Discover the latest gardening advice, hints and tips below!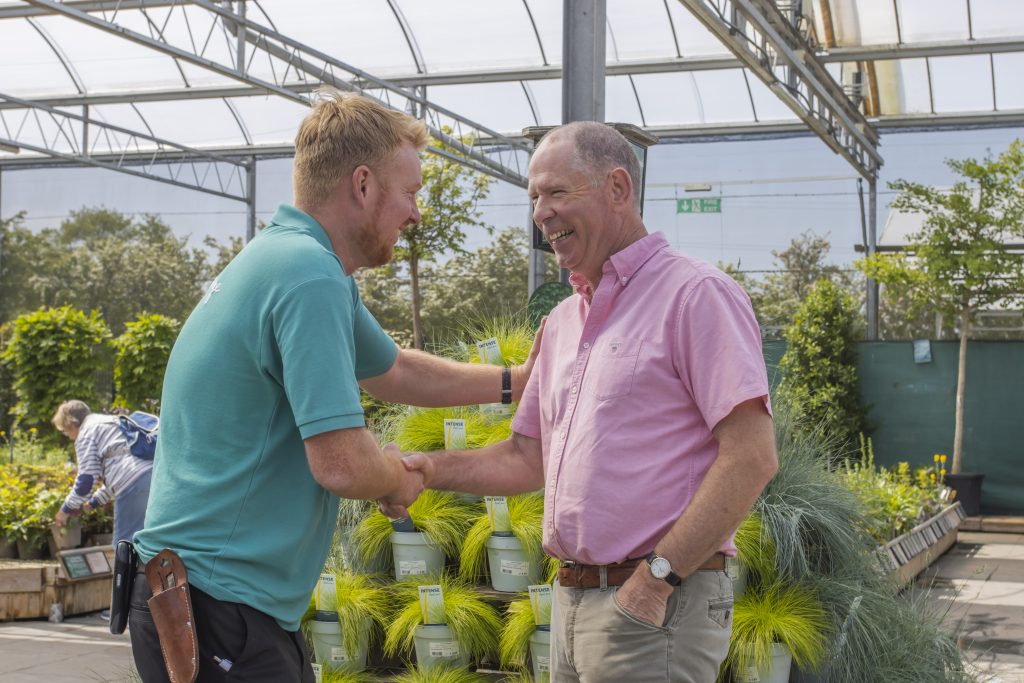 Gardening Advice and Tips
It may be getting colder but there's a lot more to do in the garden than just sweeping leaves. Will Clark shares his November checklist.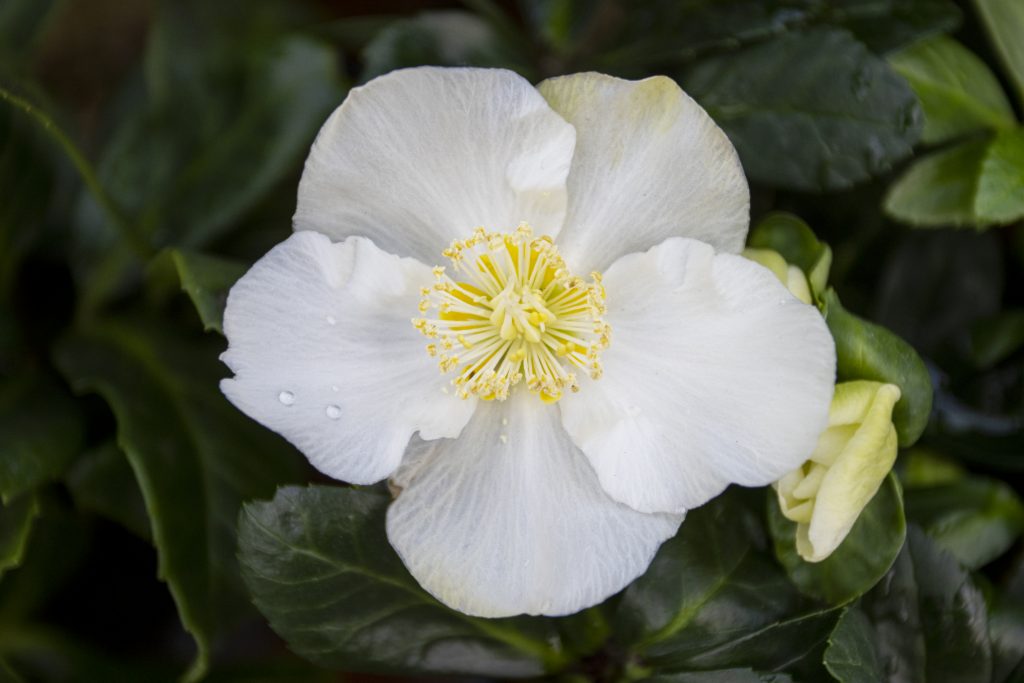 Also known as the Christmas Rose, Hellebores are a beautiful way to add colour in the winter months.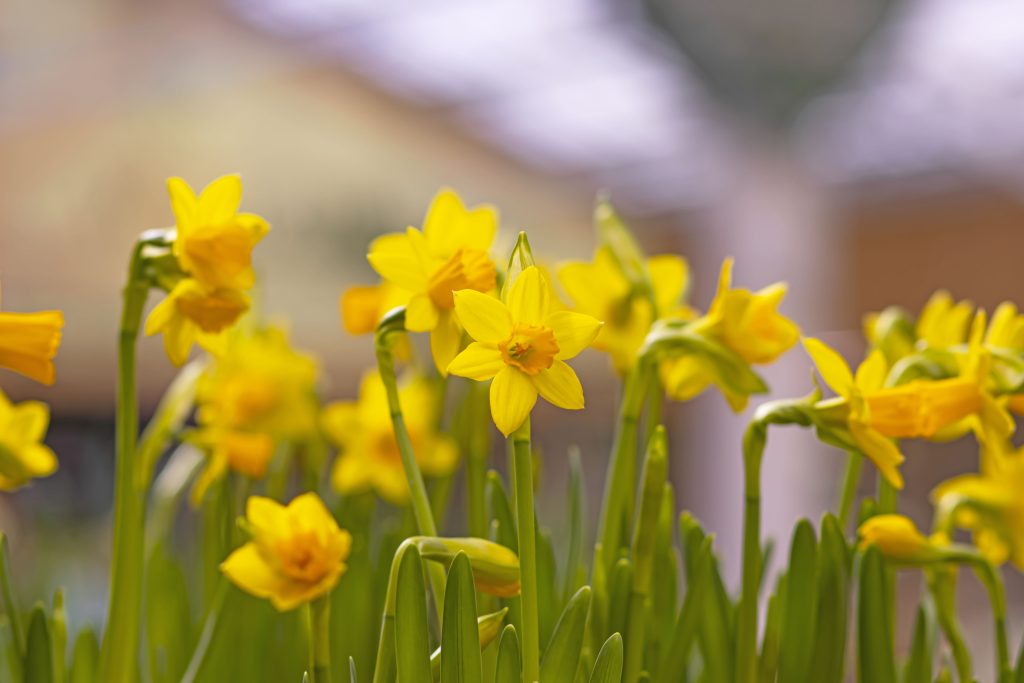 Plant a Bulb Lasagne For a Spring Bloom
A bulb lasagne is not your typical Italian dish, but rather a layered garden planting technique that promises a breathtaking burst of colour and fragrance come springtime. Join us as we show you how to make your outdoor space bloom with life.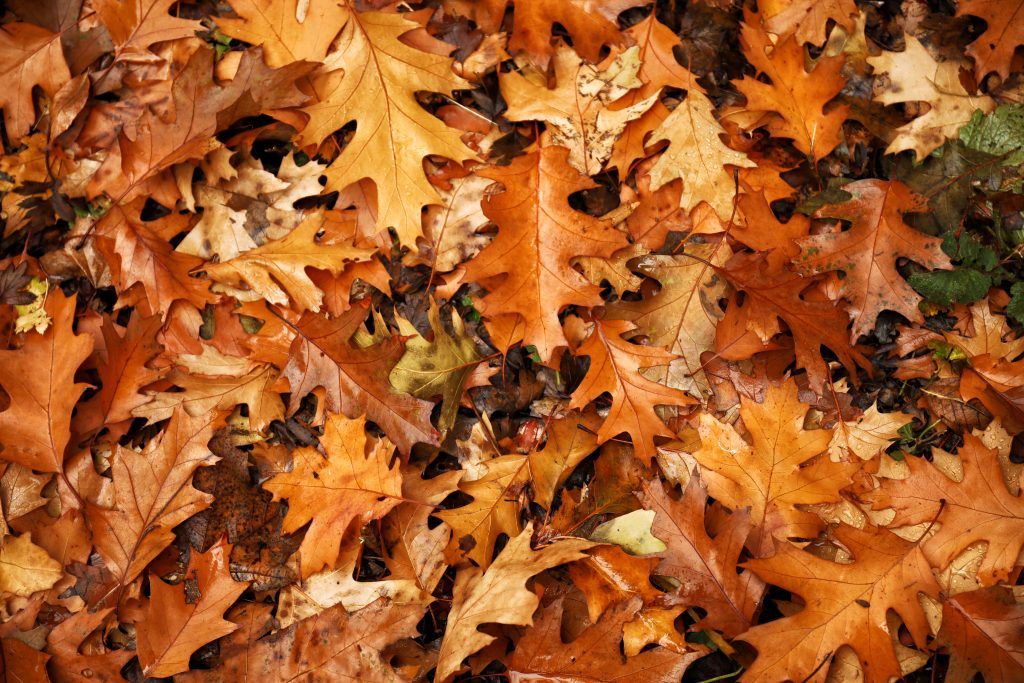 Gear up for a hassle-free autumn cleanup with our premium leaf rakes, scoops, grabbers, and brushes, all available in our sundries department. Make your outside area pristine again with the right tools from Barton Grange.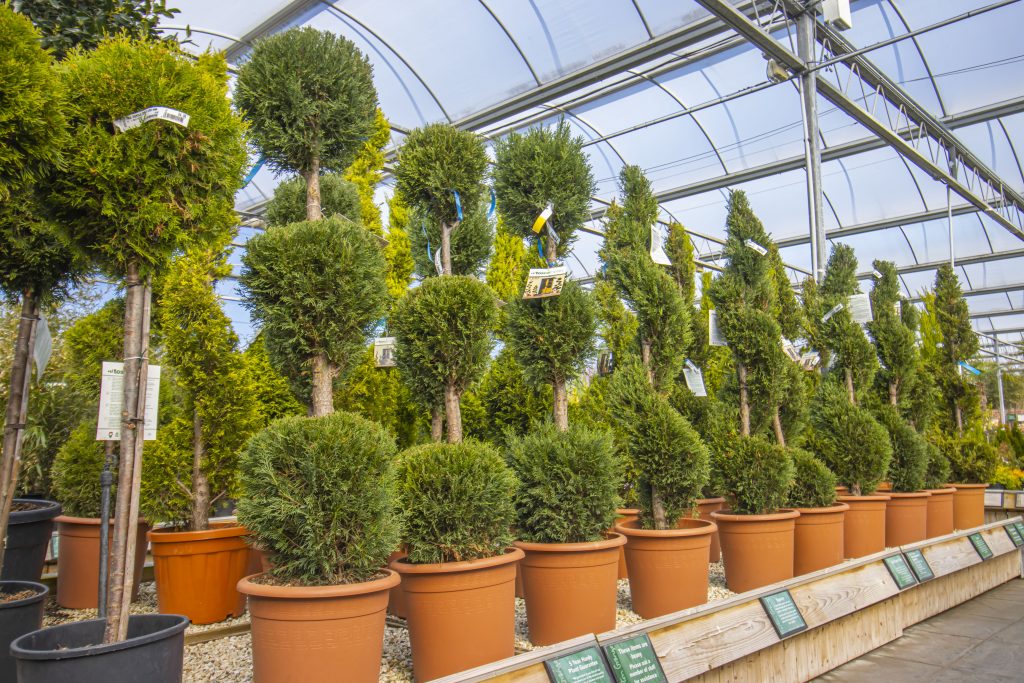 We are committed to bringing you trees and plants of the highest standard. For this reason, all of our large trees from Italy are hand picked by our Plant Area Manager Will Clark.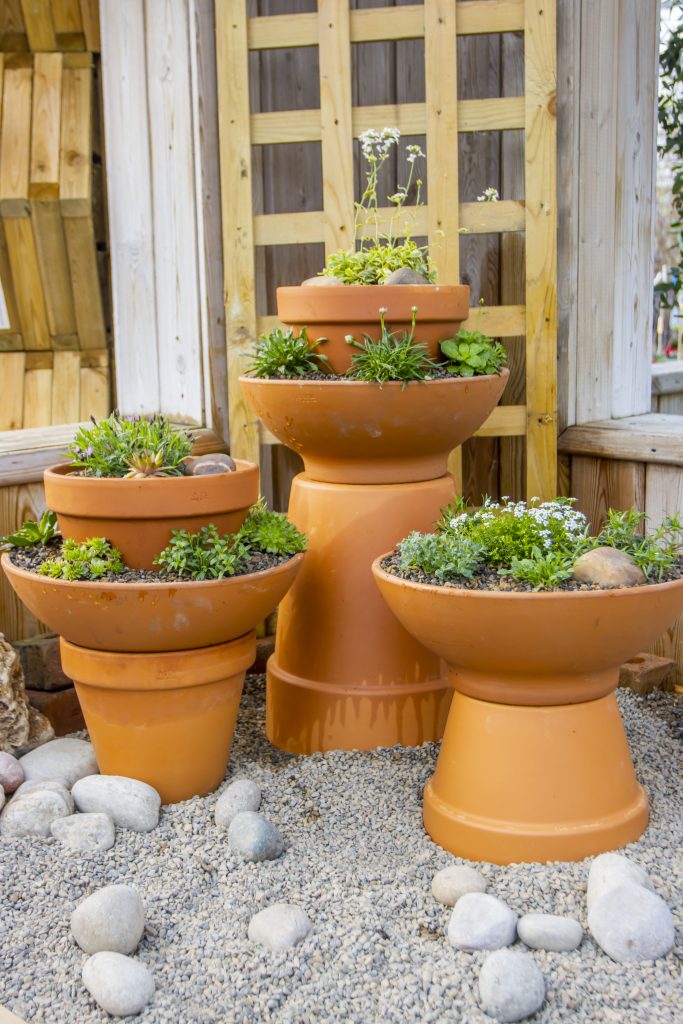 If you're new to gardening or want to introduce plants that require very little maintenance to your outdoor space, then an Alpine bowl is a good place to start.
Feed and treat your grass in the summer and you'll soon be rewarded with a lush, healthy garden that will make your neighbours green with envy!
Gardening Crafts for Kids
Keep the kids entertained and encourage them to engage with wildlife at home!
Chelsea Flower Show Takeaways
Chelsea Flower Show returned from 23rd to 27th May and a group of Barton Grange staff enjoyed a great day at the iconic event. Overflowing with dazzling plants and inspirational gardens, here are some ideas that you can recreate at home.
Brighten up your outdoor spaces and help summer nights last longer with our wide range of solar lighting.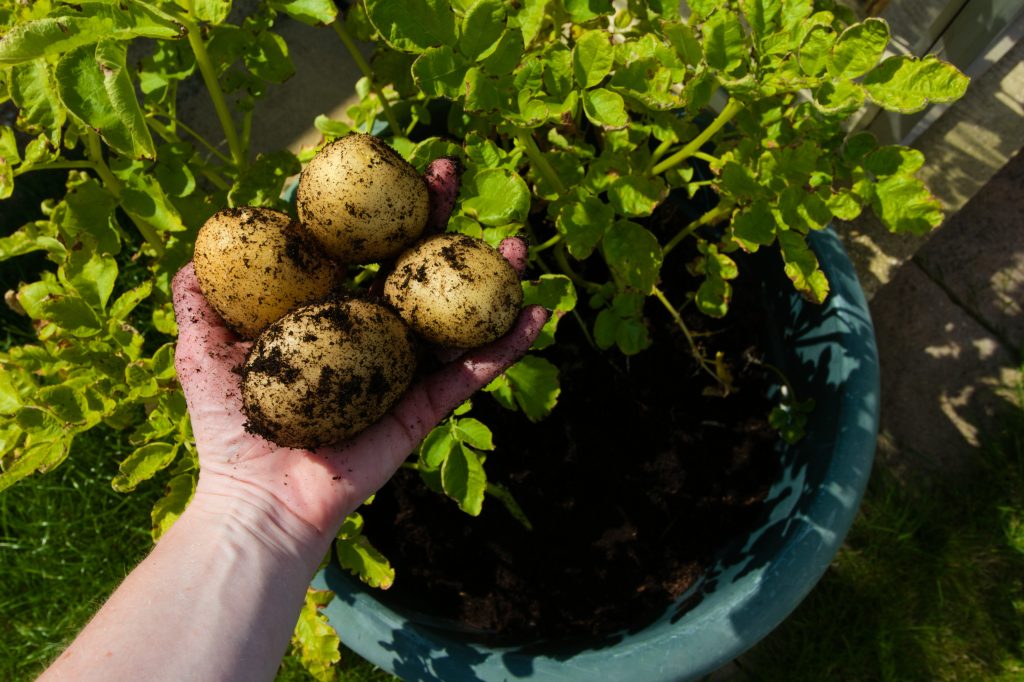 Grow Potatoes in Time for Christmas
Nothing beats the taste of home-grown new potatoes with your turkey. Growing spuds is easy and rewarding, and if you plants now, you'll have potatoes ready to lift during the festive season.