With plants for all seasons, an award-winning farm shop, homeware and lifestyle departments, a choice of dining options and so much more, Barton Grange Garden Centre offers something for the whole family to enjoy.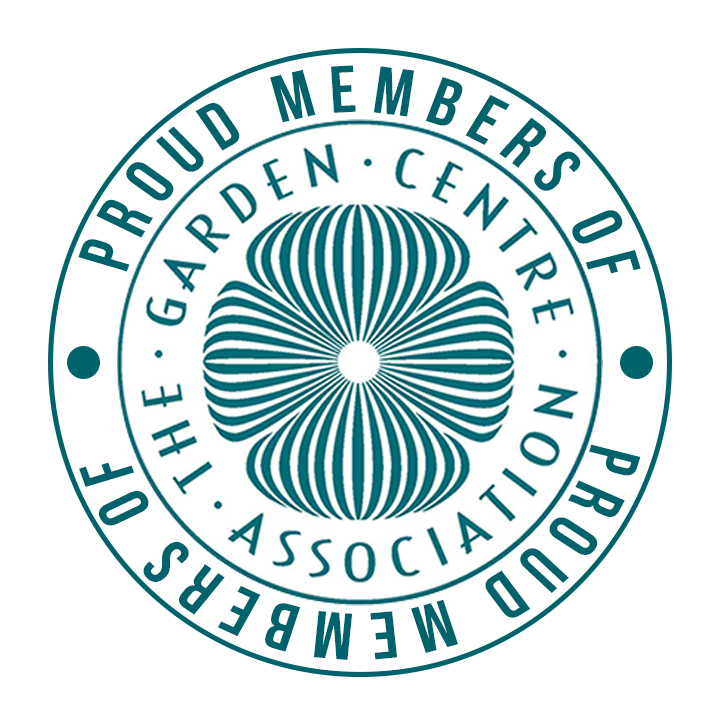 Monday to Saturday: 9am to 5.30pm
Sunday: 10.30am to 4.30pm
(Doors open at 10am for browsing and for visiting our Restaurants)
We are CLOSED on New Year's Day, Easter Sunday, Christmas Day and Boxing Day, but open as normal on all other Bank Holidays.
A note about dogs:
Please note that dogs are not allowed in the garden centre with the exception of Guide Dogs and Assistance Dogs. Thank you.
Located in the heart of the Lancashire countryside, we are lucky to have so many things to see and do right on our doorstep. Highlights include a bracing hike up Beacon Fell or a canal barge cruise along the Lancaster Canal. There are award-winning beaches and historic sites to explore. Plus, with The Flower Bowl Entertainment Centre on site, there's an activity for the whole family to enjoy! Find out more at Discover Wyre.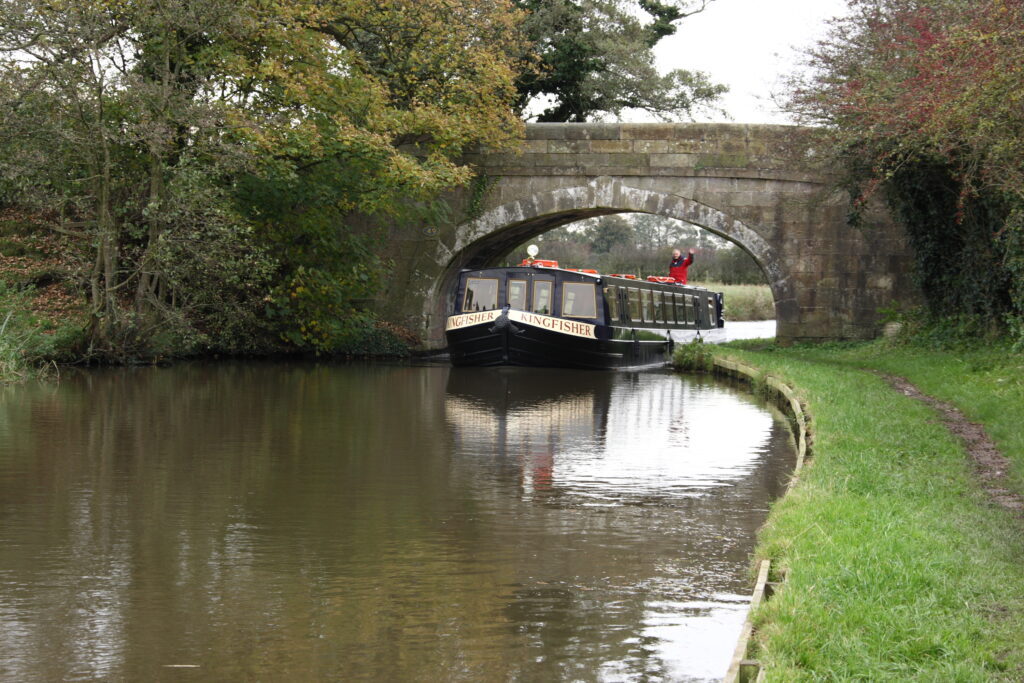 Our all-day menus are brimming with delicious, seasonal and home cooked options. Enjoy hearty breakfasts and brunches, relax over a leisurely lunch or pop in for a coffee, cake and catch up with a friend. Apart from pre-bookings for afternoon tea in Willows Restaurant, The Riverside Cafe and Willows Restaurant are open for walk-ins only, so you can nip down when you want a little break from your shopping trip.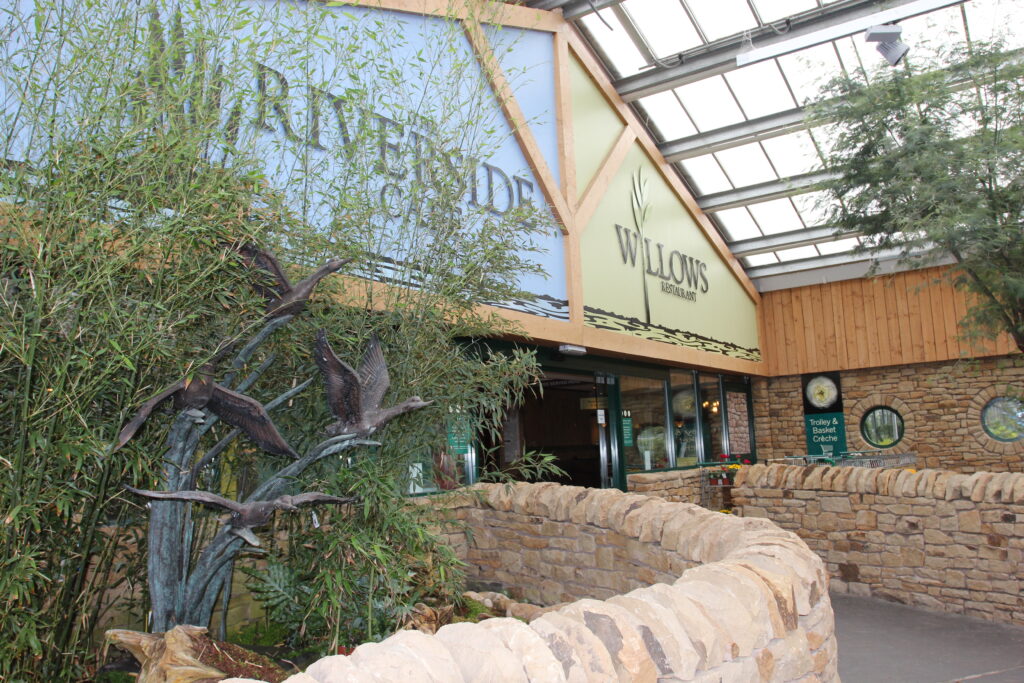 We welcome young visitors with open arms. With parent-child parking and a choice of yummy children's meals, Barton Grange is a real family-friendly destination.  Our seasonal displays are designed to delight all ages – especially at Christmas. We also have a toy department, an Ice Cream and Milkshake Bar as well as a well-stocked sweet shop. Finish your visit with a trip to The Flower Entertainment Centre for a movie or round of crazy golf!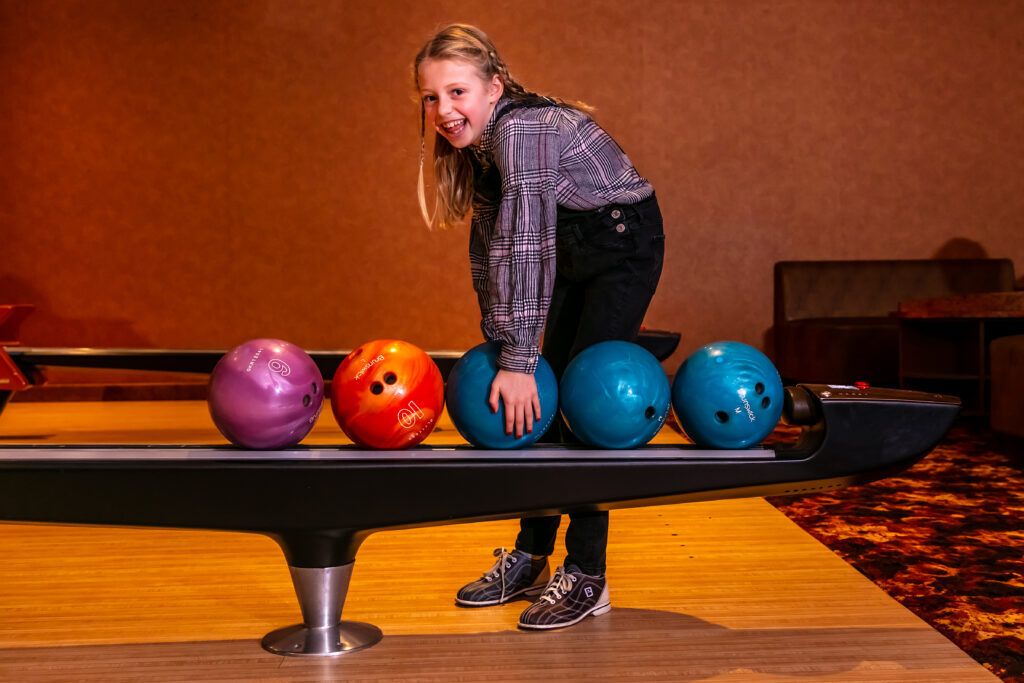 With the exception of one small part of decking outside The Riverside Cafe, the garden centre is fully accessible to wheelchair users. We offer dedicated disabled parking, toilet facilities at the main entrance and in the restaurants, and free hire of wheelchairs and mobility scooters. Please click here to read our guide for customers with disabilities and mobility problems.