Get Ready for the Big Autumn Tidy Up with Our Sundries Department!
Autumn is a time of breathtaking beauty, with leaves transforming into a stunning display of fiery colours. However, it's also a time when those beautiful leaves can take over your outside space! That's where our range of leaf rakes, scoops, grabbers, and brushes come to the rescue. At Barton Grange Garden Centre, we've got all the tools you need for the big autumn tidy up. Say goodbye to leaf-covered lawns and get ready to make your garden pristine again!

Discover Our Range of Autumn Tidy Up Tools
Our selection of leaf rakes are designed to make gathering and piling up leaves a breeze.

Choose from various sizes and materials to suit your specific needs.

Ergonomically designed handles ensure comfortable and efficient raking.
Tired of bending over to pick up leaves? Our scoops and grabbers are here to help!

Easily collect leaves and debris without straining your back.

Perfect for getting into tight spaces and corners.
Sweep away leaves, dirt, and debris from your pathways, decks, and driveways.

Durable bristles ensure effective cleaning, and sturdy handles offer a comfortable grip.

Choose from a variety of brush styles and sizes.
Prepare Your Garden for the Season Ahead
Don't let a garden full of fallen leaves dampen your autumn spirits. Get equipped with the finest leaf rakes, scoops, grabbers, and brushes from Barton Grange and make your garden shine again. Embrace the season's beauty and ensure your outdoor space remains inviting and well-kept.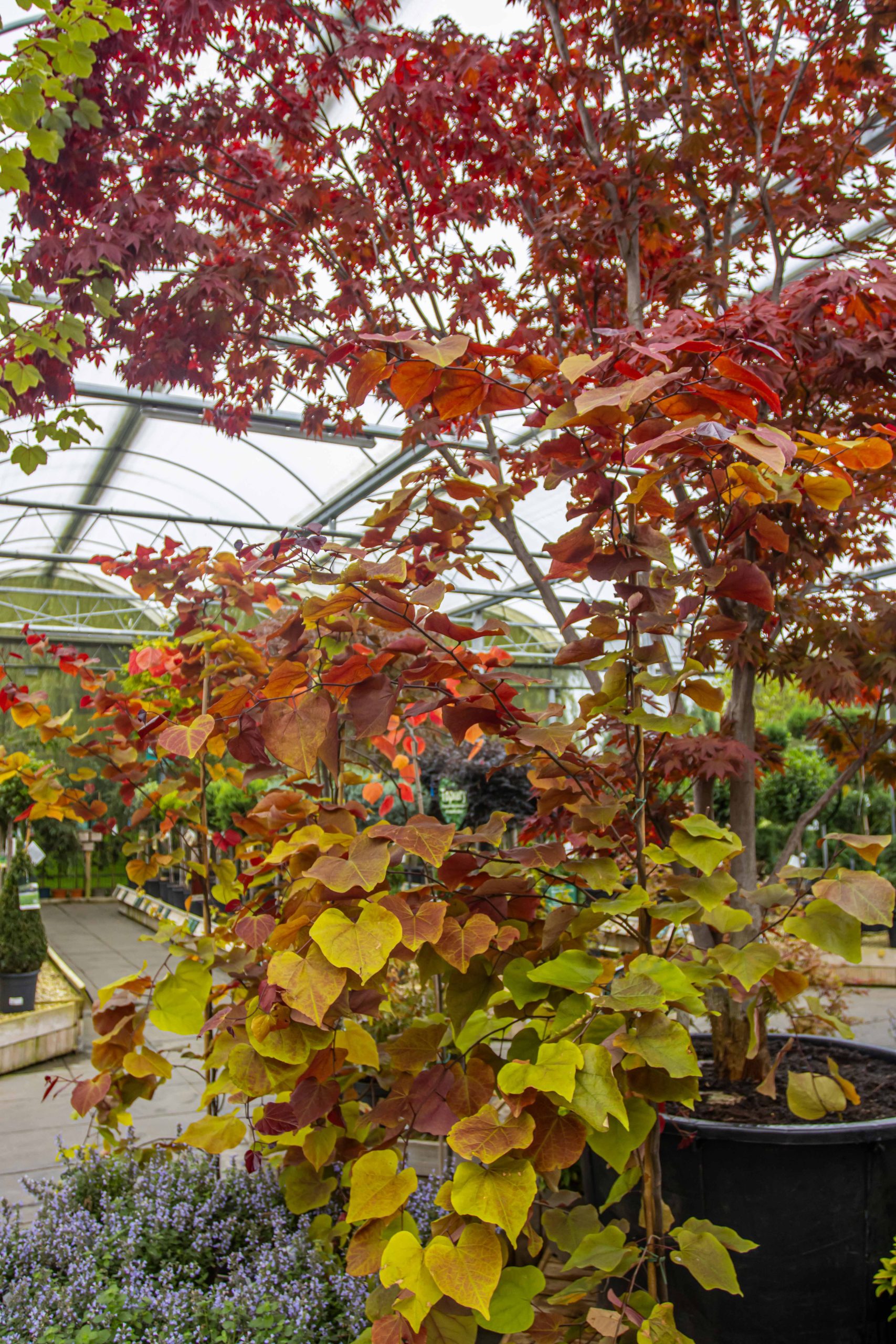 Visit us today to find the perfect tools for your big autumn tidy up!