Discover the latest advice, hints and tips for gardening in May below!
Gardening Advice and Tips
With warmer days on the horizon, it's time to spring into action in the garden. Will Clark shares his May to-do list.
Make a statement in your garden this spring with Rhododendrons and Azaleas!
How to plant an Alpine Bowl
If you're new to gardening or want to introduce plants that require very little maintenance to your outdoor space, then an alpine bowl is a good place to start.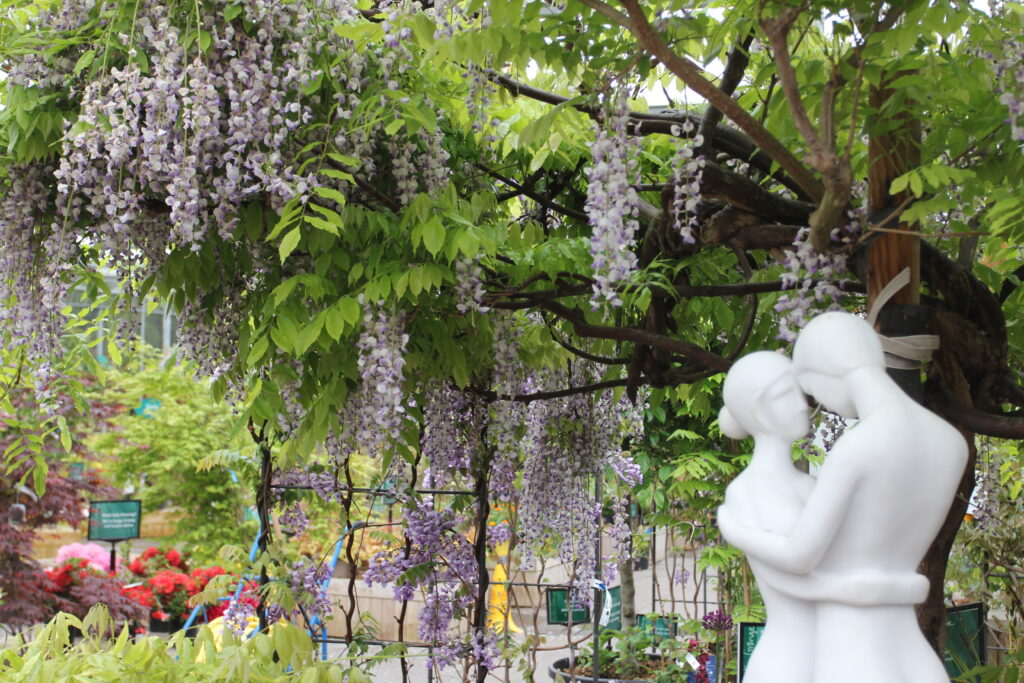 We are committed to bringing you trees and plants of the highest standard, even when sourcing from abroad. For this reason, all of our large trees from Italy are hand picked by our Plant Area Manager Will Clark!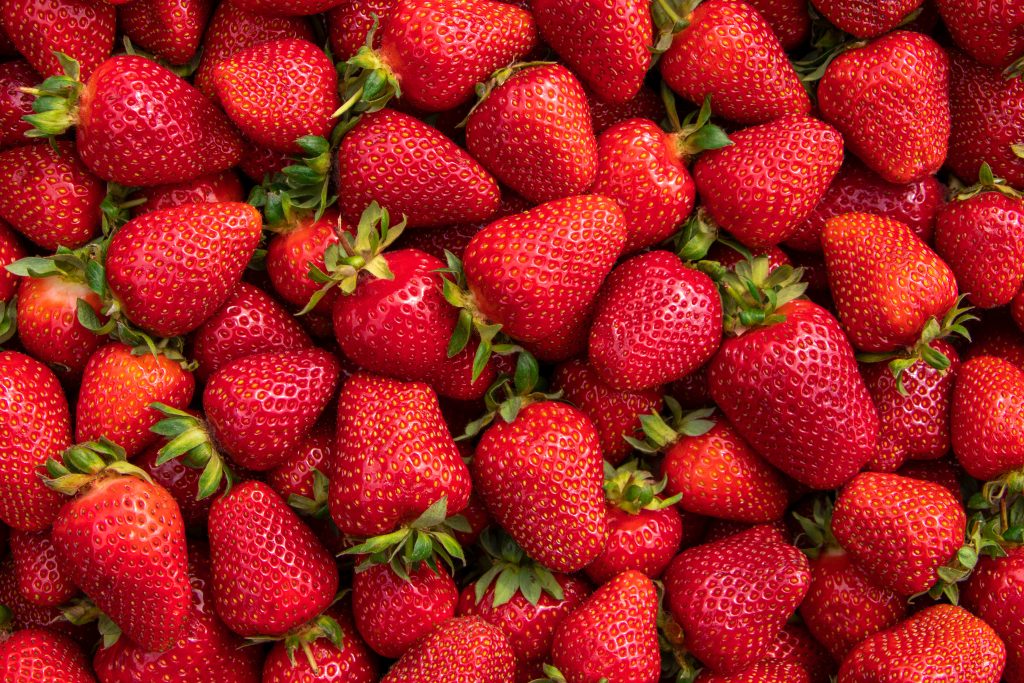 Making a Strawberry Planter
There's nothing fresher than homegrown produce! In our greenhouse this month you'll find a selection of small strawberry plants that are ready to pot on so you can grow and enjoy these juicy family favourites throughout the summer months.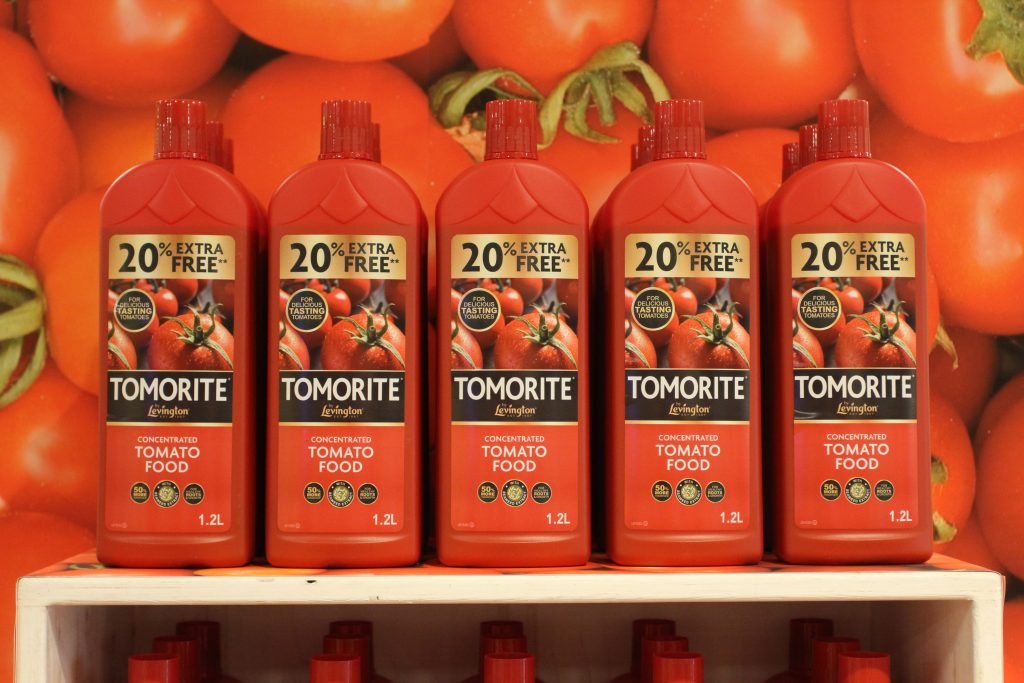 April to June is the ideal time to plant out small tomato plants in containers or beds. In our greenhouse this month, we have a variety of tomato plants to choose from, perfect for eating fresh in salads, roasting or making sauces.
Feed and treat your grass in May and you'll soon be rewarded with a lush, healthy garden that will make your neighbours green with envy! We stock a huge range of top quality lawn treatments to help your grass grow thicker and greener.