Enjoy a blooming garden all year round.
From bedding plants and hanging baskets, to herbs and vegetable plants, our Outside Sales department is filled with a stunning range of seasonal plants available at different times during the year. With each section clearly defined and featuring gorgeous planted displays, you'll discover so many inspirational ideas to recreate in your own garden.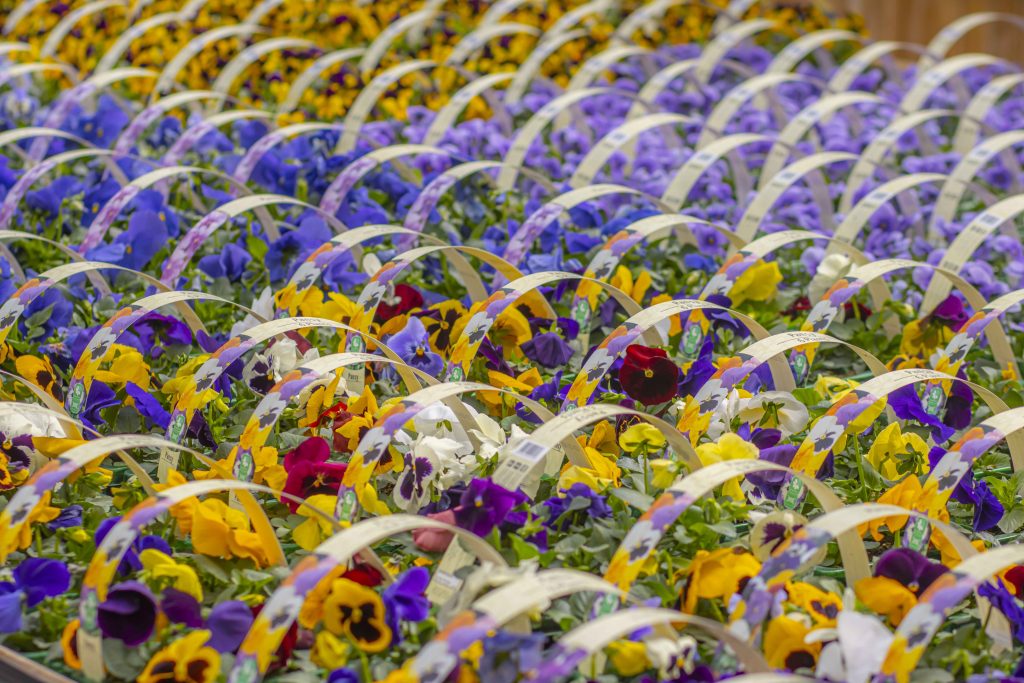 From bedding plants and hanging baskets, to herbs and vegetable plants, you'll find a stunning range of seasonal plants available in store throughout the year. Our famous plant displays are designed to inspire you to create your own show-stopping flower beds!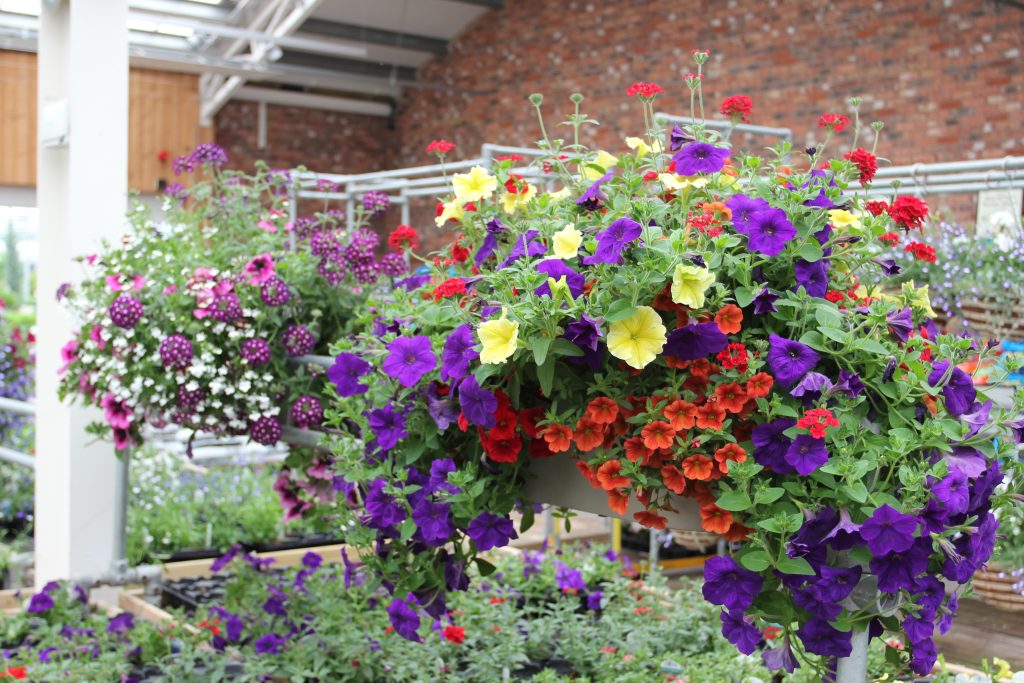 A few well-placed pots and hanging baskets can transform any outdoor space into something extra special. From May to June, we offer an assortment of small patio plants to fill your containers. Find an amazing array of colour combinations, styles and sizes to create your perfect floral display.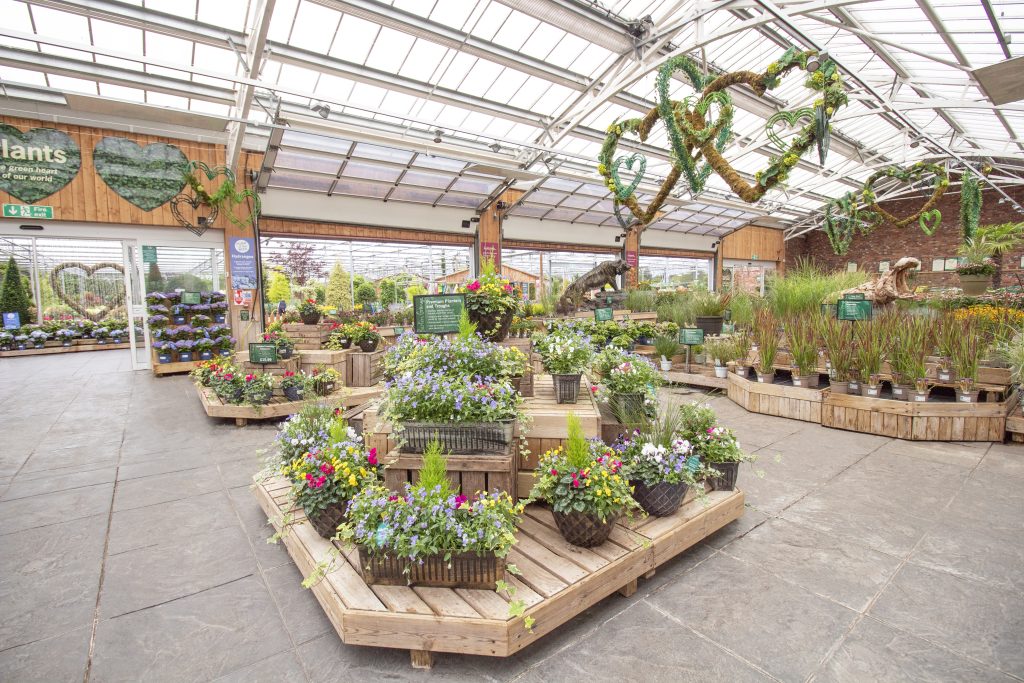 Our stunning range of ready planted containers and hanging baskets are available throughout the year. They have all been grown and planted at our own nursery just up the road to guarantee premium freshness and quality so you can enjoy blooms that last!
Perfect for window boxes or raised beds, these cut and come again plants produce a steady supply of fresh herbs to use in your cooking. They also add a lovely scent to your garden. We stock a range of single pots or classic selections of different herb varieties.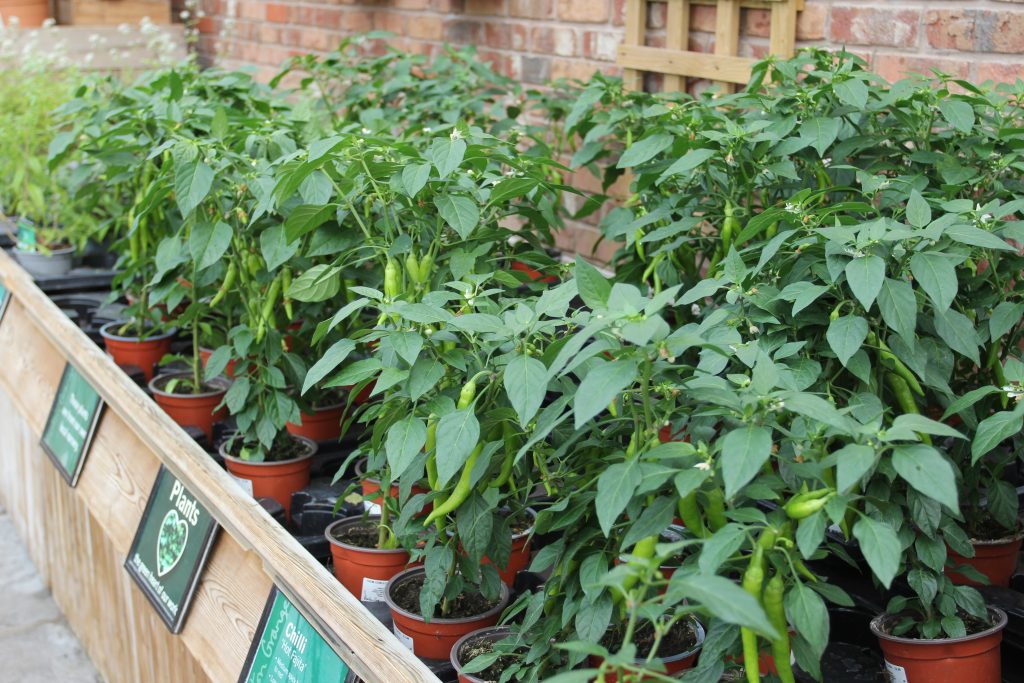 Nothing beats the taste of fresh produce grown in your own garden. From March to August, discover a choice of vibrant vegetable plants beneath the windows in our greenhouse. These are ready to plant out directly into beds, containers or in pots on your windowsill.
Christmas Trees and Wreaths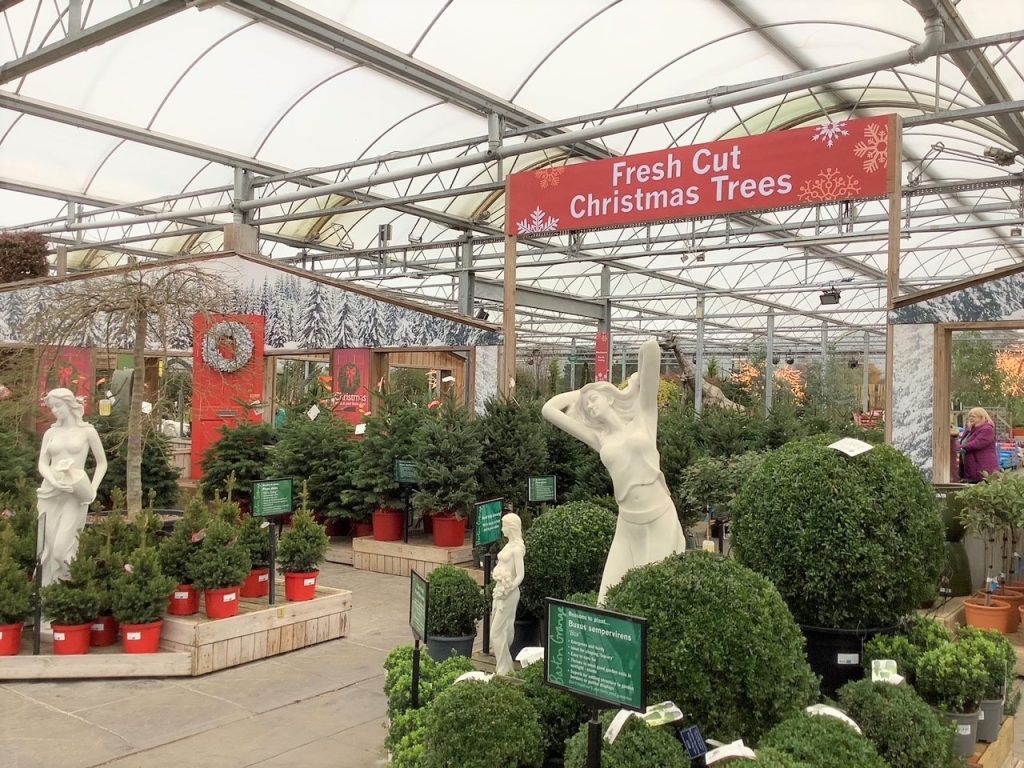 Our freshly cut Christmas trees arrive in store in early December. Find them grouped together in variety and height to make choosing your perfect tree a little easier. We also sell a range of Christmas wreaths to give your home the wow factor during the festive season.