Stay up-to-date with the latest houseplant trends!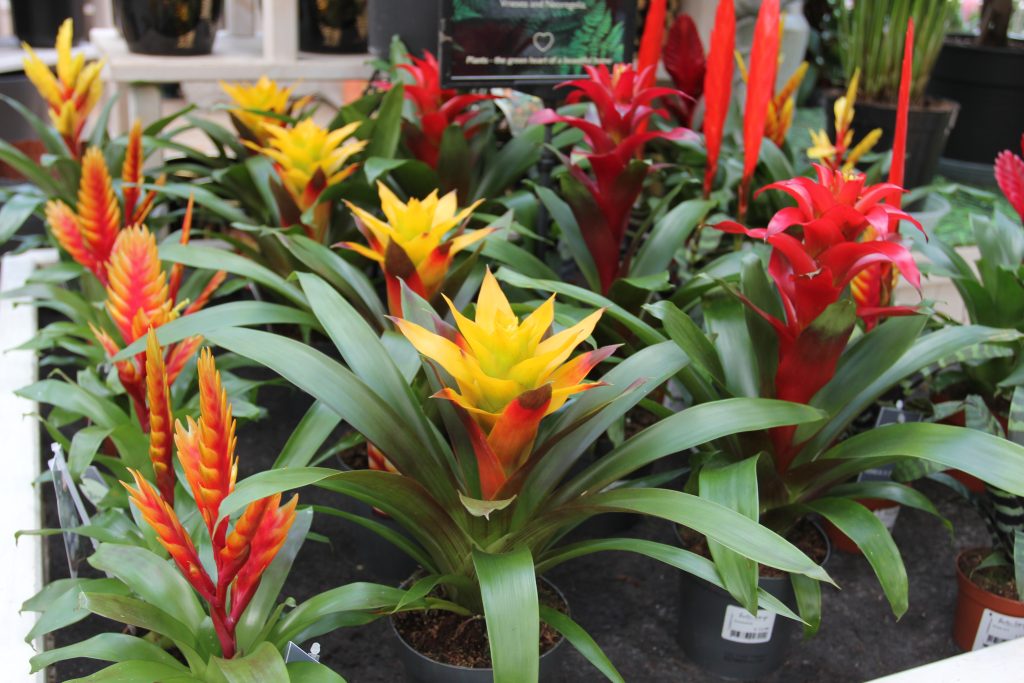 Filling your home with tropical vibes, Bromeliads have been selected as our houseplant of the month for the last month of summer!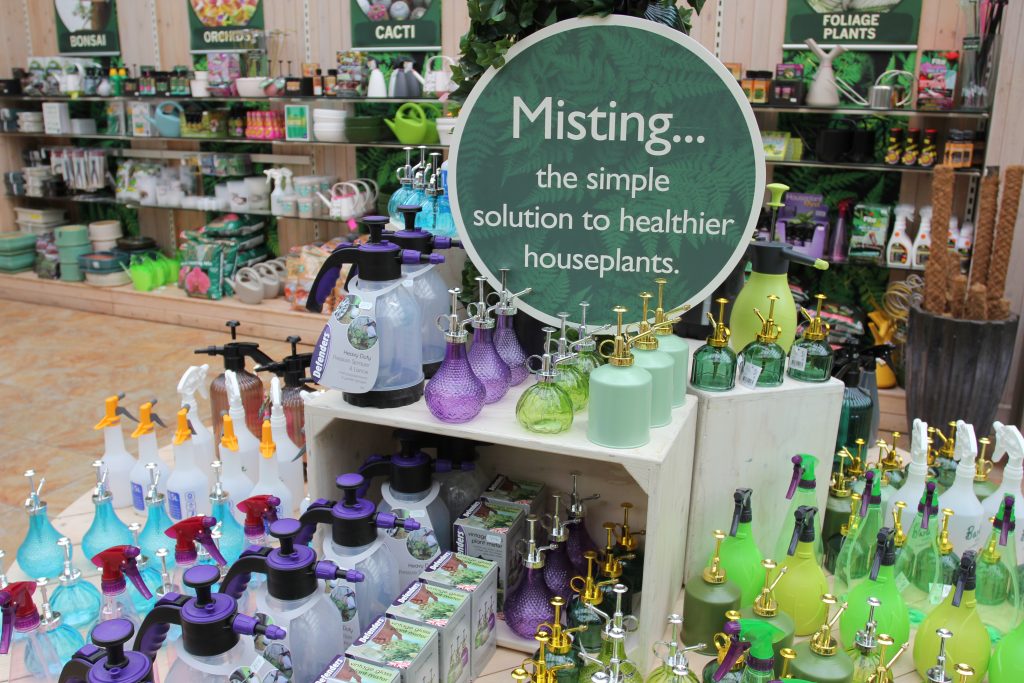 Discover why the simple act of misting is so important for houseplant health.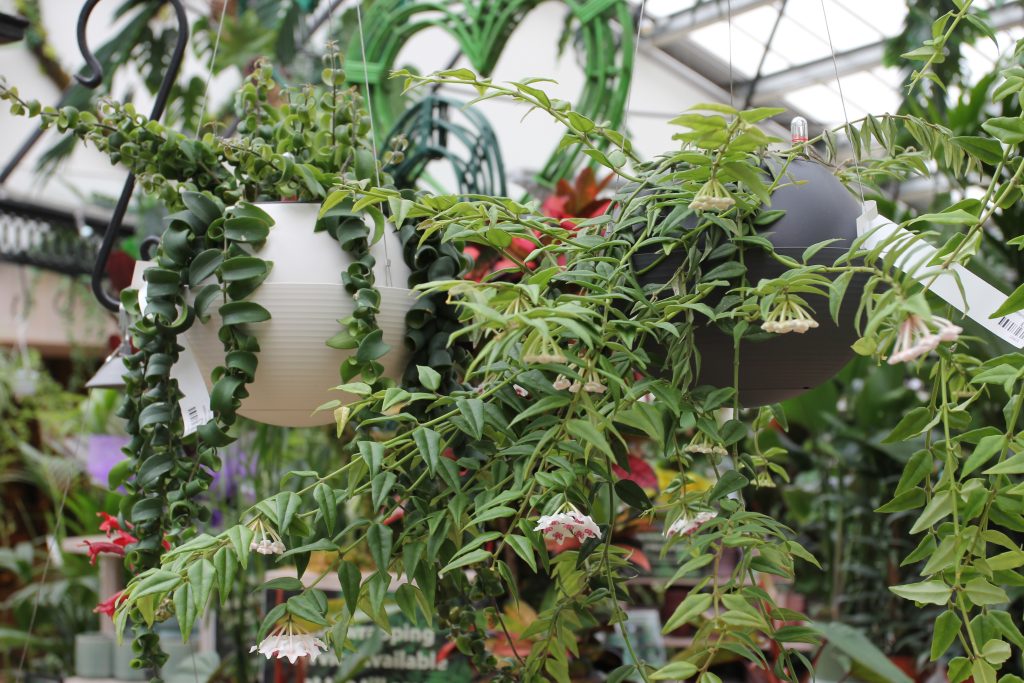 Lechuza Self-Watering Hanging Pots
Elevate your indoor planting with one of Lechuza's BOLA self-watering hanging planters.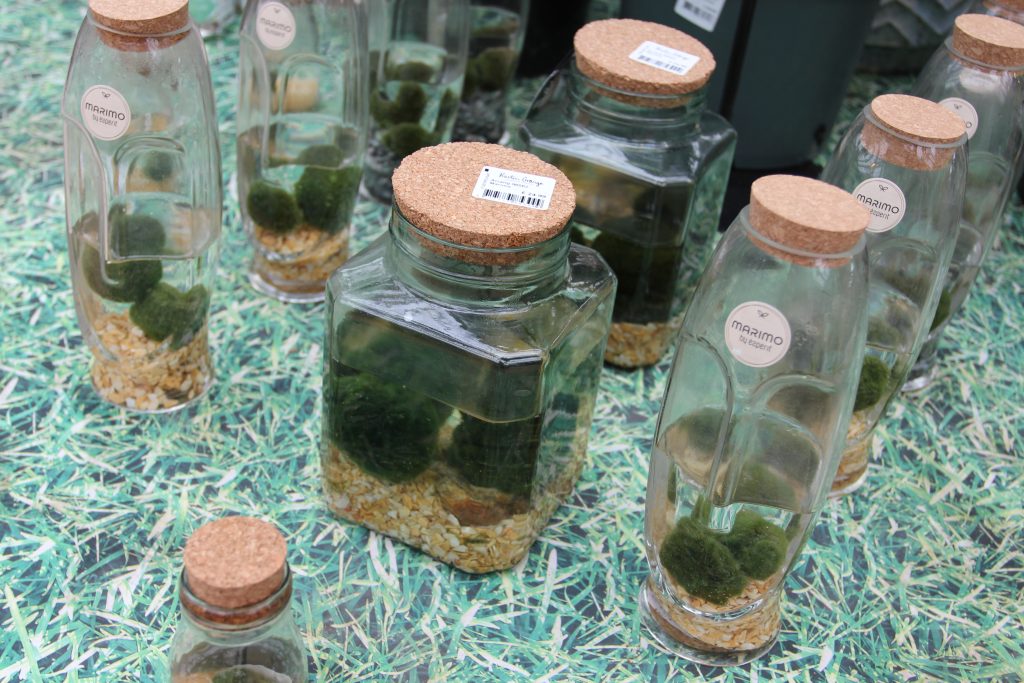 Marimo only occurs in a few places on earth. It is a very rare natural phenomenon and makes an interesting talking point for your home!