Stay up to date with the latest houseplant trends! Discover What's New in Houseplants!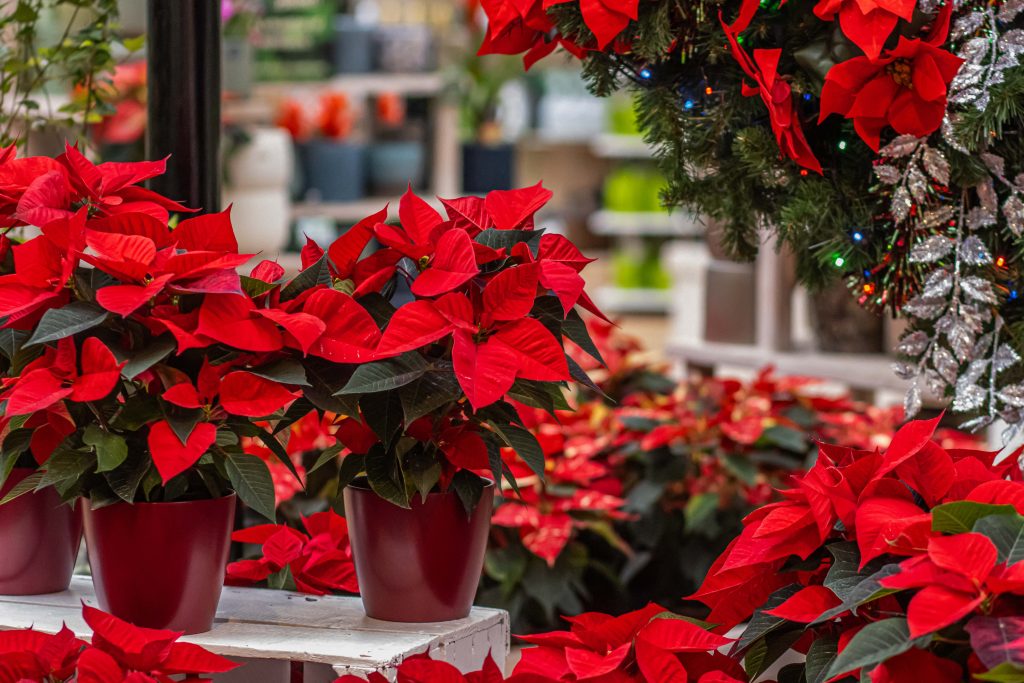 Welcome to Christmas in a pot! No other houseplant quite captures the festive spirit like the Poinsettia. Euphorbia pulcherrima's scarlet bracts always provide a cheery splash of colour at this time of year.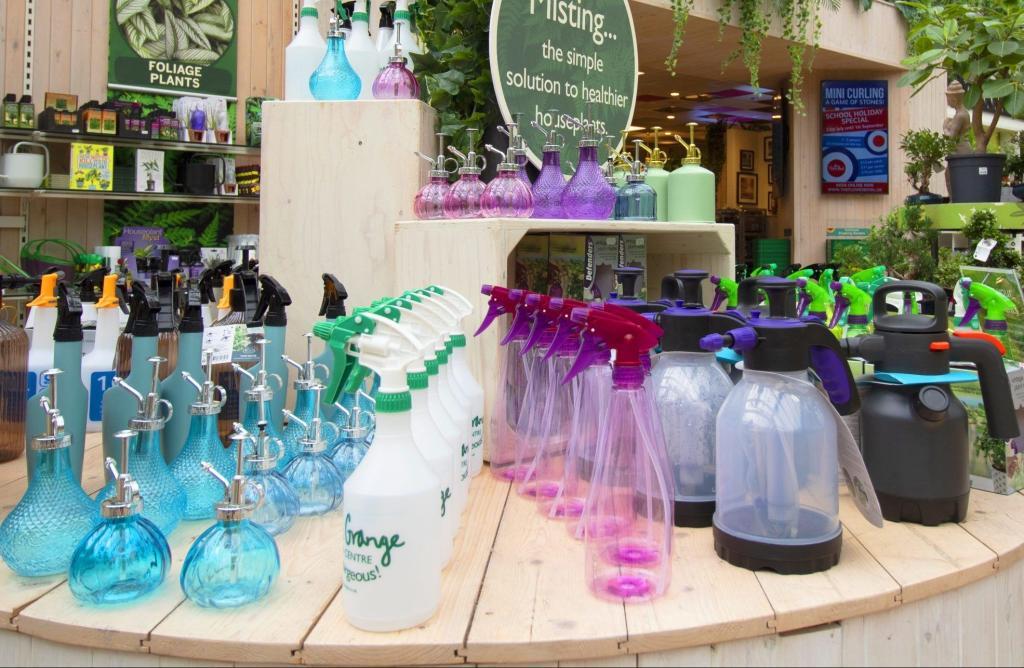 Discover why the simple act of misting is so important for houseplant health.
Lechuza Self-Watering Hanging Pots
Elevate your indoor planting with one of Lechuza's BOLA self-watering hanging planters.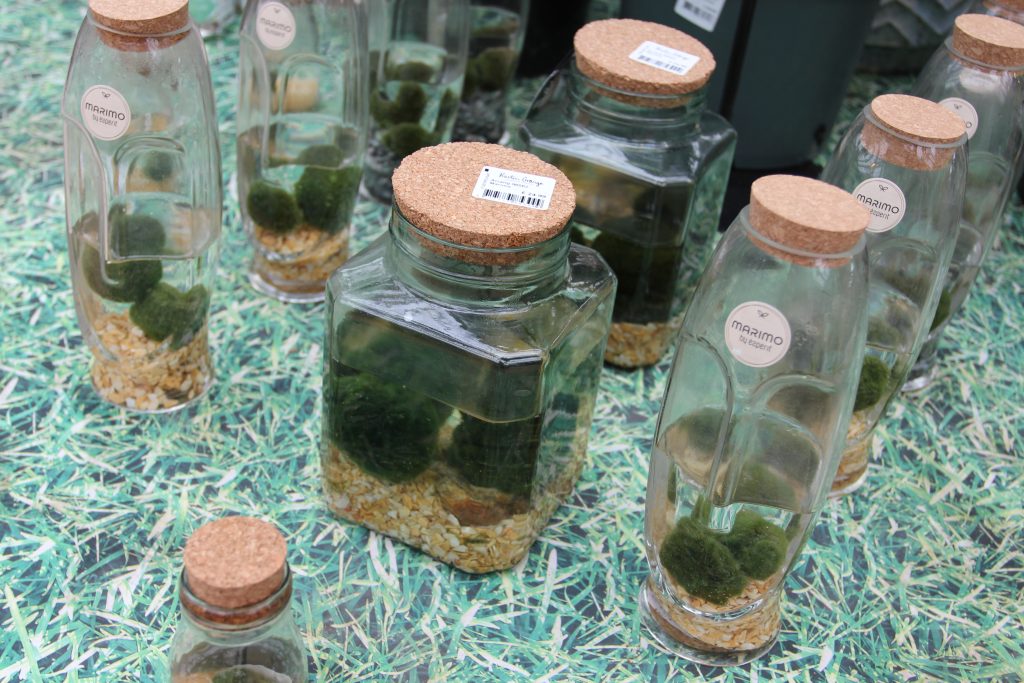 Marimo only occurs in a few places on earth. It is a very rare natural phenomenon and makes an interesting talking point for your home!