A visit to Barton Grange is always special, but during our Christmas Nights it's magical!
Open 4pm till 8pm Tuesday to Saturday!
STARTING: Tuesday 14th November until Saturday 16th December.
Barton Grange Christmas Nights offer a unique evening experience with extended opening hours, allowing you to enjoy the beauty of Barton Grange Garden Centre, shop for gifts, and savour delicious meals in a serene night-time ambience. Perfect for those seeking a tranquil and enchanting escape.
Christmas Magic in Every Bite
Both The Riverside Cafe and Willows Restaurant are perfect for taking a break from your Christmas shopping. You'll enjoy delicious, freshly prepared food in a lovely, relaxed setting.
Please note on Tuesday 12th December, Willows Restaurant will be closed from 2pm for a private event.
Experience the enchanting magic of our mesmerising light show in the outdoor plant area during our late nights at Barton Grange Garden Centre. Join us for a dazzling display that transforms the night into a spectacle of illumination, adding a touch of wonder to your shopping experience. Immerse yourself in the radiant beauty of our garden centre while enjoying the festive ambience of our outdoor light show during these special evenings. Don't miss this opportunity to shop, explore, and be captivated by the magic of the season.
Tuesday 14th November - Sunday 24th December 2023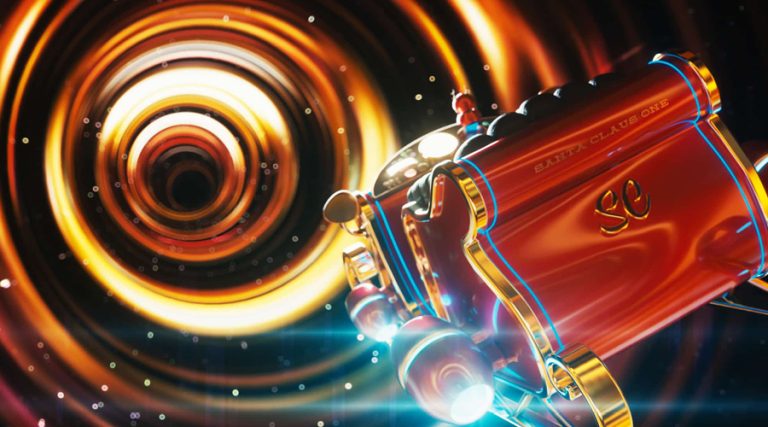 With so much to do before the big day, Santa needs your help to test out his sleigh! Hop aboard and hold tight as you take off on an exhilarating Christmas journey to Lapland and beyond. In this virtual reality experience, you'll fly through London, over New York City, and even into space. Be prepared, it could get bumpy!
Located at Barton Grange Garden Centre in our Outdoor Plant Area, Santa's Magical Sleigh Ride consists of a five-minute experience including a three-minute VR ride.
For the best virtual reality experience a headset must be worn. Those subject to motion sickness may be affected.
Please note this is a different Magical VR Sleigh Ride to the one used in Santa's Christmas Journey.
Price:
£6 per person
This experience is recommended for those aged 2+
Maximum 6 people per group.
Gifting Made Easy: Explore Our Christmas Gift Guide
Explore our late-night shopping opportunities for added convenience and festive spirit! Discover a multitude of gift options available at Barton Grange! To simplify your quest for the ideal gift, we've assembled a comprehensive guide featuring gift ideas tailored for men, women, children, gardening enthusiasts, furry friends, and the culinary connoisseur within your family.
The Best Is Yeti To Come!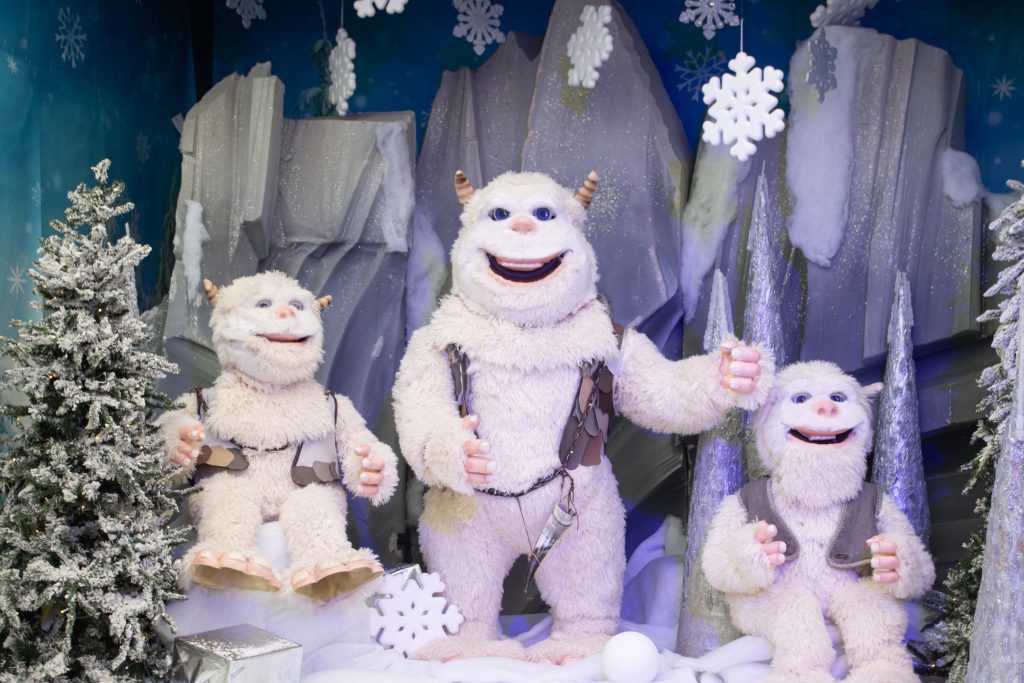 Our family of singing Yeti's have arrived in our outside plant area! 
Enjoy a leisurely trip and visit us in the evening when it's quieter. We are open until 8pm Tuesday to Saturday from Tuesday 15th November until Saturday 17th December so you are able to enjoy all the magic at a more leisurely pace.