Make your Christmas sparkle with our spectacular selection of indoor and outdoor lighting. Whether you want to illuminate your garden or brighten up your home, we've got the perfect lights for every setting. Choose from fairy lights, light up ornaments, projectors or even App Controlled Twinkly Lights! With our huge library of colours, sizes and styles to choose from, you're certain to find the lights to make it a truly magical Christmas!
App Controlled Twinkly Indoor and Outdoor Lights
Take your Christmas light display into the 21st century with Twinkly app-controlled smart LED lights.
You can set the colour, pattern and effects of your Twinkly string, icicle, cluster and even Festoon lights to whatever style suits your fancy! 
With limitless colours and custom sequences to create! The possibilities are endless!
We have the following Twinkly tree lights available in store: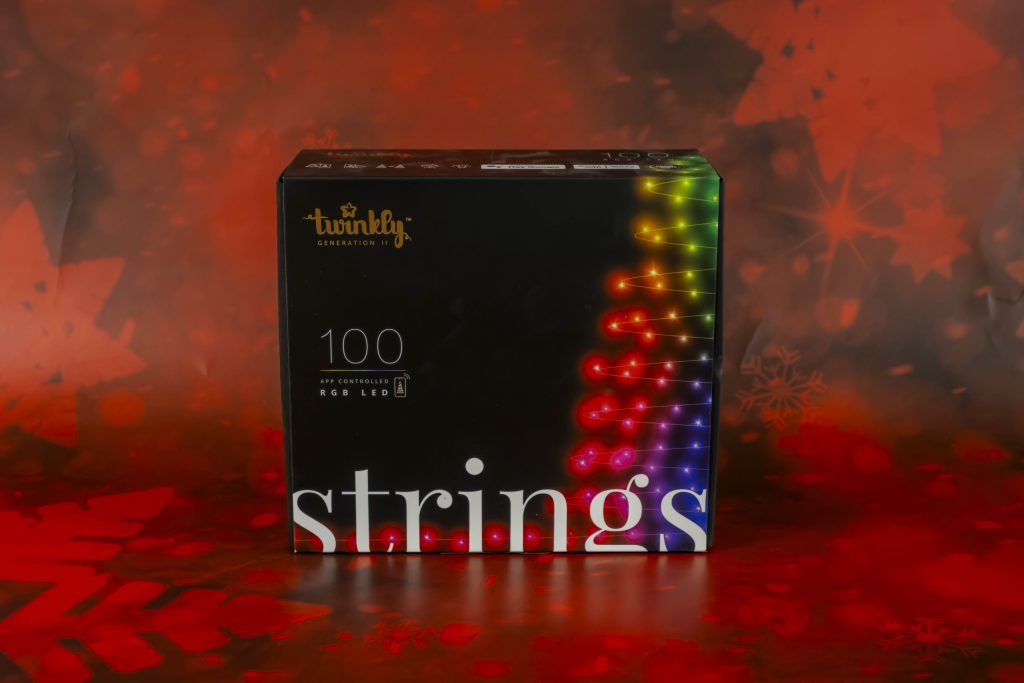 100 Multi Coloured App Controlled Twinkly String Lights
£44.99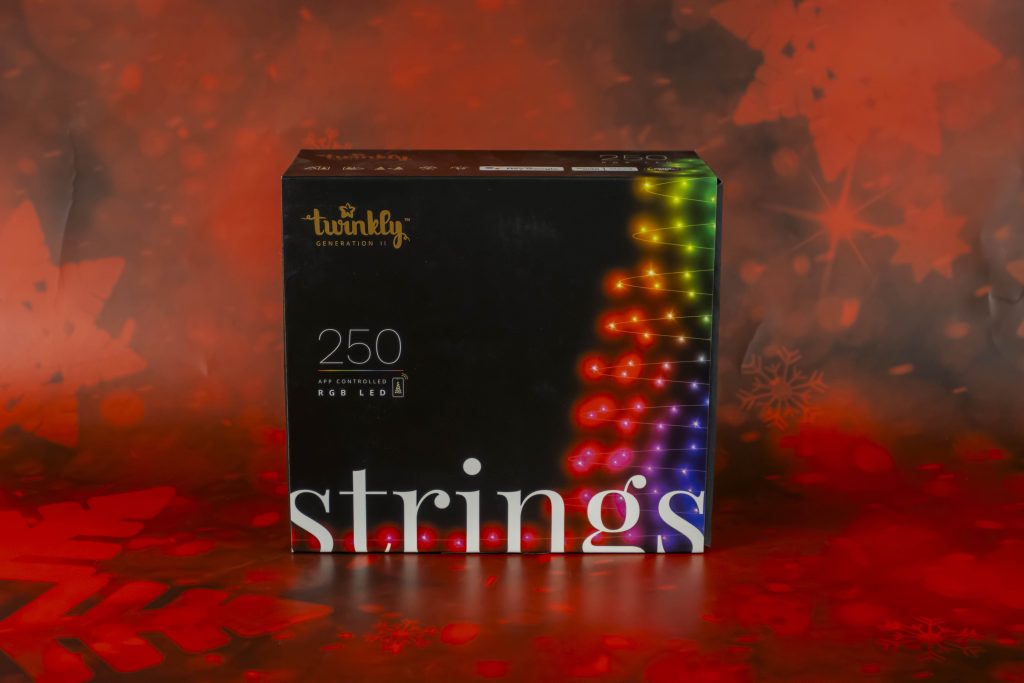 250 Multi Coloured App Controlled Twinkly String Lights
£79.99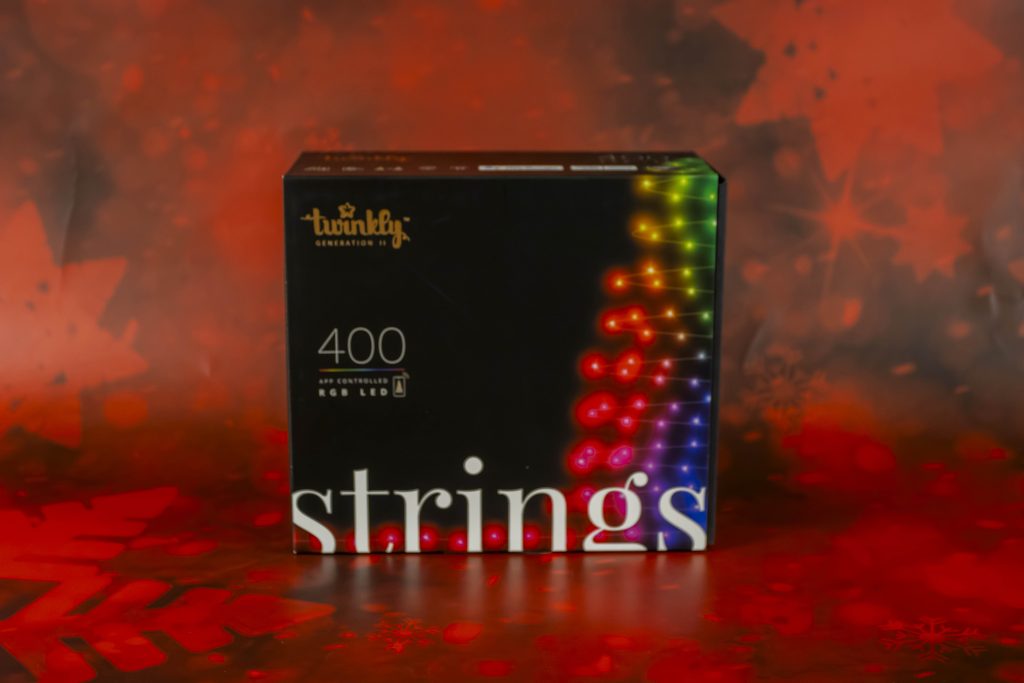 400 Multi Coloured App Controlled Twinkly String Lights
£129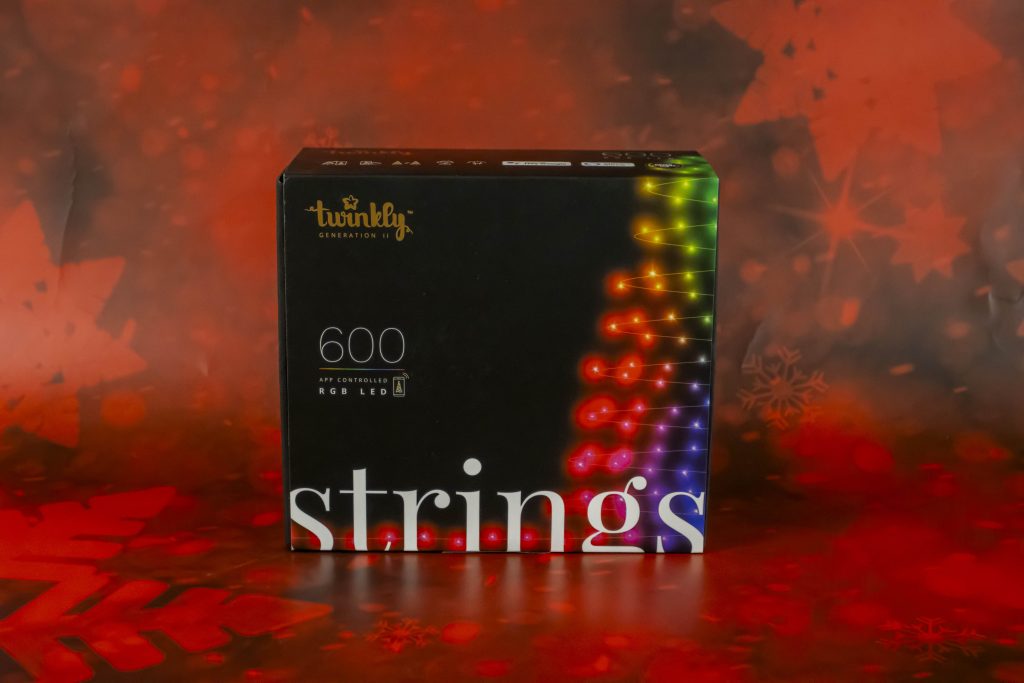 600 Multi Coloured App Controlled Twinkly String Lights
£154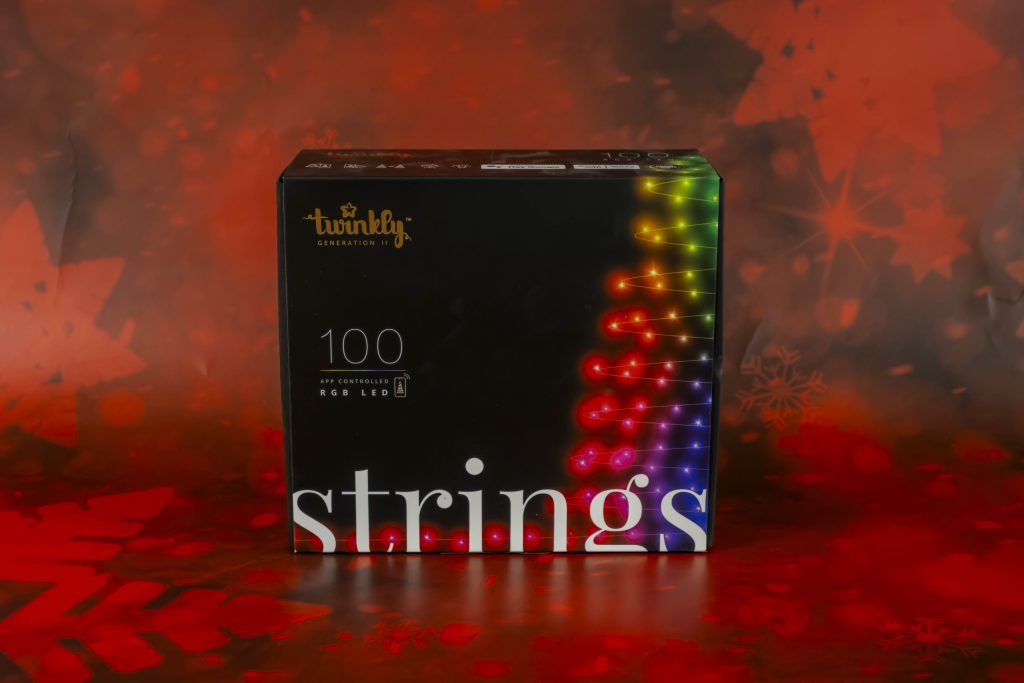 100 Multi Coloured App Controlled Twinkly String Lights
£44.99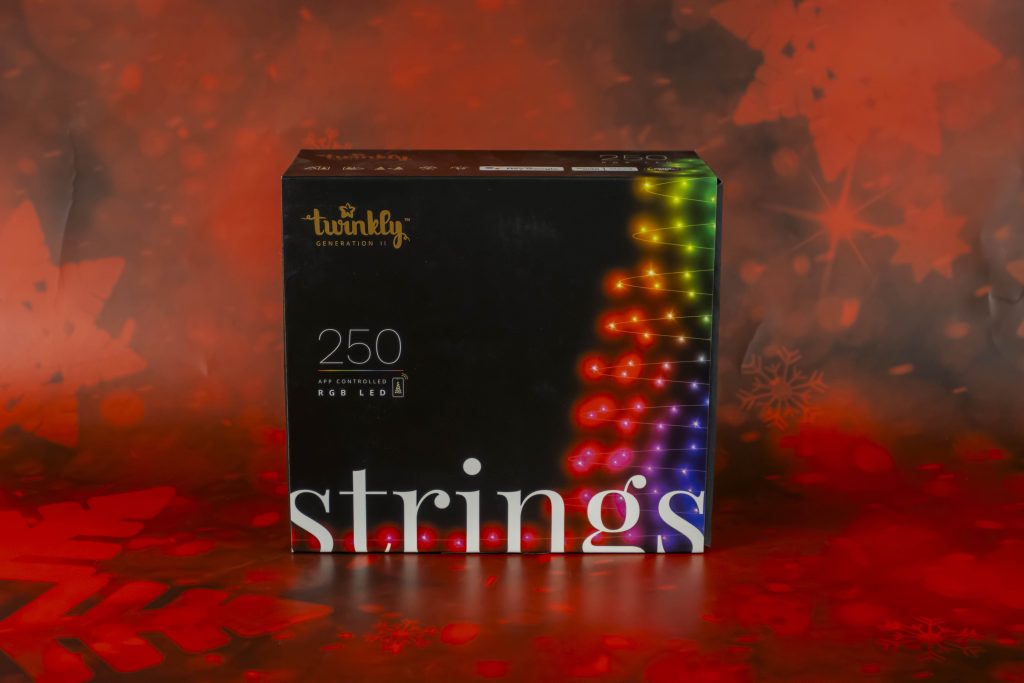 250 Multi Coloured App Controlled Twinkly String Lights
£79.99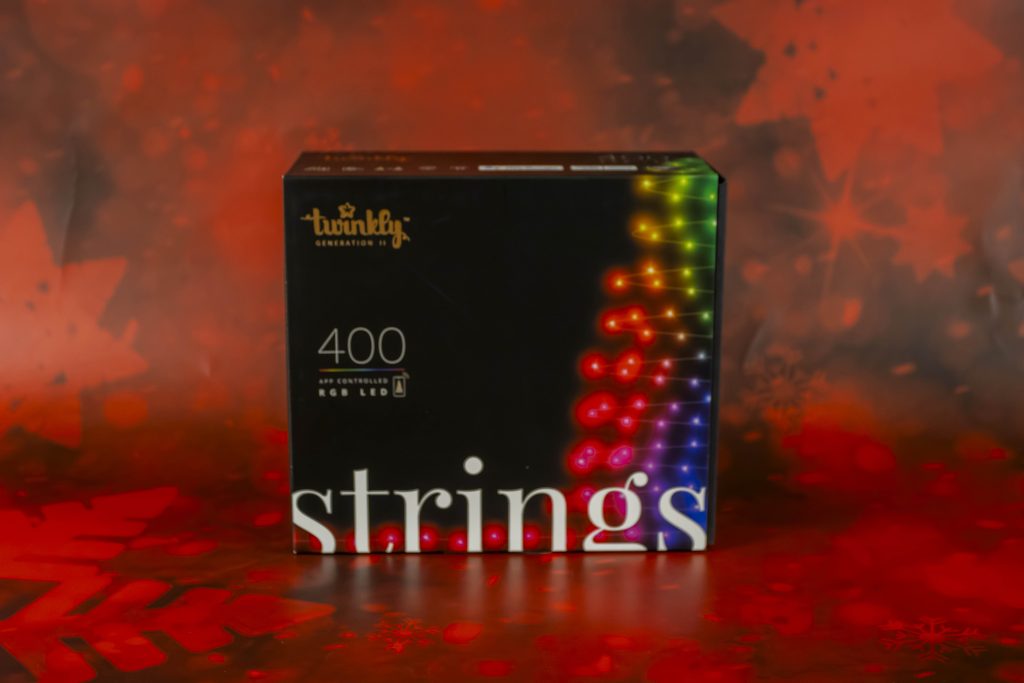 400 Multi Coloured App Controlled Twinkly String Lights
£129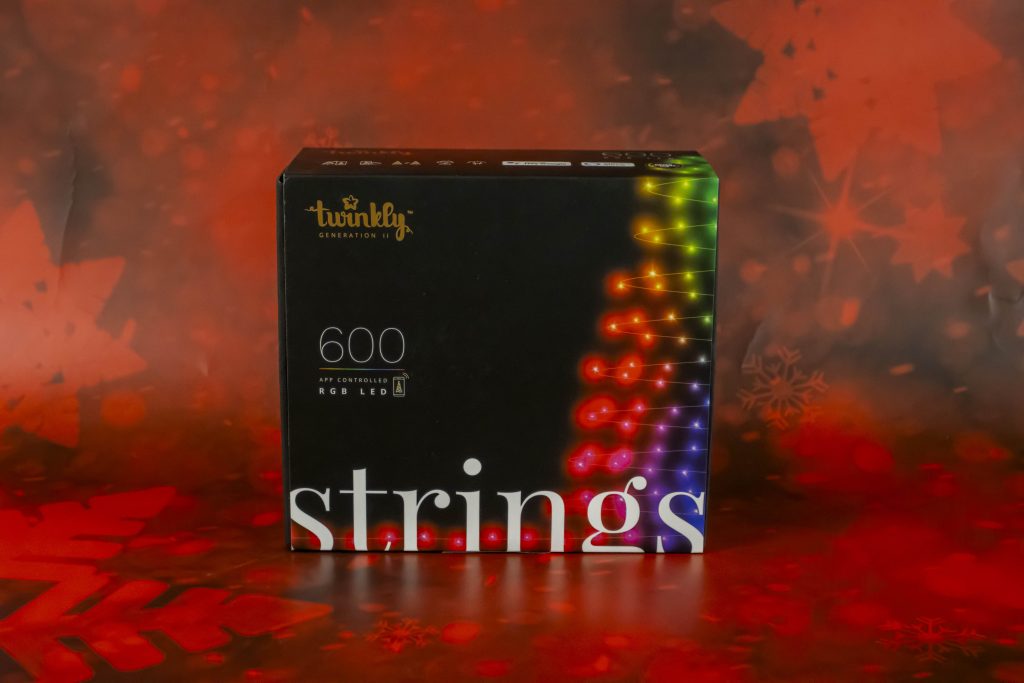 600 Multi Coloured App Controlled Twinkly String Lights
£154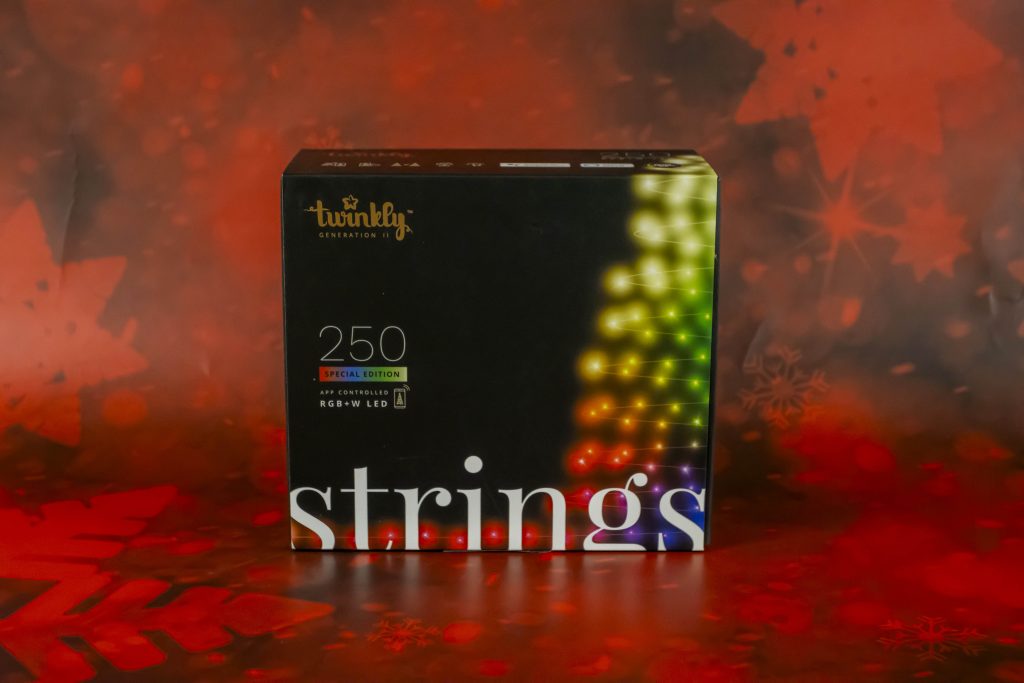 250 Multi Coloured Plus App Controlled Twinkly String Lights
£94.99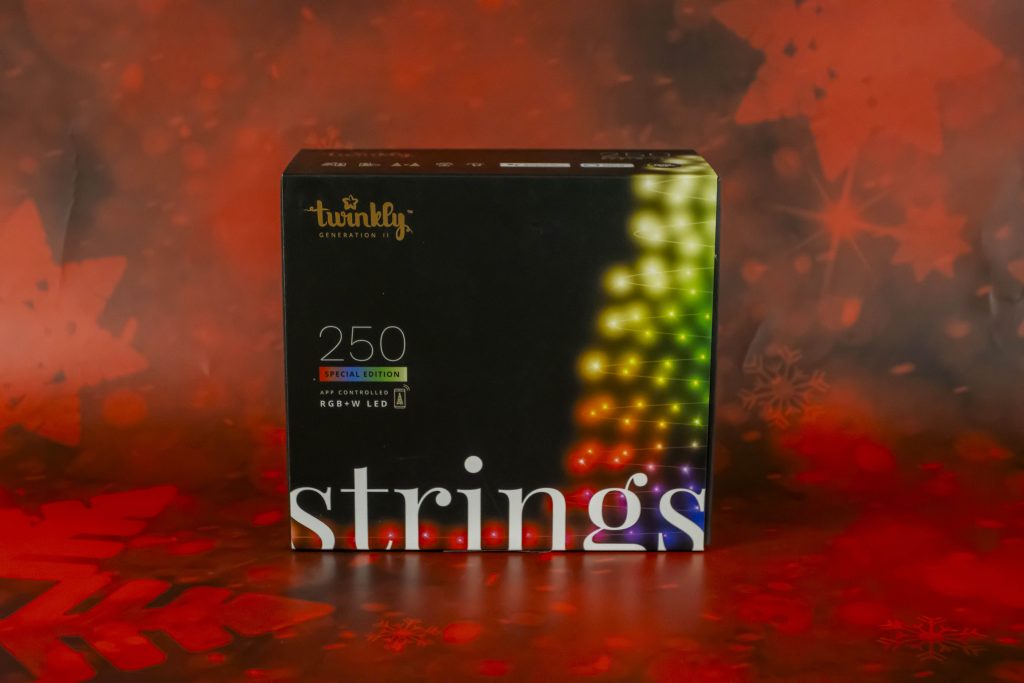 250 Multi Coloured Plus App Controlled Twinkly String Lights (Clear Cable)
£94.99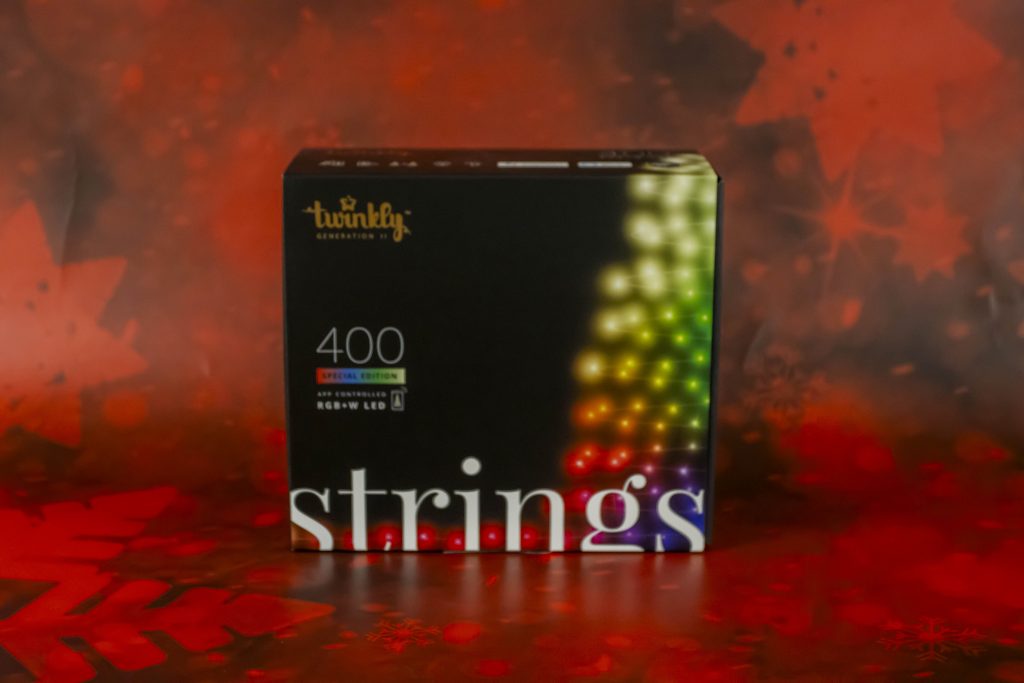 400 Multi Coloured Plus App Controlled Twinkly String Lights
£129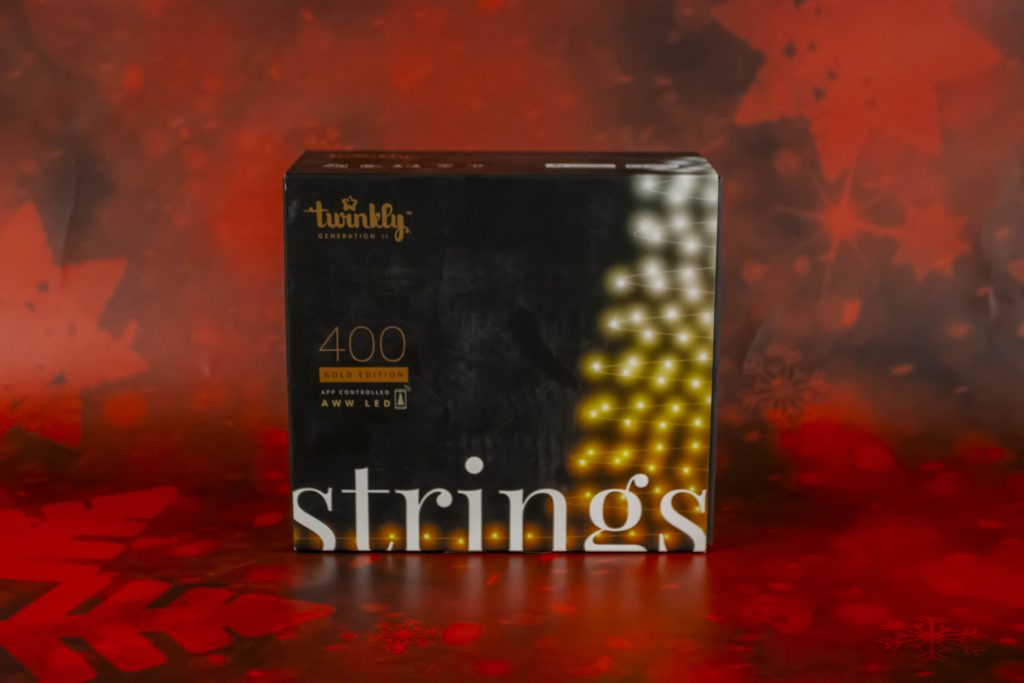 400 White App Controlled Twinkly String Lights
£129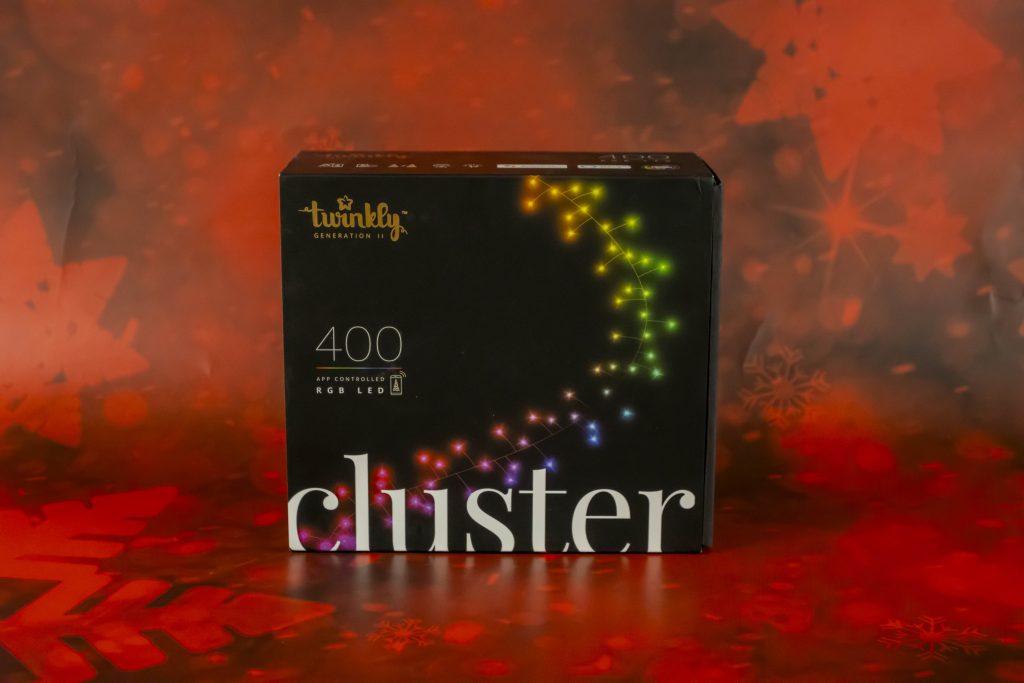 400 Multi Coloured App Controlled Twinkly Cluster Lights
£119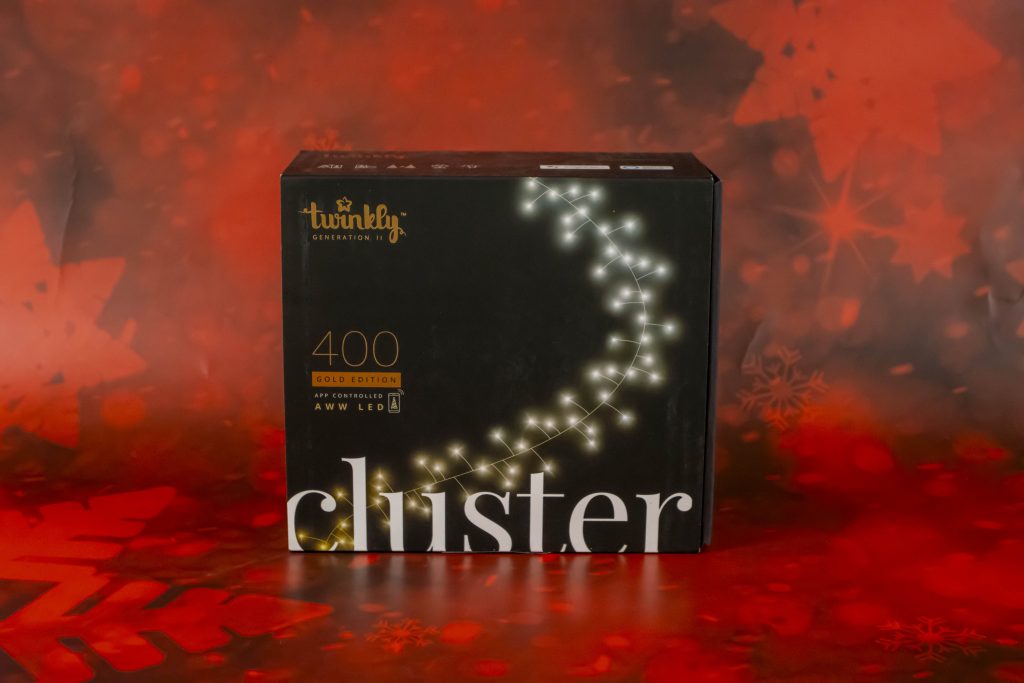 400 White App Controlled Twinkly Cluster Lights
£139