Since the beginning of our business, our unwavering commitment has been to champion and support local suppliers and the communities we serve. From day one until the present, this ethos has been the beating heart of our operation, embedded in our very identity. Our dedication to this principle remains as strong as ever, underpinning our values and guiding our actions in every aspect of our business. At our core, supporting local suppliers and communities isn't just a choice; it's an integral part of who we are and what we stand for.
As a family owned and local business, we want to play our part supporting our community. The garden centre has CancerHelp Preston and The Flower Bowl has Preston Youth Zone as their main sponsored charities. We are also happy to support other local charities, established community groups and sports clubs when we can.
Our two charity partnerships are: 
Barton Grange Garden Centre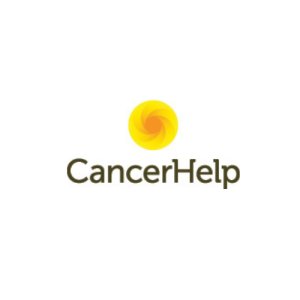 CancerHelp aims to support cancer patients, their families and carers through the impact of cancer diagnosis and the effects of the disease and treatment. Our founder Eddie Topping was a former Chairman of CancerHelp. Vine House is the charity's Cancer Support Centre in Preston. It offers a wide range of free services in a non-clinical environment so clients feel like the house is a 'home from home'.
The Flower Bowl Entertainment Centre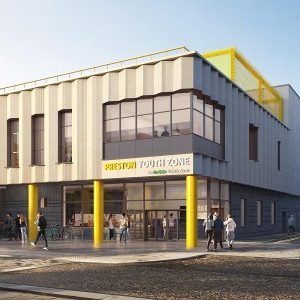 Barton Grange Group Managing Director Guy Topping is the Chair of Preston Youth Zone, a new provision that is set to make a huge difference to the lives of young people across Preston. Located in the heart of the city, the state-of-the-art centre will provide access to activities, opportunities and support from trusted youth workers.
Please fill out our 'Request for Support' form for donation requests.
Read about our ongoing support with our Christmas Carol Concert, Christmas Charity Bells and Match Funding.
A Brighter Future Together
As Barton Grange continues to grow and evolve, our dedication to supporting charities remains an integral part of our identity. We firmly believe that by nurturing our community and contributing to its well-being, we help build a brighter, more compassionate future for all. Our commitment to philanthropy is not just about giving; it's about making a meaningful and lasting impact.
Environmental Stewardship
Beyond our charitable contributions, Barton Grange is committed to environmental stewardship, rooted in our love for plants and gardening. We actively seek opportunities to reduce our ecological footprint and support initiatives that promote sustainability and conservation in our local ecosystem. 


Our dedication to green initiatives ensures a brighter, greener future while providing you with quality products and services.
We take pride in sourcing local suppliers to support our community and reduce environmental impact.