Proud to support our local producers.
Many of our suppliers are based within 20 miles of our Farm Shop. Like us, they are family-run businesses built on pride, passion and expertise.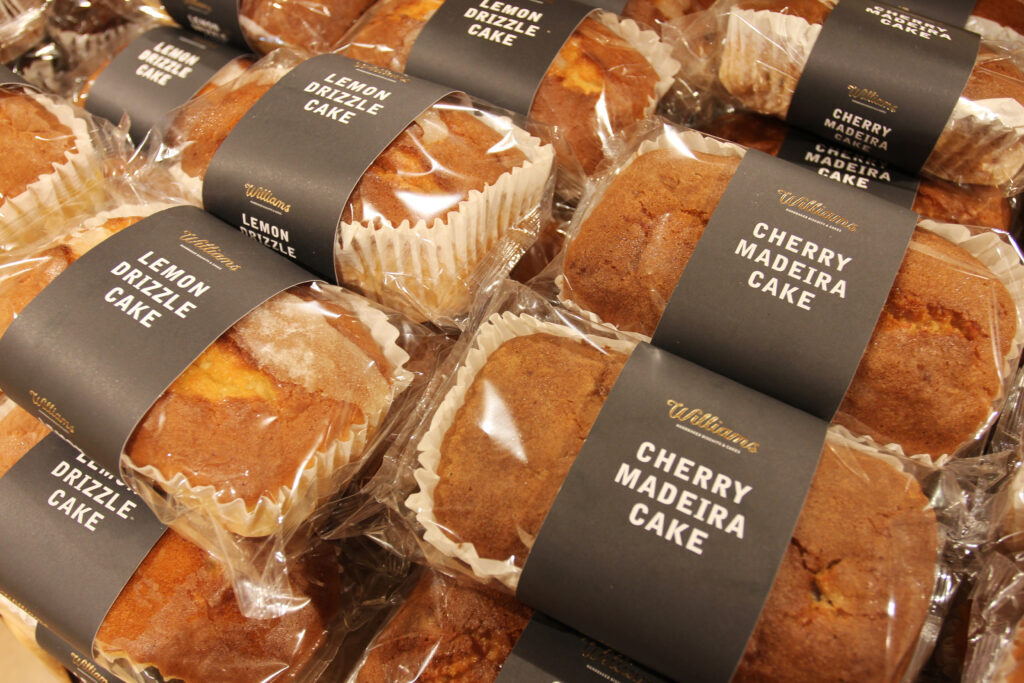 Val and her family at Williams Bakery in Preston have been baking traditional biscuits and cakes for more than 40 years. Her Eccles cakes are a firm favourite at Barton Grange.
The award-winning Cuckoo Gin is made in a former cowshed turned distillery on the family farm. They only use spring water from their field and natural ingredients and botanicals to make their gin.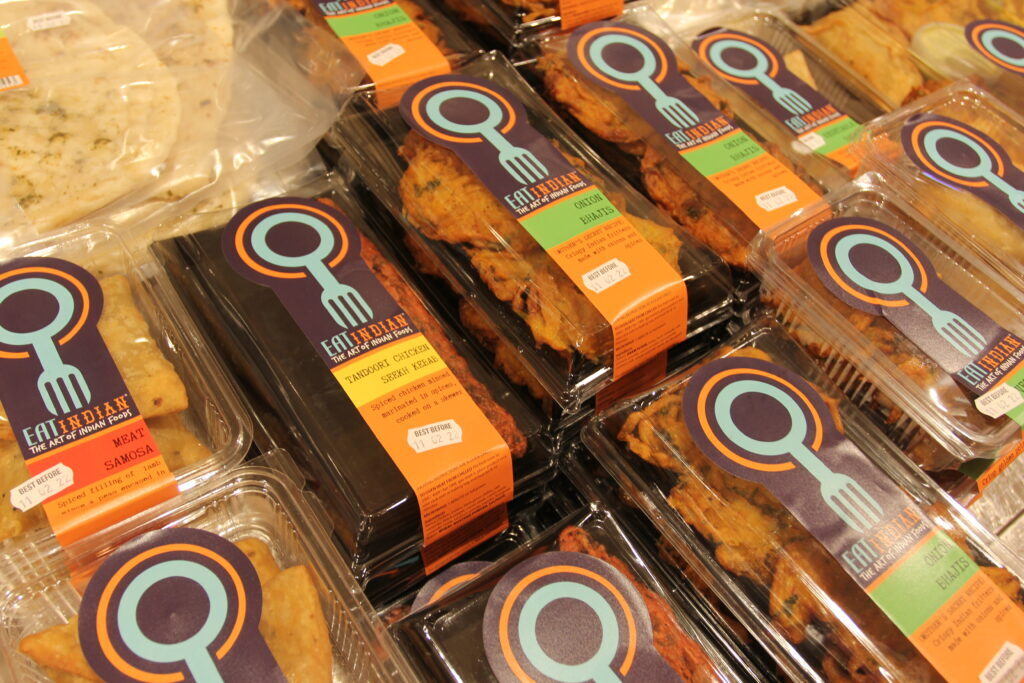 A family-run business based in Lancaster, East Indian was started in the 1960's by a chef who was trained in Mumbai. Their traditional recipes have been handed down by generations to create authentic Indian food.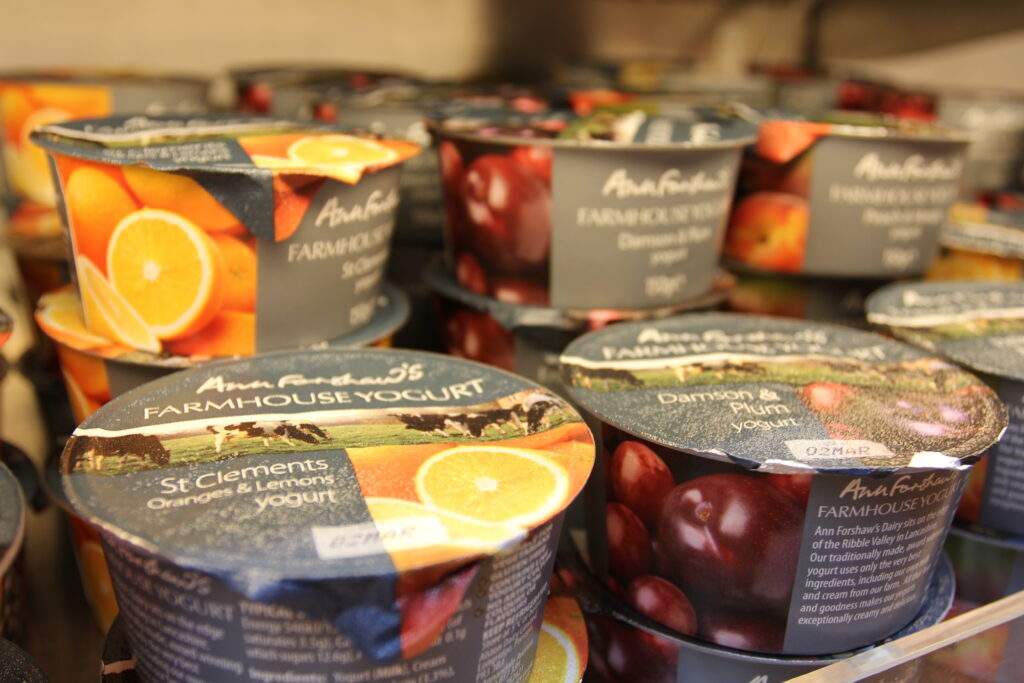 Ann has always firmly believed using the freshest milk is the key to producing the best quality yoghurt. Alston Dairy only use milk from their own herd of cows that graze in the fields just outside their award-winning Lancashire farm.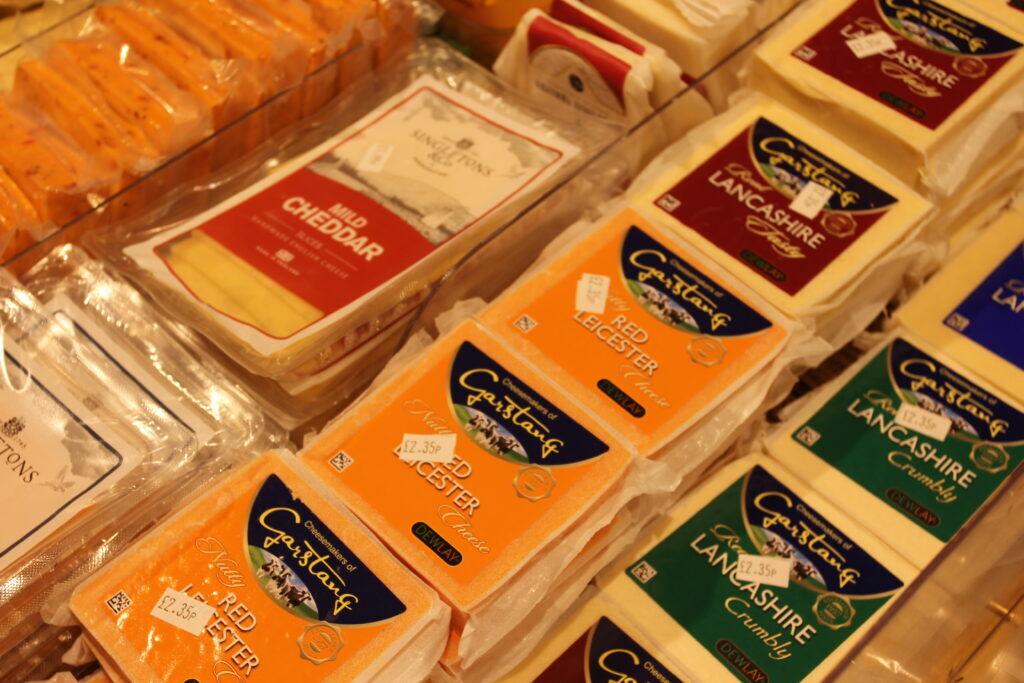 Located on the outskirts of Garstang, The Kenyon family have been making cheese for over 50 years. Their Crumbly, Creamy and Tasty Lancashire cheeses have won countless awards and they only use milk sourced directly from local suppliers.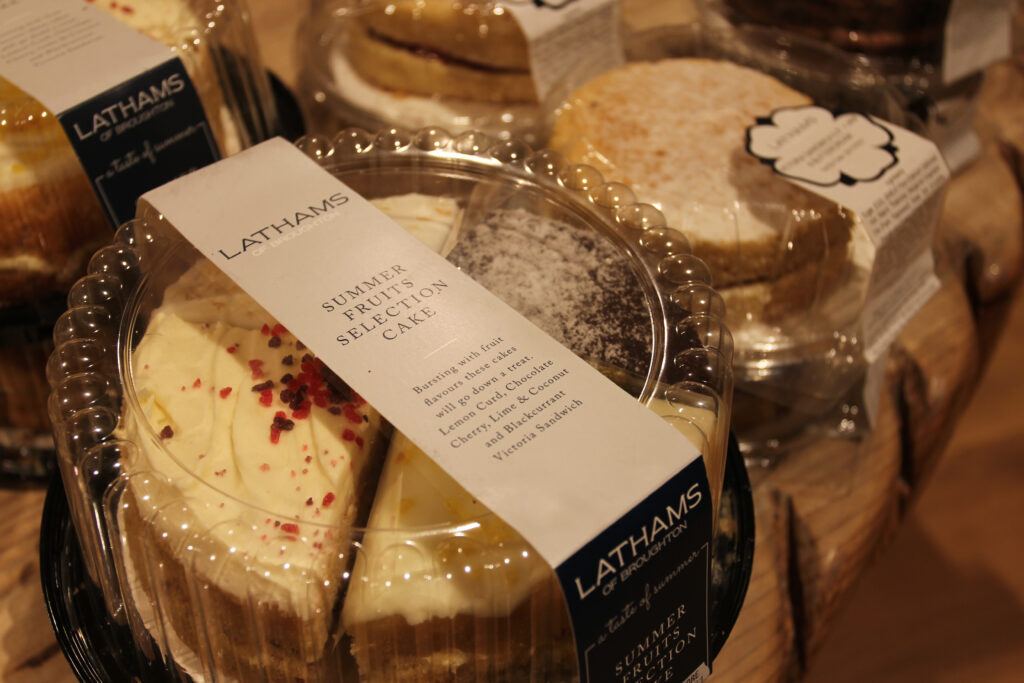 Lathams is a family-run business in the heart of Lancashire famous for producing the most delicious cakes, bakes and desserts. They use the finest ingredients including local eggs, milk and cream which ensures that homemade taste.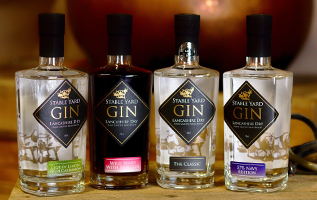 Nestled in the Lancashire countryside, Stable Yard Distillery was born from the owner's passion for all things gin and a desire to produce a classic gin with a modern twist to create the ultimate G&T.
Handmade chutneys, vinegars and relishes made by hand in Lancashire using only the freshest ingredients, Fatjax are on a mission to add flavour to your condiment store.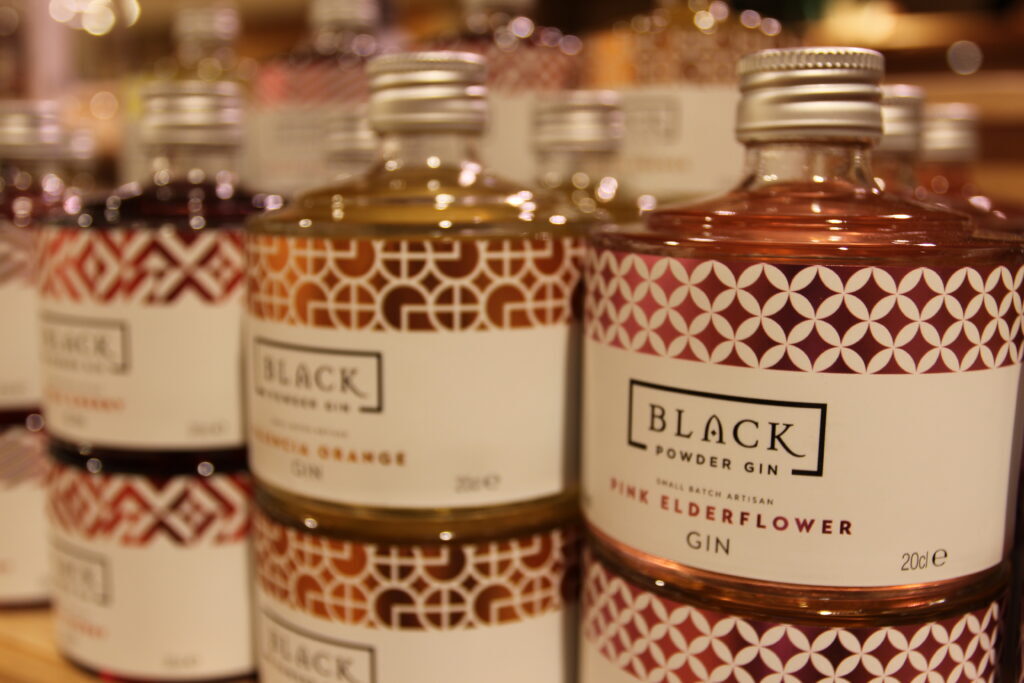 No artificial colours, preservatives or flavours can be found in Black Powder Gin's award-winning spirits. Instead, they use ingredients grown in their own orchards or sourced from the best producers so you can taste the distinct flavours.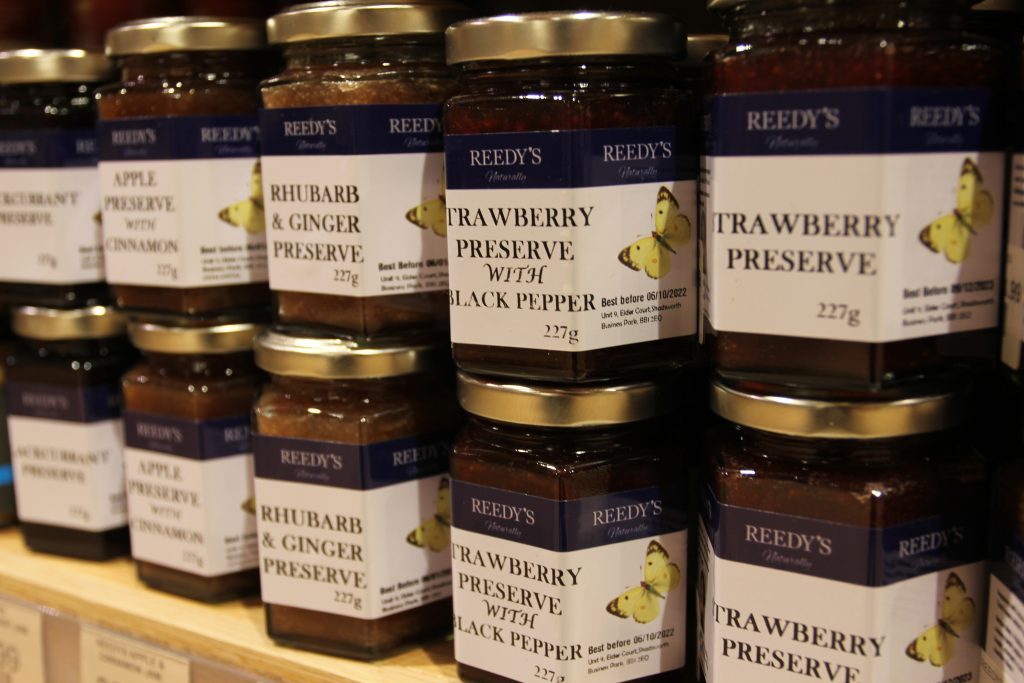 Lisa and the team at Reedy's take fresh ingredients and turn them into delicious preserves, chutneys and mustards. All their award-winning products are handmade in small batches, free of any additives and naturally set.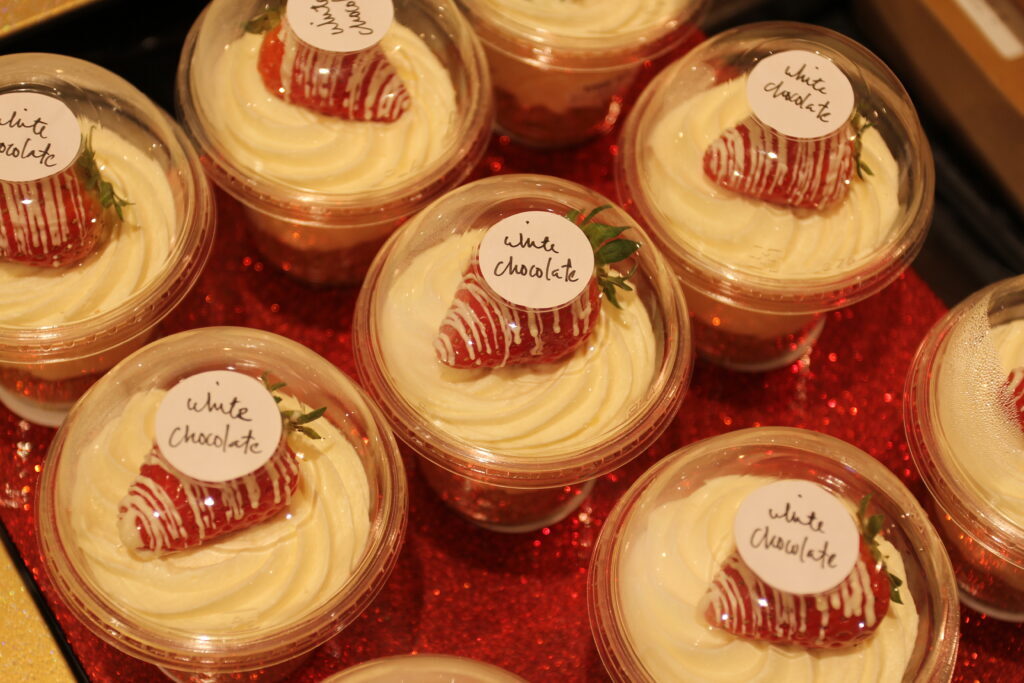 Passionate about cheesecakes, Lancashire-based Matt Watts uses locally sourced ingredients to create his delicious puds. Each cheesecake is made and decorated by hand to look and taste exquisite.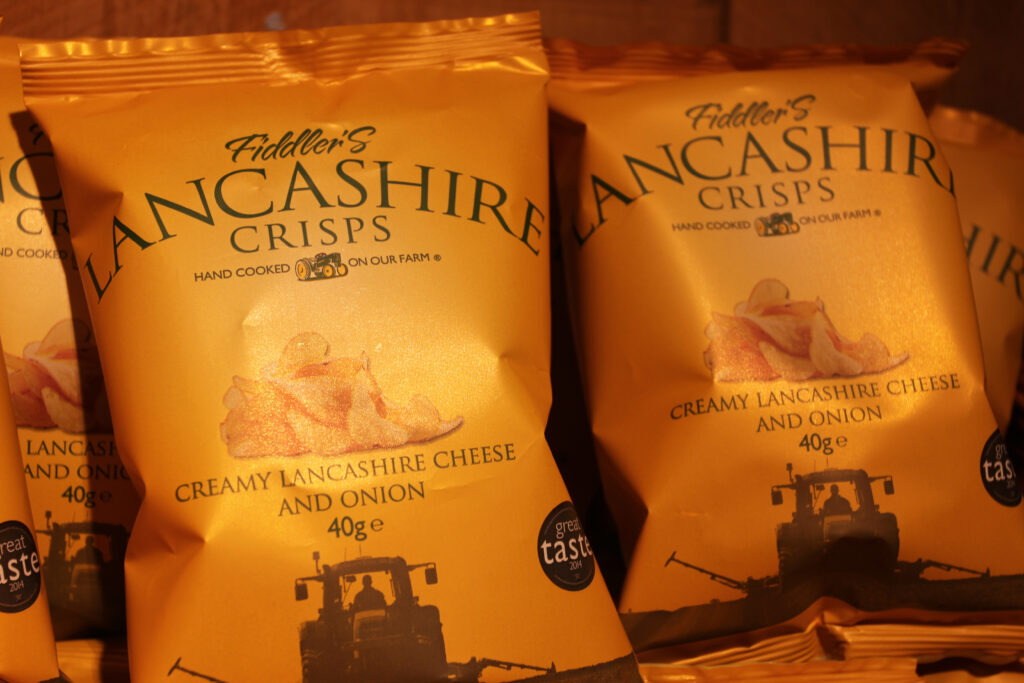 The Fiddler family produce their Lancashire Crisps in Ormskirk using potatoes grown on their farm and hand cooked in their kitchens. They then add flavours including Lancashire Cheese, Ellsey's Malt Vinegar and Lancashire sauce.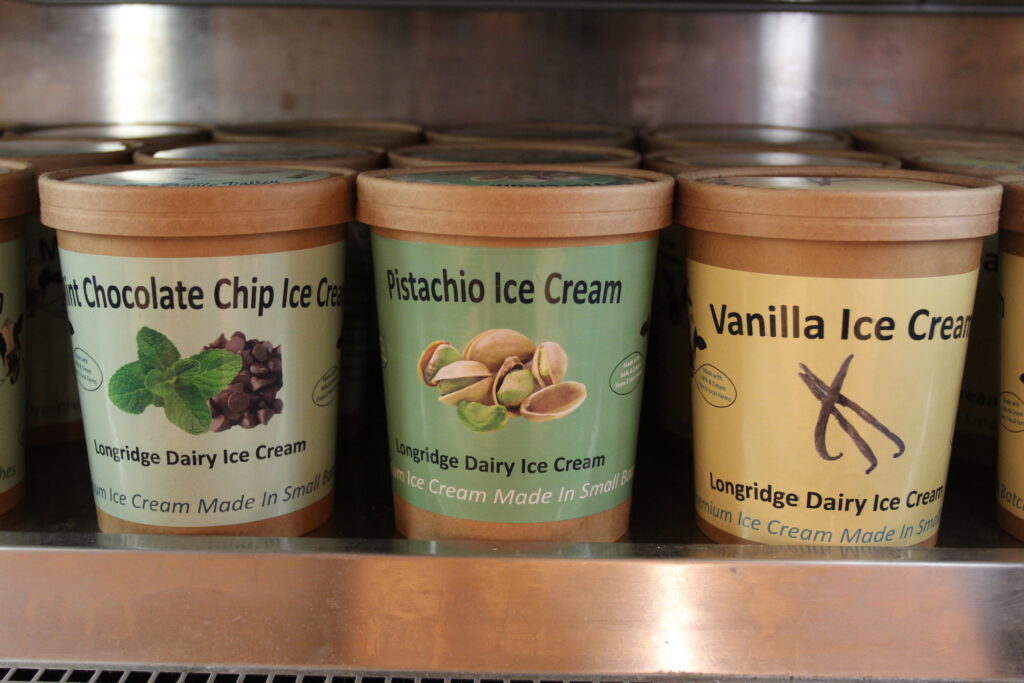 The reason Longridge Natural ice cream tastes so good is simple – it's made from 100% natural, fresh ingredients and is handmade in the family firm in the heart of the Ribble Valley. All the milk and cream come from their own single herd just a mile away.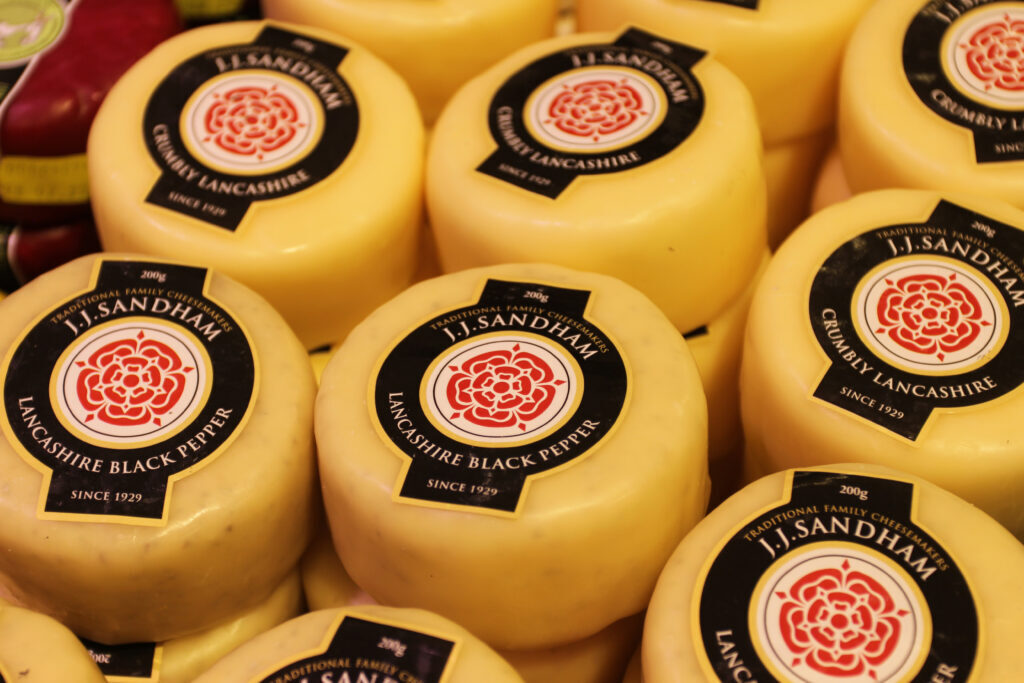 A family-run cheesemaker since 1929, The Sandham family is committed to producing the best British cheese. Using milk from local farms, sticking to traditional methods and creating the finest cheeses is what sets them apart.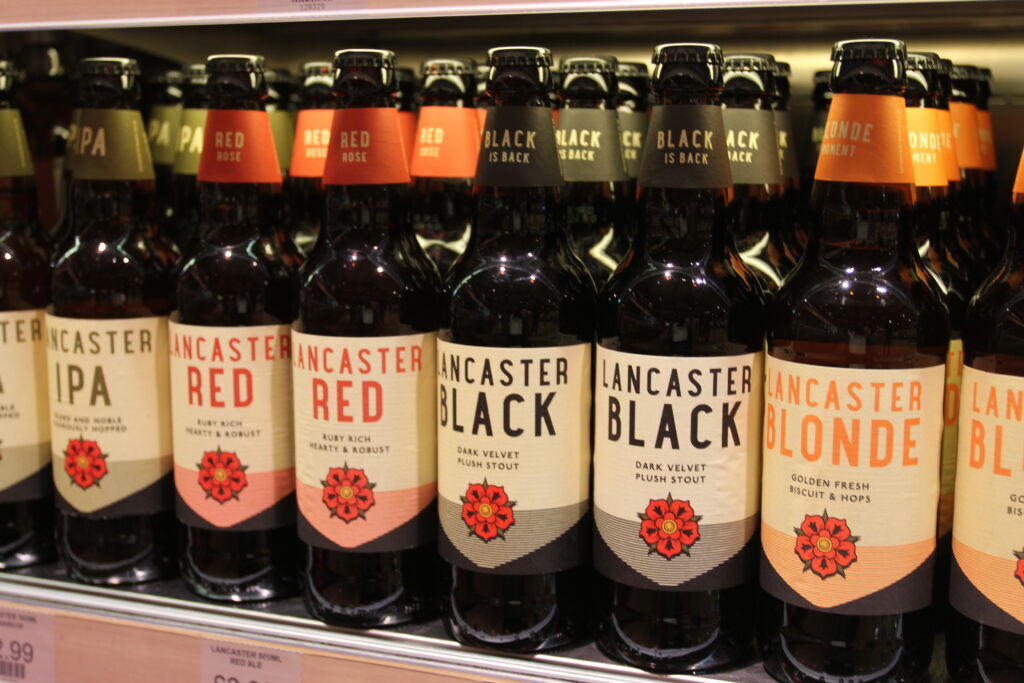 A multi-award winning brewery born and bred in the North West, using old-fashioned brewing techniques to produce four popular beers – Lancaster Blonde, Amber, Black and Red. They also produce monthly specials and seasonal beers from their brewery on the outskirts of Lancaster.