Festive Afternoon Tea with Stephen Bayliss
Come join us and listen to the dulcet tones of renowned crooner Stephen Bayliss for a perfect afternoon shared with parents, grandparents, aunts and uncles as we return to the classic songs of yesteryear by Frank Sinatra, Matt Monro, Nat King Cole, Vic Damone, Johnny Mathis and many more!
WHEN:
Tuesday 12th December 2023 – SOLD OUT
3:30pm Arrival
WHERE:
Willows Restaurant at Barton Grange

WHAT'S INCLUDED:

Willows Afternoon Tea including unlimited filter coffee, tea or orange juice.
Champagne, prosecco, white, red, rosé and mulled wine are available to add on to your ticket.
Veuve Clicquot Champagne – 75cl bottle £80
Bollinger Champagne – 37.5cl bottle (half bottle) £40
Prosecco – 75cl bottle £29, 125ml glass £5.70
Malbec Red Wine – 75cl bottle £27, 175ml glass £7.50
Sauvignon Blanc White Wine – 75cl bottle £27, 175ml glass £7.50
Pinot Grigio Rosé – 75cl bottle £23, 175ml glass £6.50
Mulled Wine – £5.50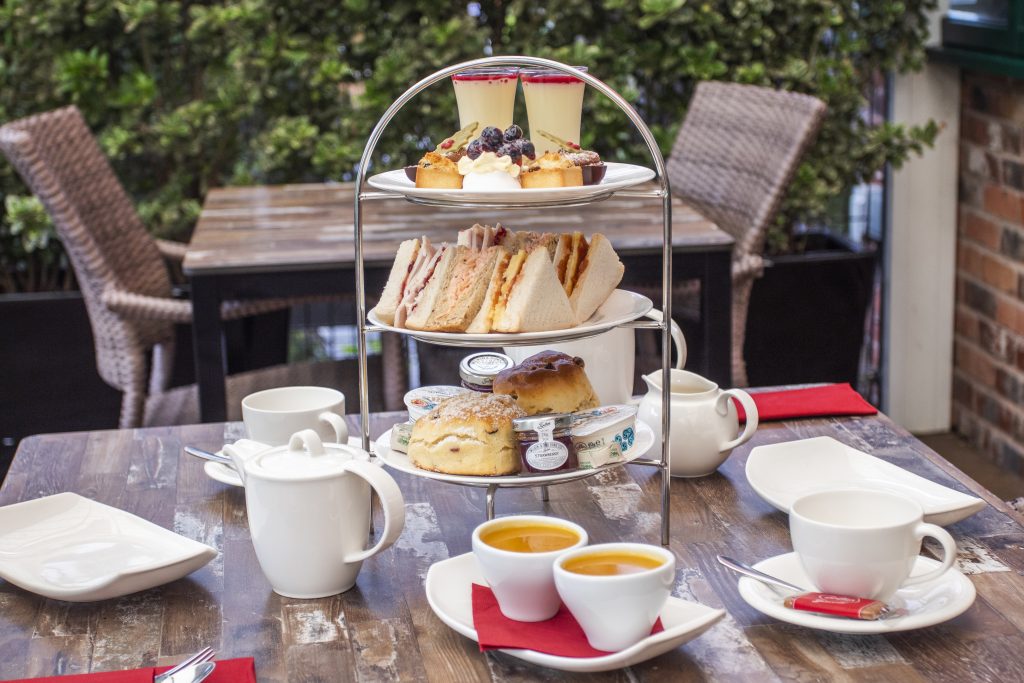 Tickets:
£40 per person
TO BOOK: