Visit our wild bird care display to discover how you can attract more feathered friends into your garden. We have a lovely range of bird tables and feeders that are decorative as well as practical. Our quality selection of food and treats is suitable for a wide variety of garden birds throughout the year.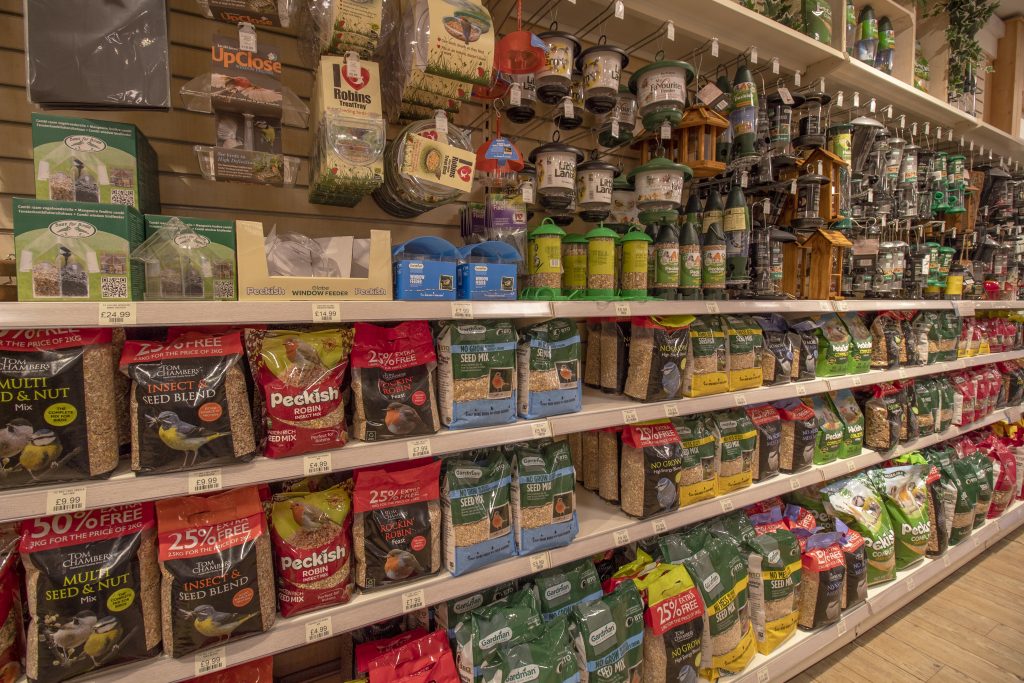 Discover a huge choice of different feeds including nyjer seeds, sunflower hearts, mixed seed mixes and suet treats.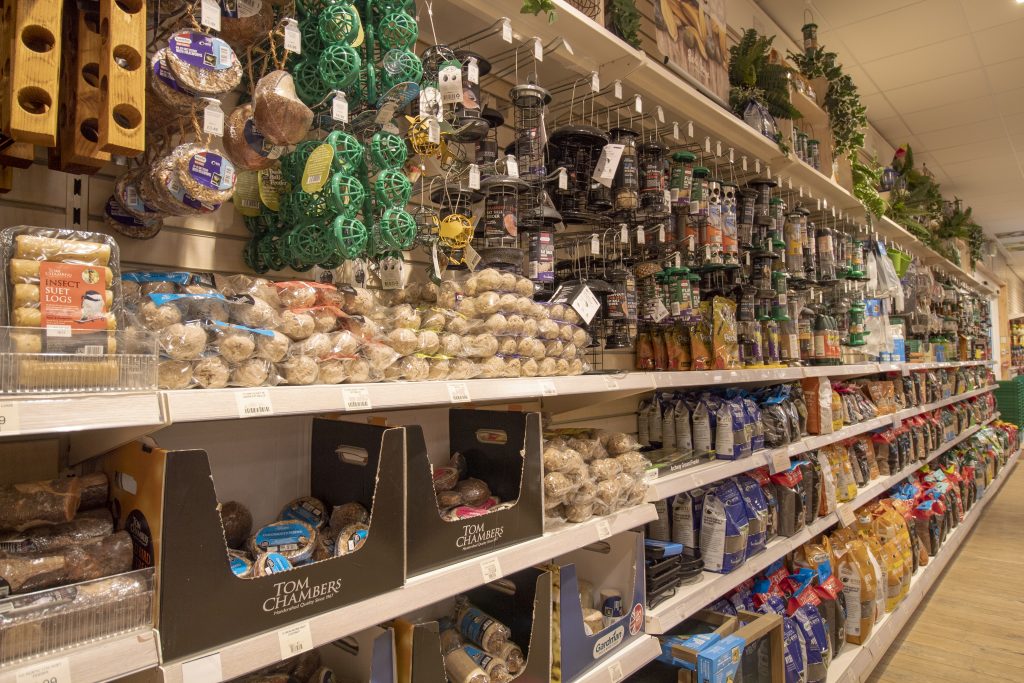 Find bird feeders to suit every size of garden plus special models for individual species such as robins and sparrows.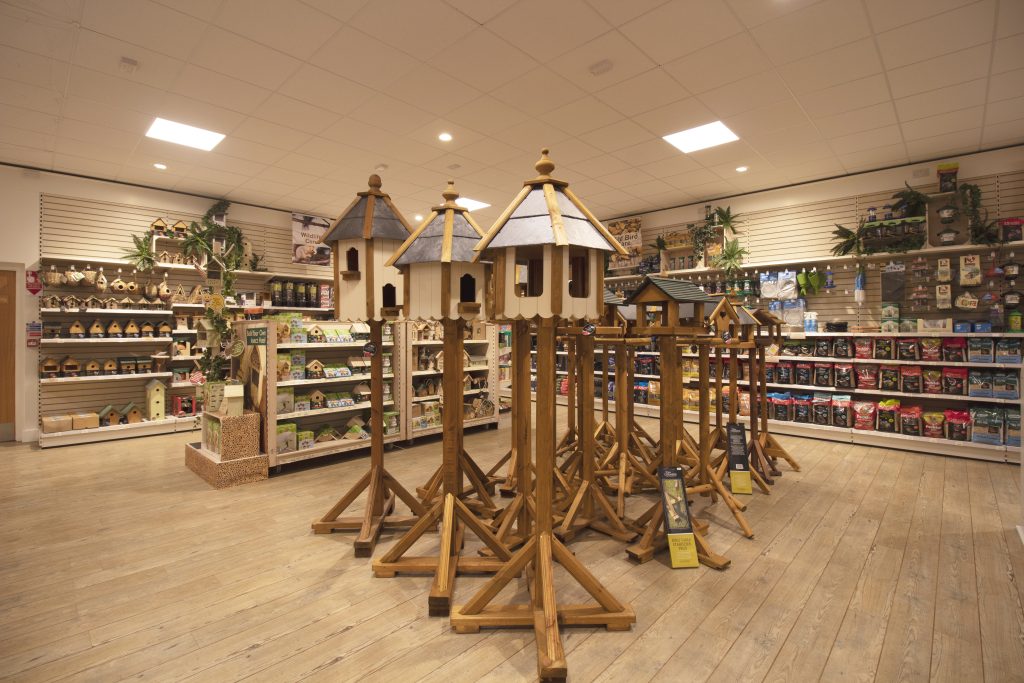 From small hanging tables to large freestanding multi-function feeding tables, we have got a bird feeding solution for every space.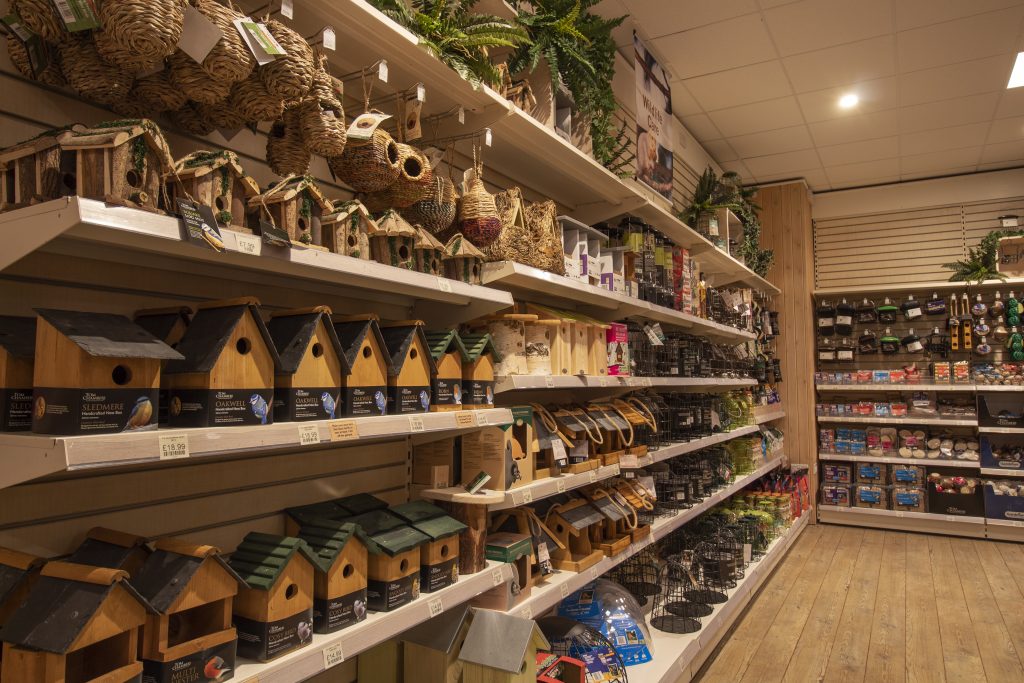 Provide a safe haven for birds with one of our nesting boxes from top brands including Tom Chambers and Henry Bell.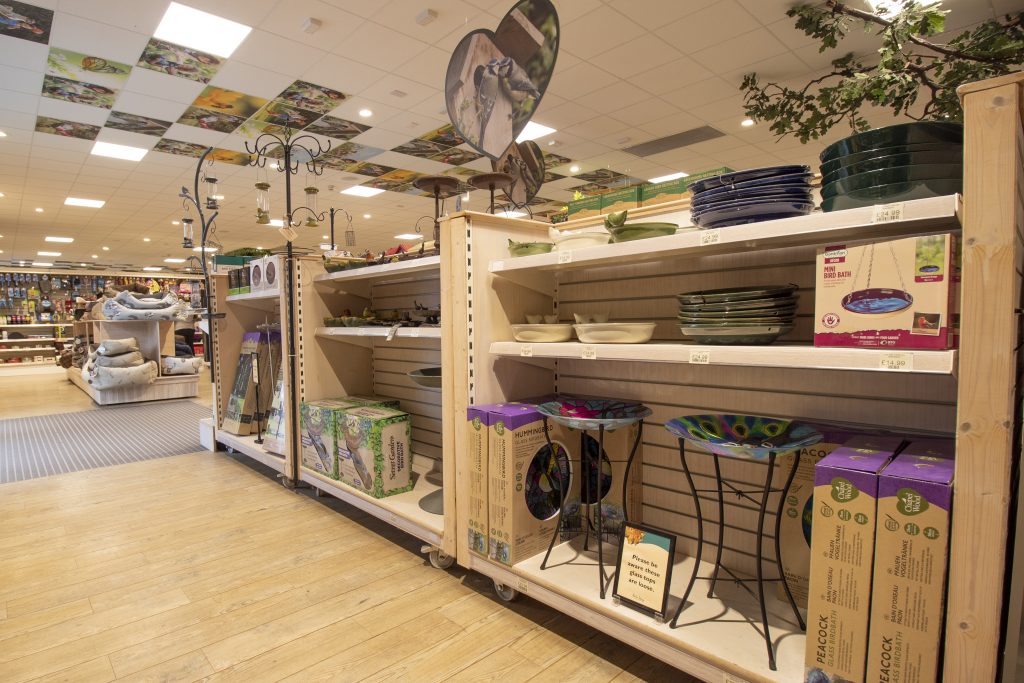 A lovely addition to any garden, our decorative bird baths come in a lovely selection of ceramic, iron or hanging designs.