Discover premium brands from around the globe.
Innovative and eco-friendly, Chilly's reusable water bottles keep contents cold for 24 hours and hot for 12 hours. We have a wide variety of cool designs in different colourways and sizes here at The Cook Shop.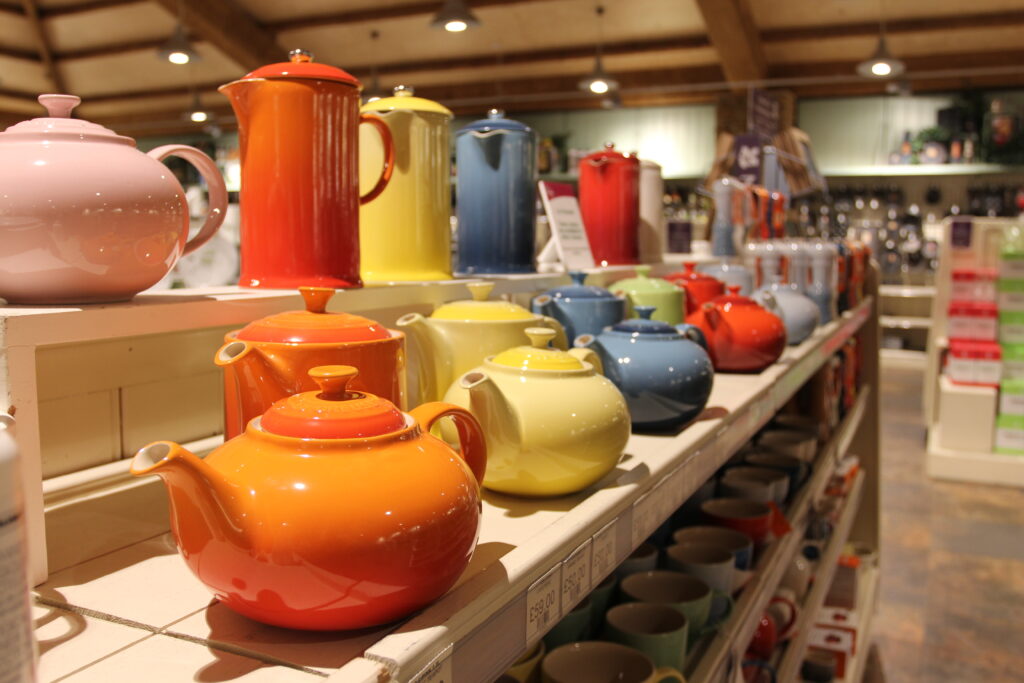 Popular with pro chefs, Le Creuset is renowned for making outstanding cookware that lasts a lifetime. The Cook Shop stocks an extensive collection of this iconic range from cast iron classics to modern kitchen accessories.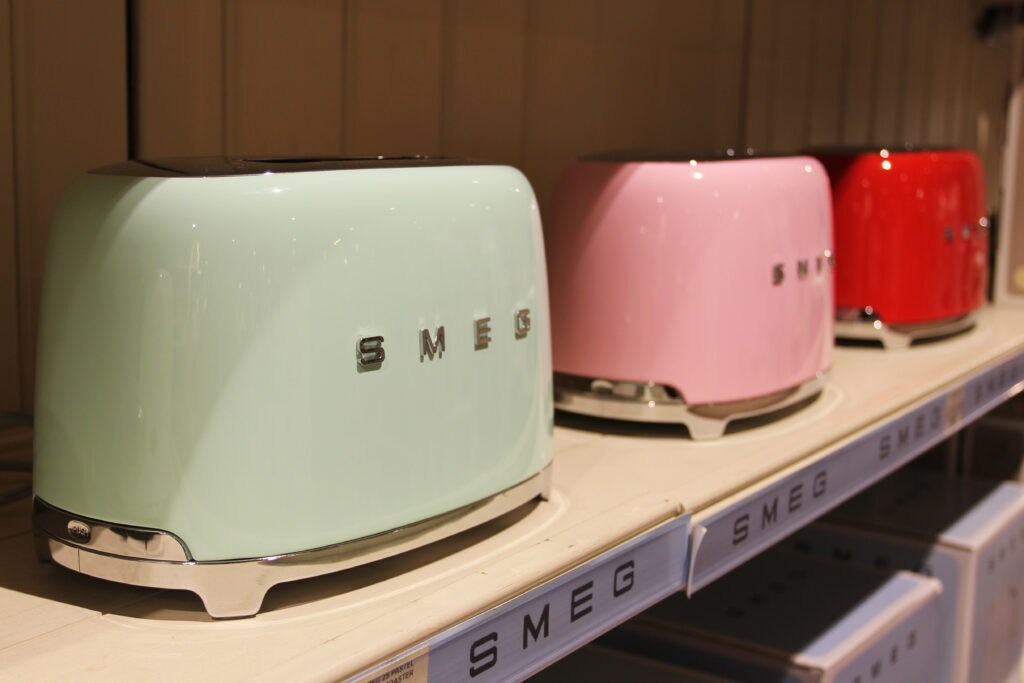 With their distinctive retro curved designs and pretty pastel shades, Smeg's gorgeous range of kitchen appliances features kettles, toasters, stand mixers and slow juicers.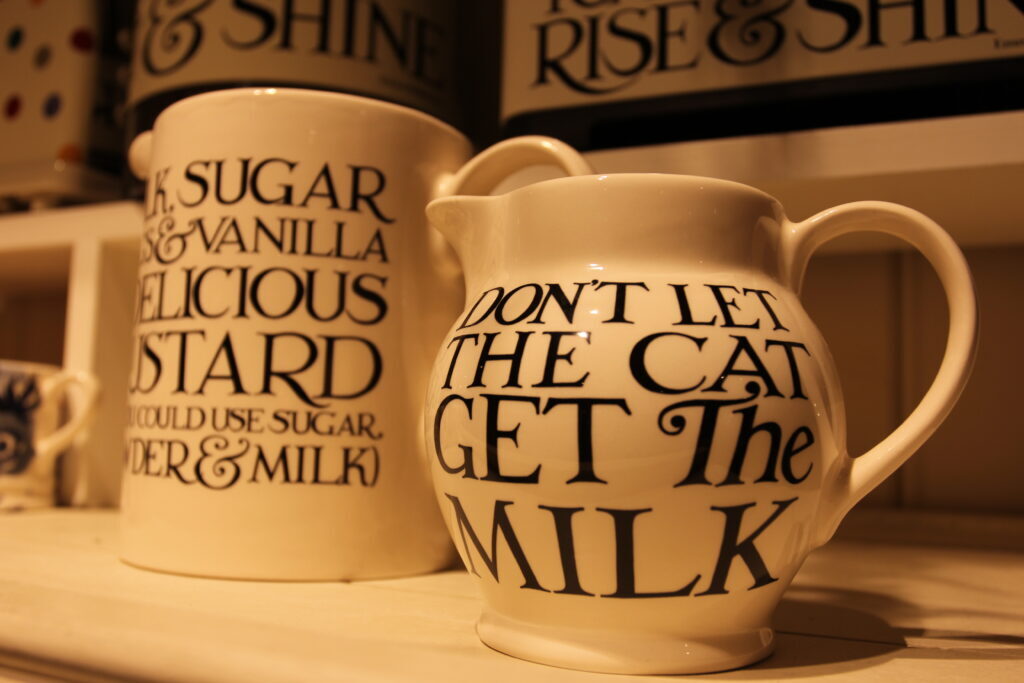 Shop our stunning range of Emma Bridgewater's handmade pottery including mugs, plates, bowls and more. Each piece is designed to be beautiful and practical.
Celebrate the great British tradition of afternoon tea with our new collection from Maxwell Williams. Choose from a selection of tea cups, teapots, plates and tiered cake stands. The classy designs will elevate your tea and cakes to The Ritz standards!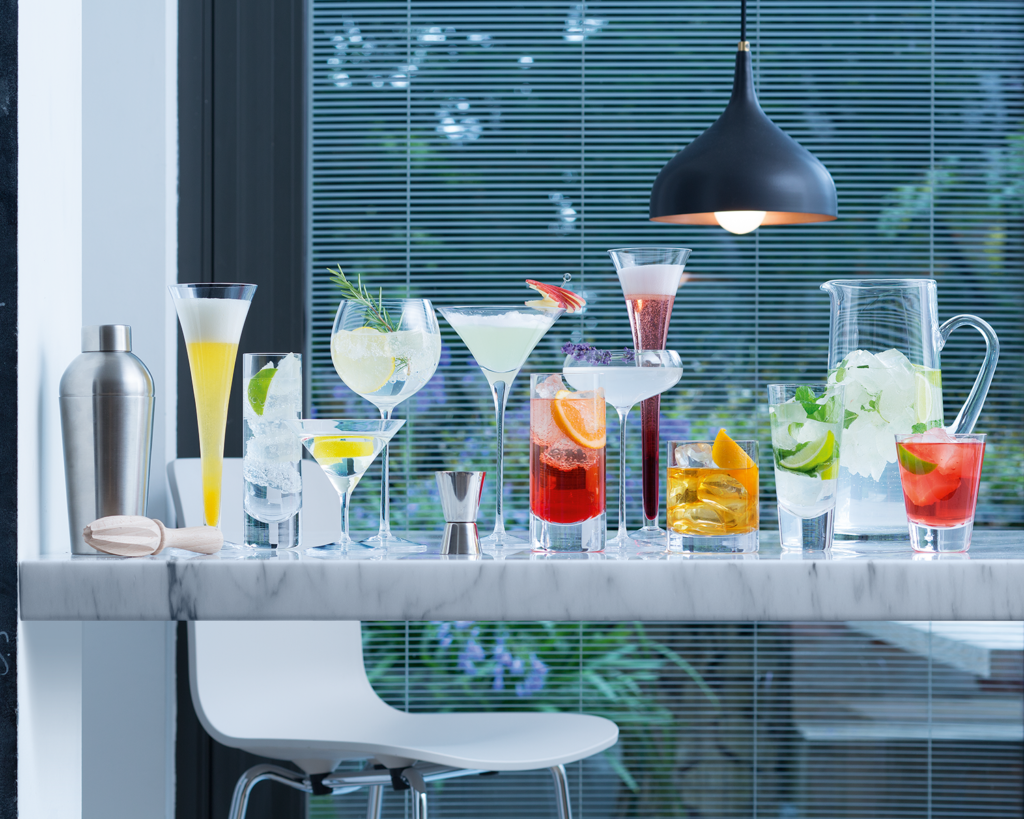 Serve up your favourite drinks in these premium glasses inspired by the glitz and glamour of the Gatsby lifestyle. This creative collection features four distinct designs.
Rise to any baking challenge thanks to the award-winning range of bakeware from MasterClass. This premium collection features everything you need to achieve the perfect bake including tins, trays, pans and cooling racks.
Family run since 1880, Ulster Weavers create the finest linen homeware textiles. The Cook Shop sells a selection of their bold and beautiful tea towels, aprons and oven gloves which are designed to add a pop of colour to your home.
Royal Botanical Gardens (Kew)
Kew's gorgeous range of botanical kitchen and tableware will infuse your home with natural beauty. There are floral cups, contrasting plates, tea towels, coasters and placemats. Each piece is adorned with pretty flower, fruit and foliage prints.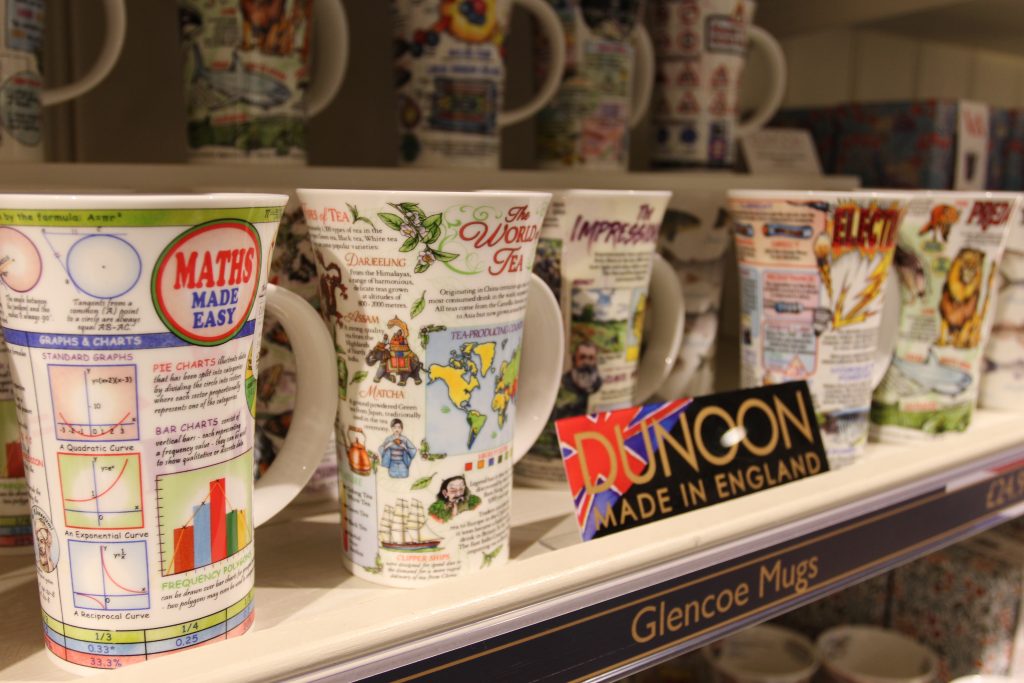 Handcrafted in Staffordshire, Dunoon's fine bone china mugs are famed for their colourful and quirky designs. With so many themes to choose from, you're sure to find your perfect style.
Welcome to the jungle! The Summerhouse Madagascar range features tropical animal and plant designs. It's filled with practical and stylish products for the kitchen and outdoor dining including place mats, lunch totes, insulated water bottles and storage tins.
Bring a burst of sunshine into your home with the gorgeous Artisan Flower range from The English Tableware Company. New to The Cook Shop, this stunning collection of kitchenware is decorated with pretty sunflower woodcut designs that will brighten up any interior space. Choose from serving platters, bowls, jugs, trays, textiles and more!