Stock up on local, seasonal and homemade produce.
From everyday essentials to gourmet fine foods, our shelves are stacked with gorgeous jams and pickles, hand baked cakes and biscuits, and the freshest seasonal fruit and vegetables. We have our own local butchery, a well-stocked cheese counter and a selection of frozen foods and ready meals too.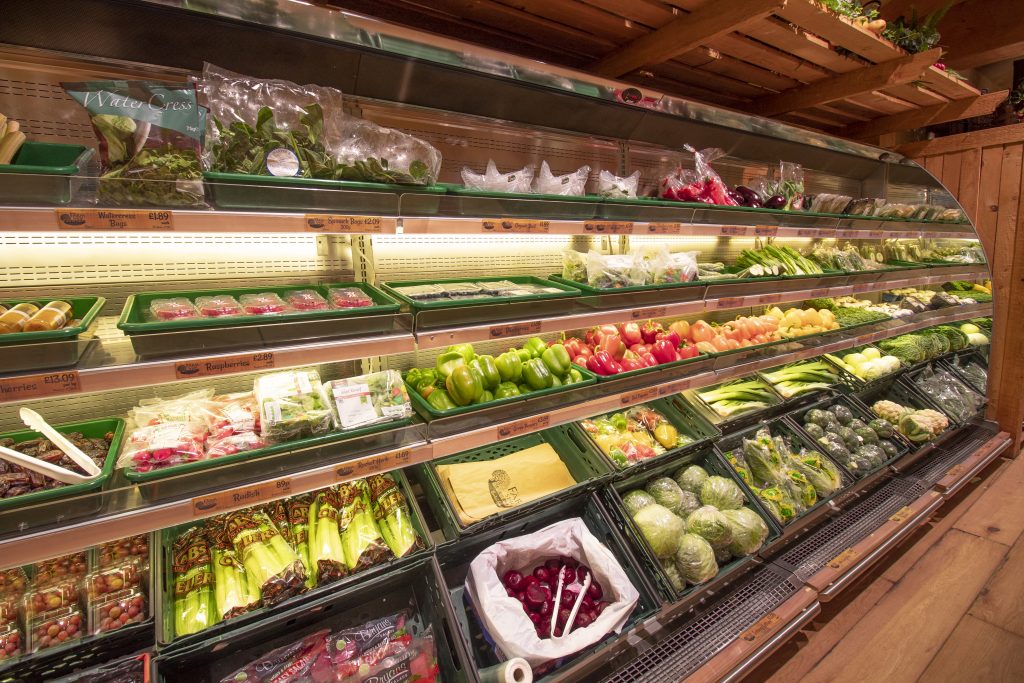 Local, seasonal and sold loose wherever possible, our fruit and vegetable displays are reminiscent of a traditional greengrocer's shop. We work with the best suppliers to guarantee quality and freshness.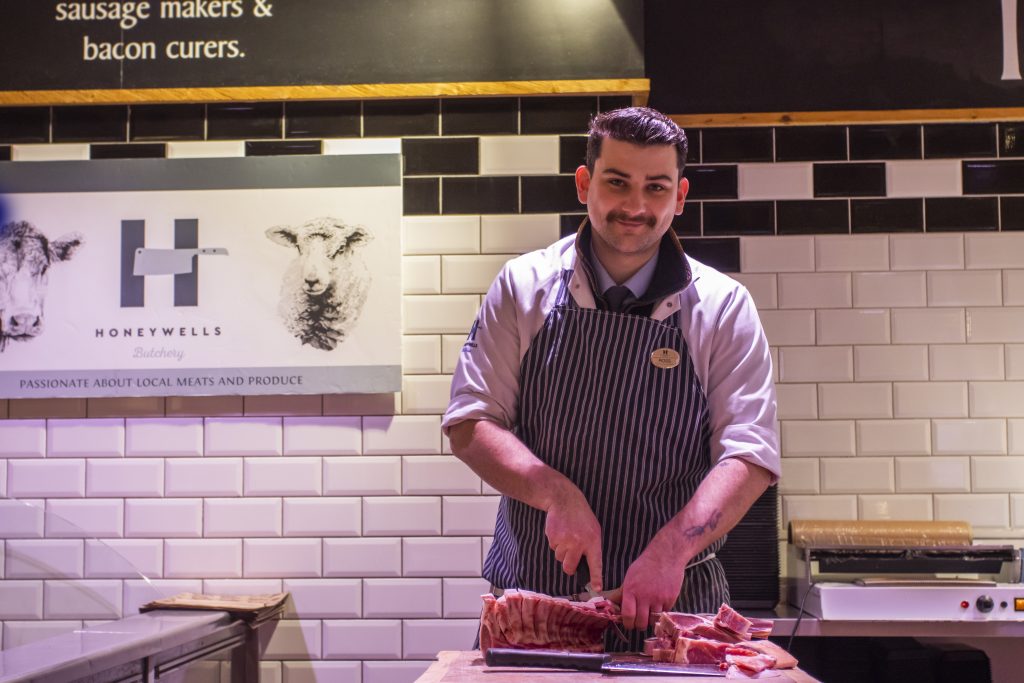 Our Butcher's Counter is run by family-owned Honeywell's from Preston. They are committed to supporting the local farming community and take a traditional approach to butchery. Stock up on quality produce fresh from the farm – their sausages are legendary around here!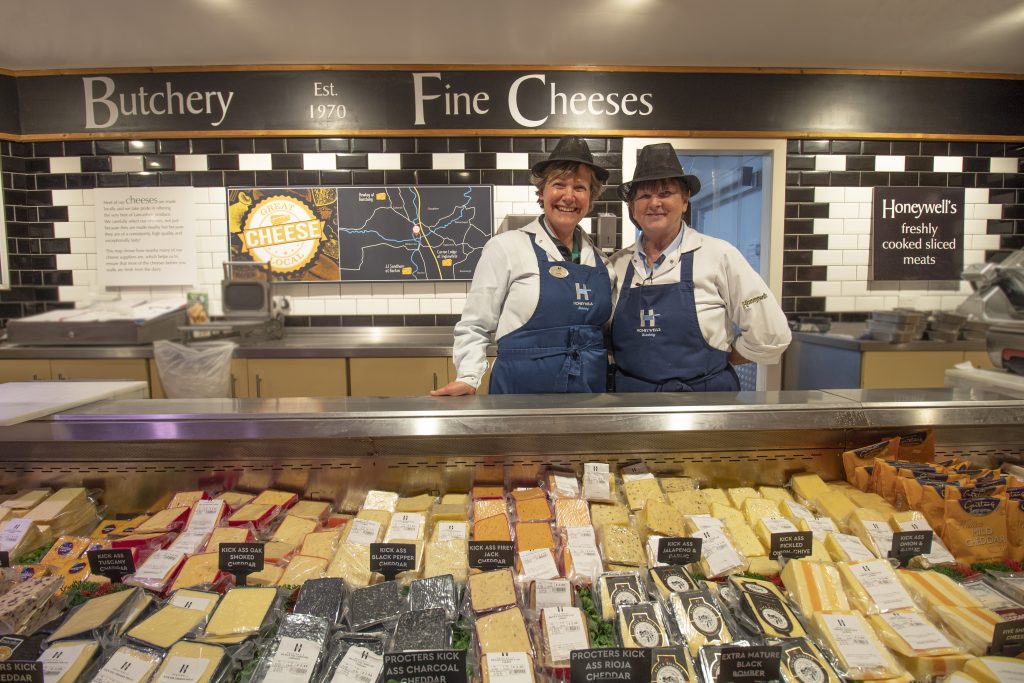 Lancashire is home to some of the finest cheeses in the world. From Garstang Blue to Tasty Lancashire, we stock all the favourites as well as classics from around the globe including French Brie, Spanish Manchego and Mexican Cheddar.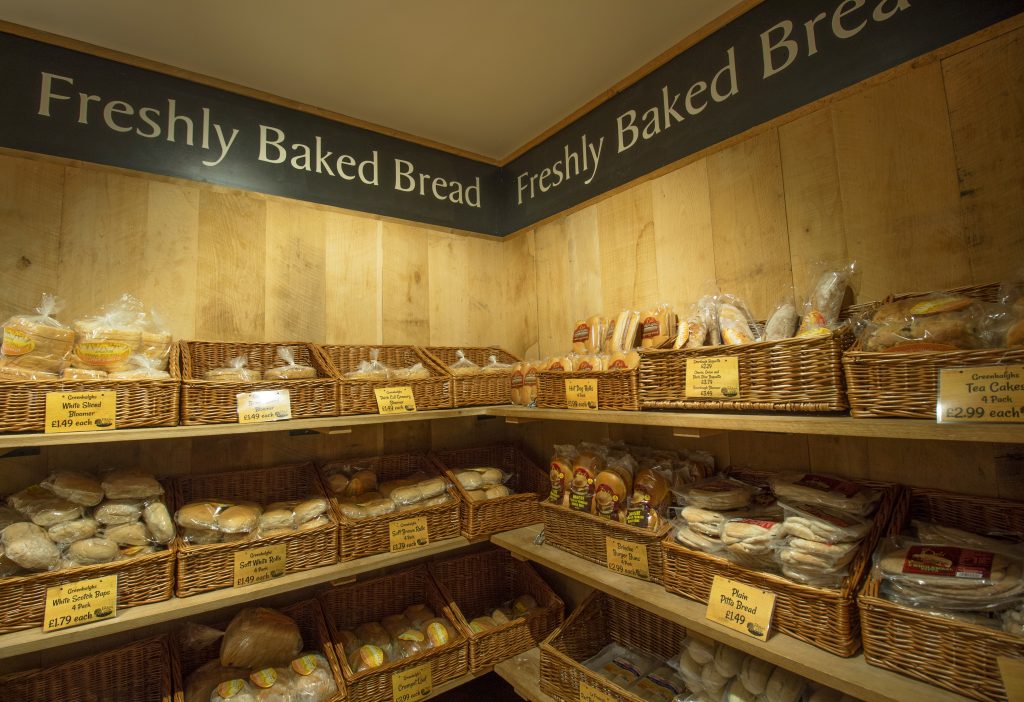 Our traditional loaves and rolls are freshly baked and delivered to the Farm Shop each morning. Delicious cakes, pastries and desserts are also available courtesy of our chefs and other local suppliers including Gorgeous Cheesecakes and Lathams.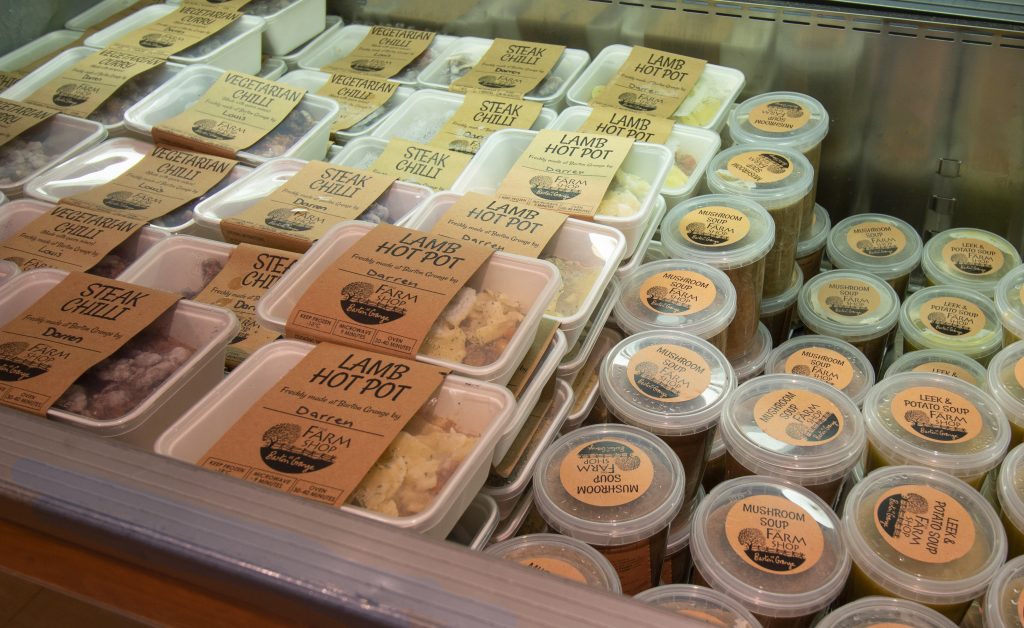 To make life easier, our freezers are fully stocked with handmade ready meals, frozen soups from our Riverside Cafe and a wide range of Field Fare loose frozen produce. There are also luscious frozen desserts from Lathams including banoffee pie, gateaux and pavlova.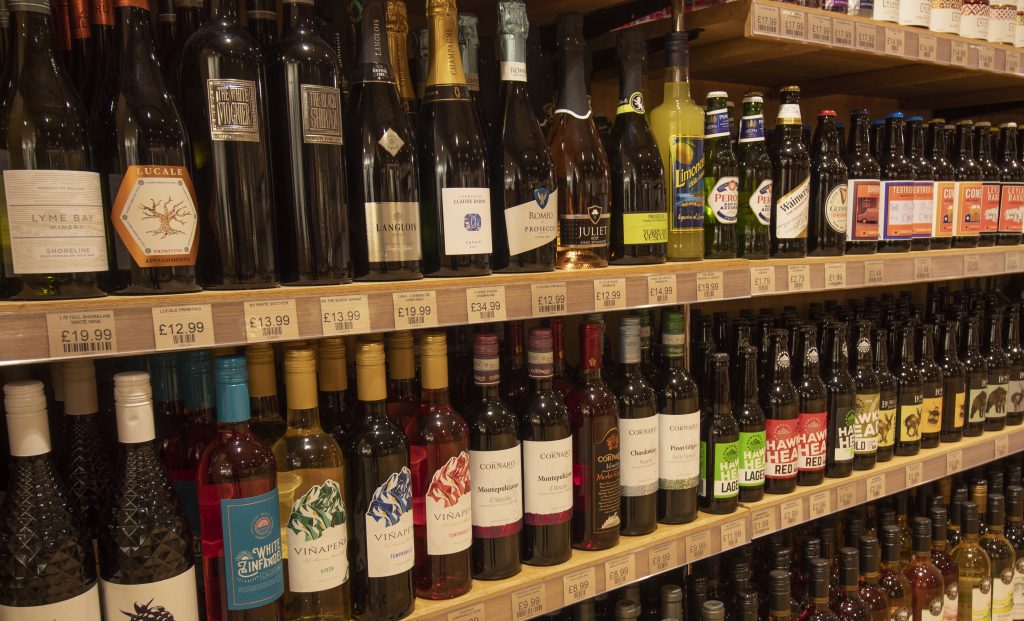 We love to find exciting new products from smaller suppliers and have sourced some unusual tipples you may never have tried before. We also sell a choice of local beers from brewers including Bowland Brewery and Lancaster Brewery.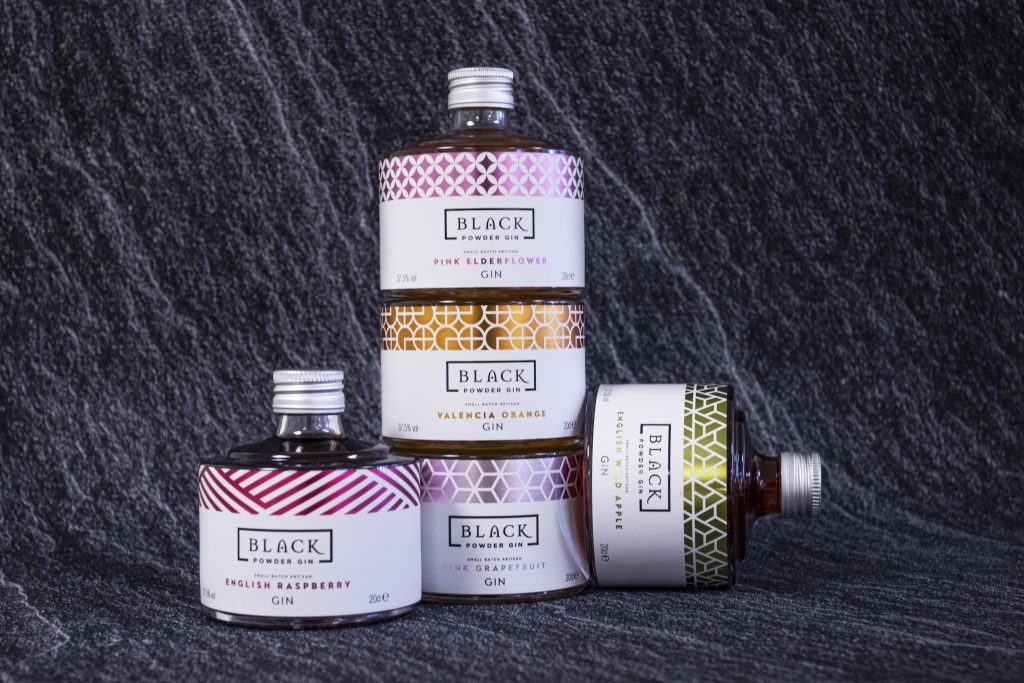 As well as a selection of locally produced gins such as Cuckoo, Black Powder and Stable Yard, we also stock spirits from craft producers Chase Distillery, Lyme Bay Winery and The Sweet Potato Spirit Company.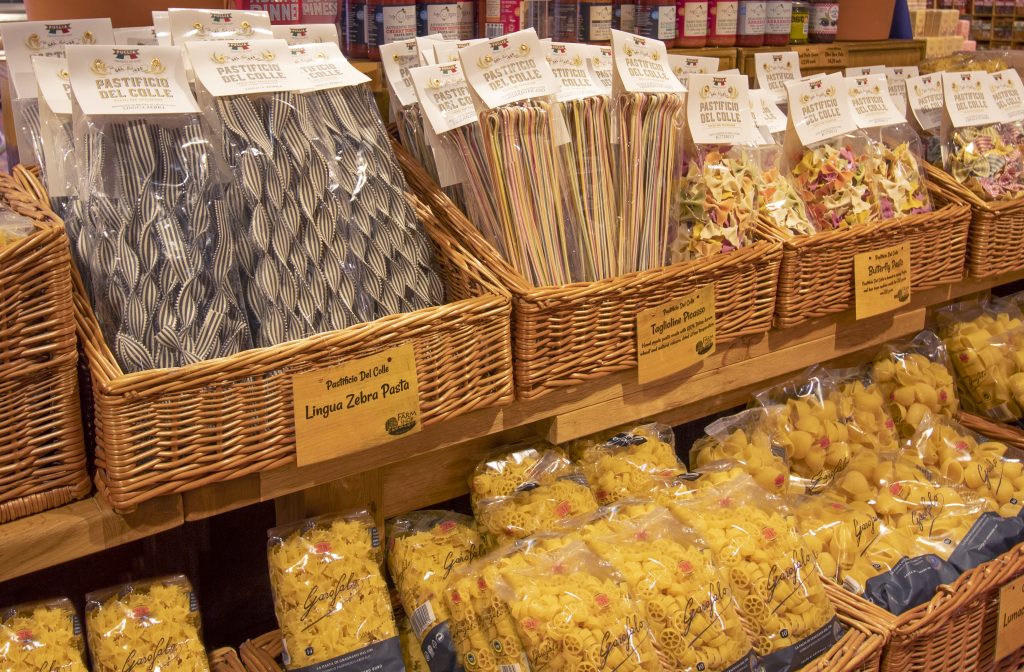 We have selected a range of delicious fine foods from around the world. Our focus is always on finding artisan products made by passionate suppliers such as Antica Pasta which is handmade in the Italian town of Campofilone.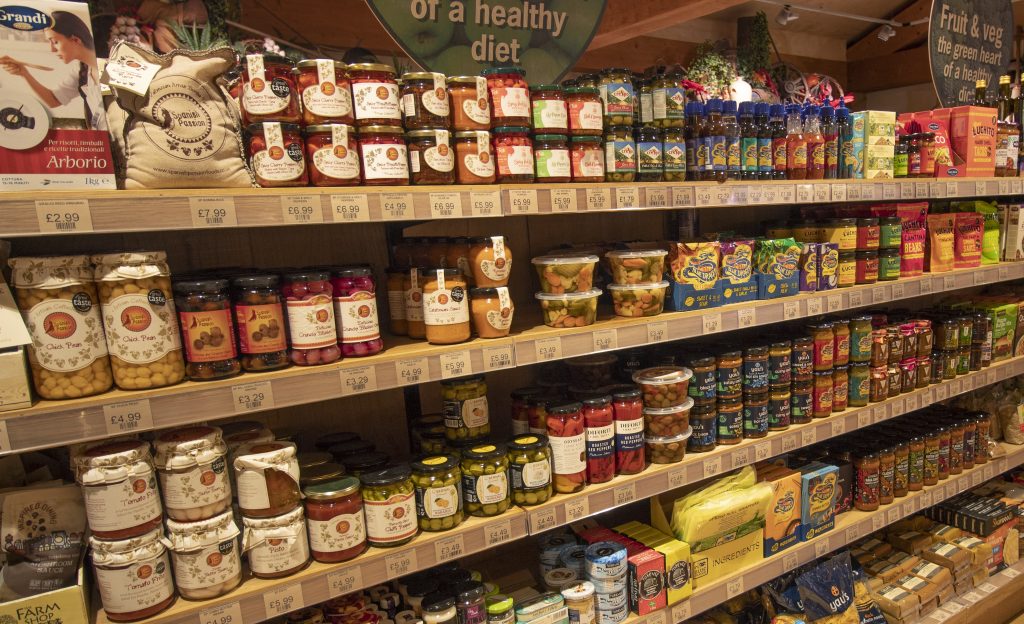 The Hawkshead Relish Company is one of the main stockists of our pickles and preserves section. Reedy's Naturally from Lancashire also provide us with handmade preserves made from Lancashire ingredients.