Explore our collection of creative kitchenware, innovative gadgets and stylish gifts.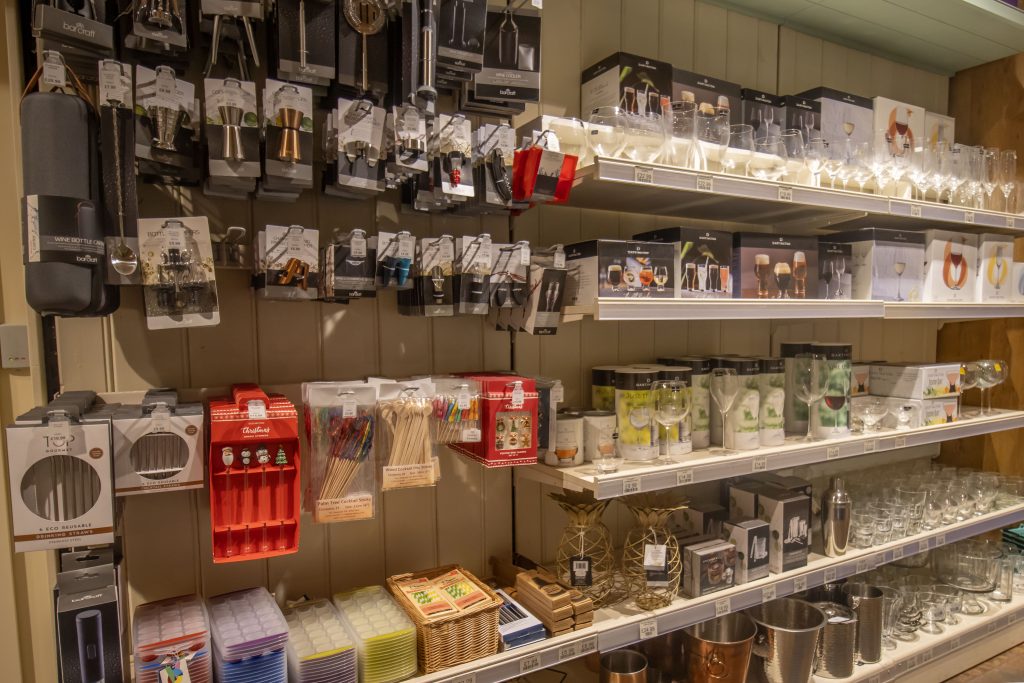 Upgrade your home bar with our smart range of bar accessories. With corkscrews, bottle stoppers, wine coolers, ice cube trays, reusable straws and ice buckets, we've got everything you need to get the party started.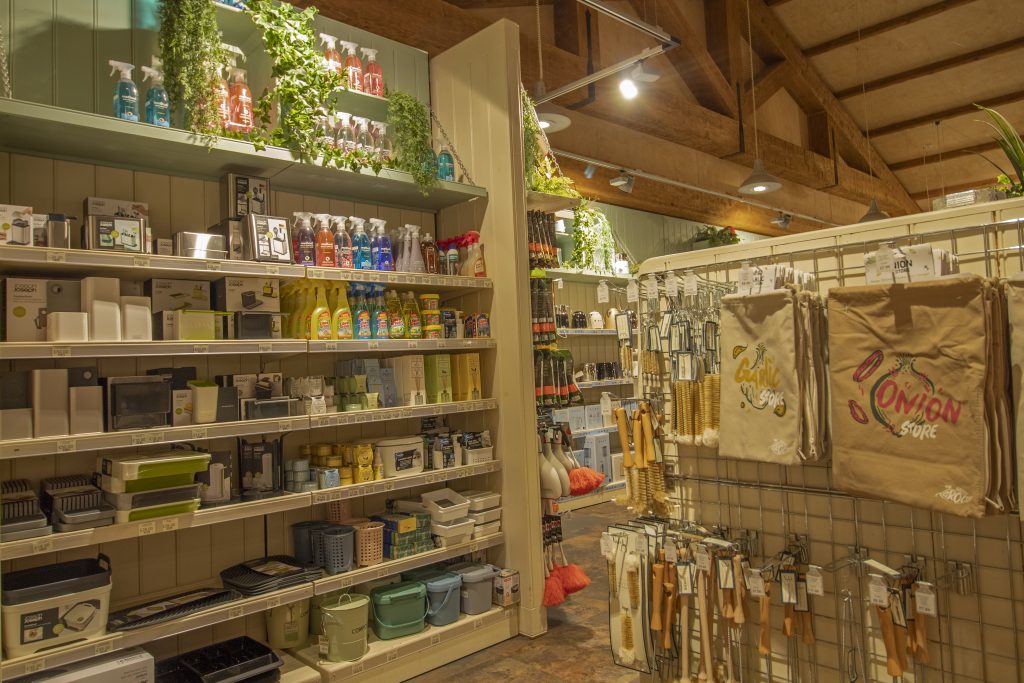 Let us lighten your load with our smart range of cleaning and laundry supplies. We've got a collection of quality products designed to make your household chores quicker and easier, including dishwashing accessories, cleaning tools and laundry equipment.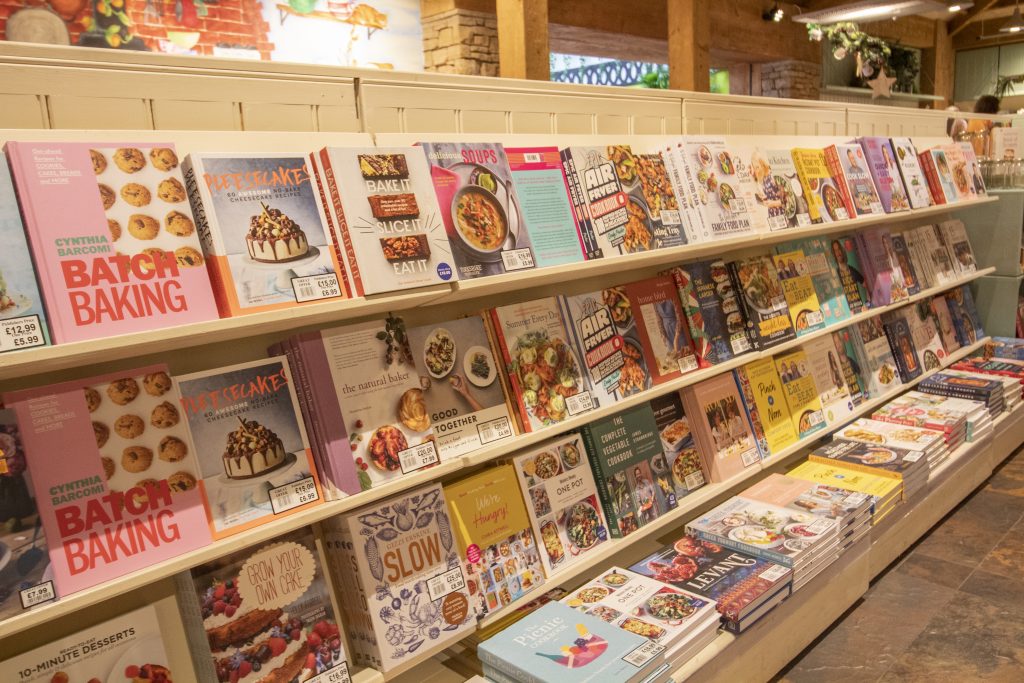 Find inspiration to try something new in our eclectic range of cookery books. We've got a wide choice of titles filled with recipes from all corners of the globe. From fuss-free suppers to fancy party cakes, there's a recipe for every occasion.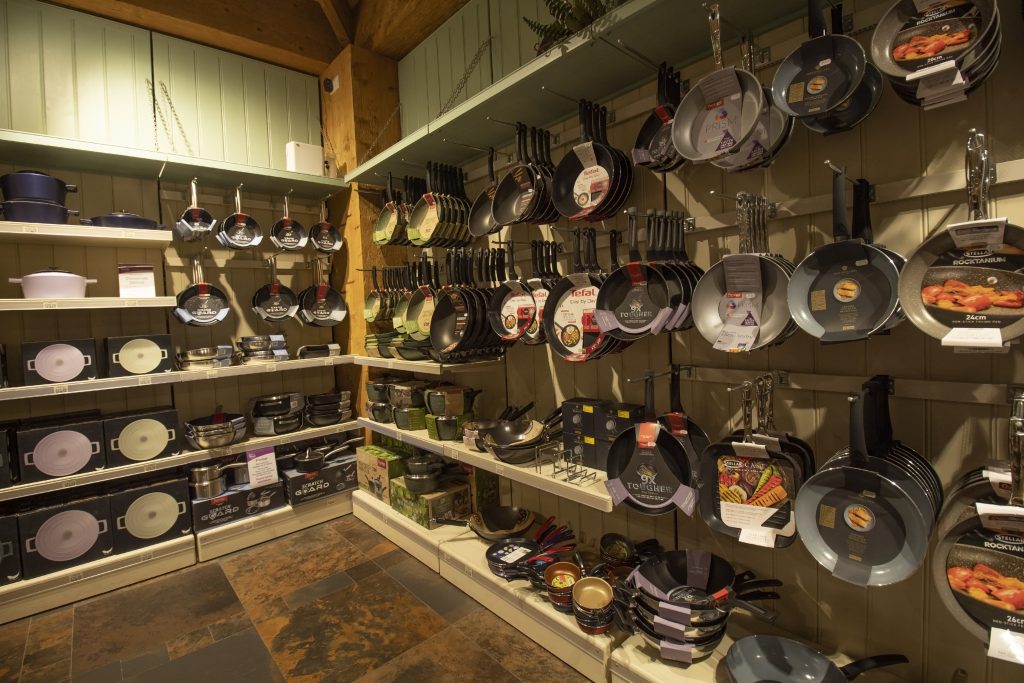 Take your cooking to the next level with our high performance saucepans, roasting trays and ovenware. You'll find premium brands including Le Creuset, Raymond Blanc and Circulon. From woks to griddle pans, and casserole dishes to saucepan sets, it's all here!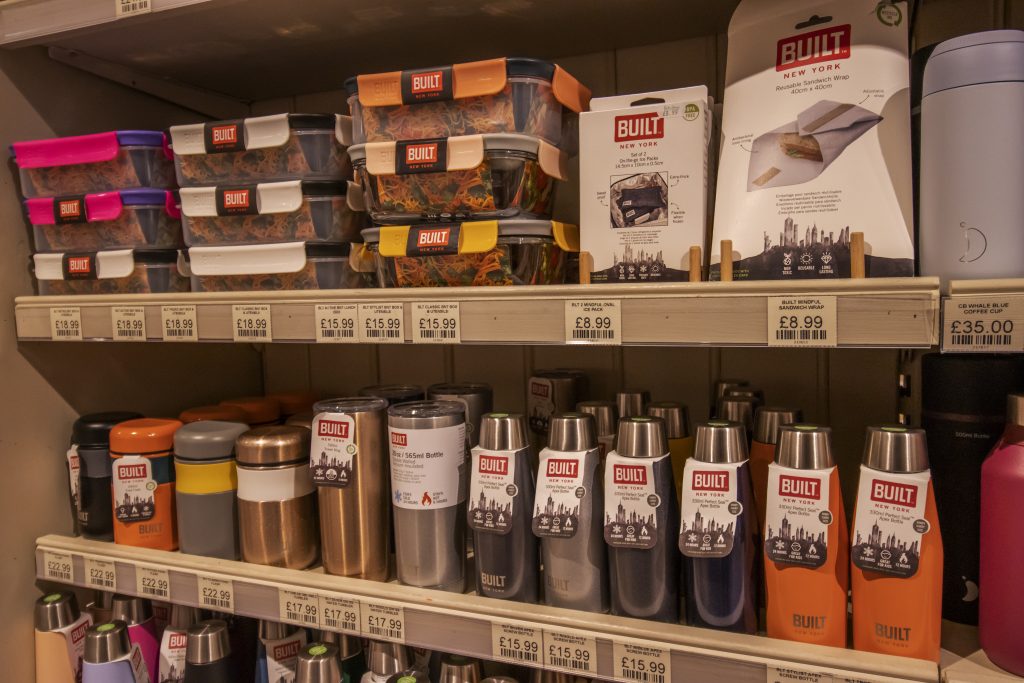 Our range of tidy storage solutions will make organising your kitchen a breeze. For easy eating on the go, explore our designer lunch boxes and water bottles. We stock coveted brands including Chilly's water bottles, as well as BUILT insulated lunch bags.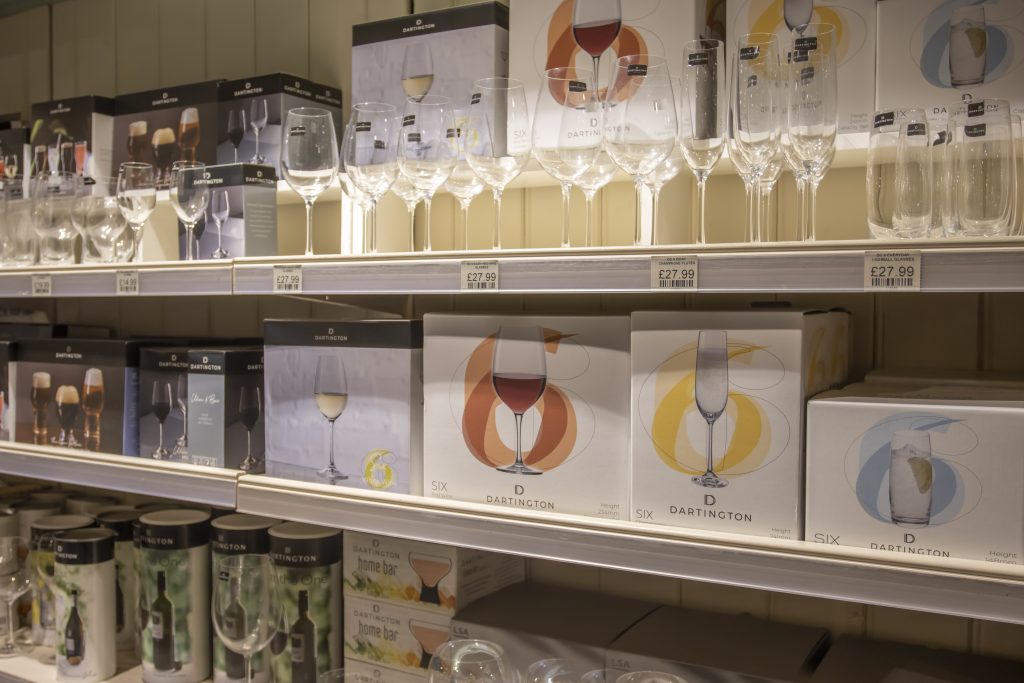 Find the perfect glass for every occasion, including stylish tumblers, champagne flutes, cocktail glasses and much more. From cocktail shakers and decanters, to corkscrews and ice buckets, we've got everything you need to create a stylish bar at home.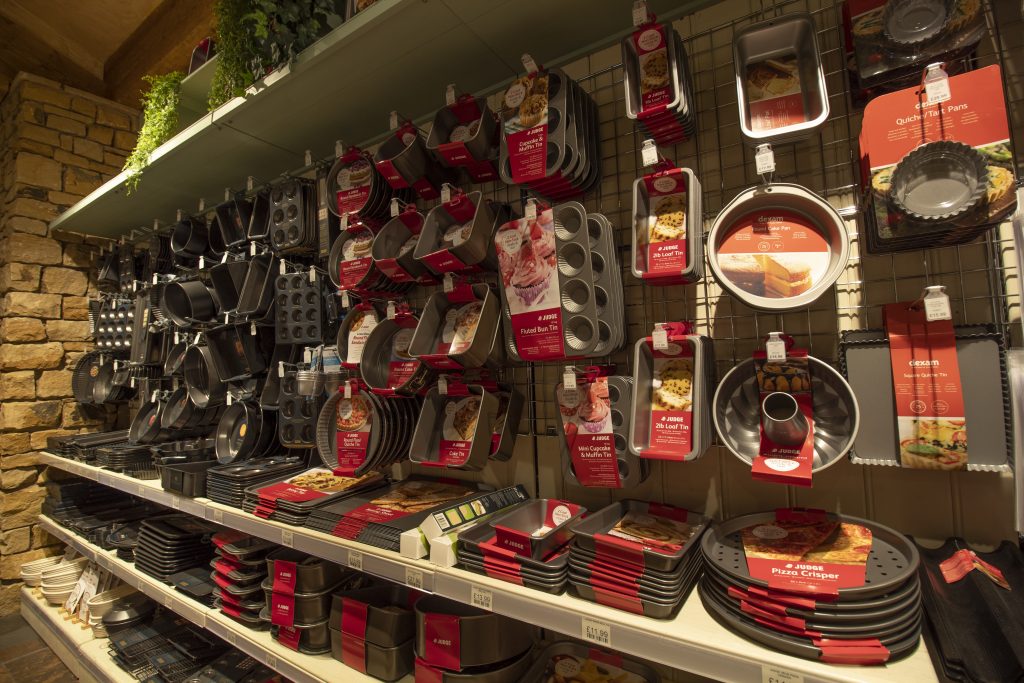 Whether you're a cake connoisseur or a baking beginner, you're sure to find the recipe for success in our baking equipment display. From scales and mixing bowls, to cake tins and decorating accessories, you'll be baking up a storm in no time.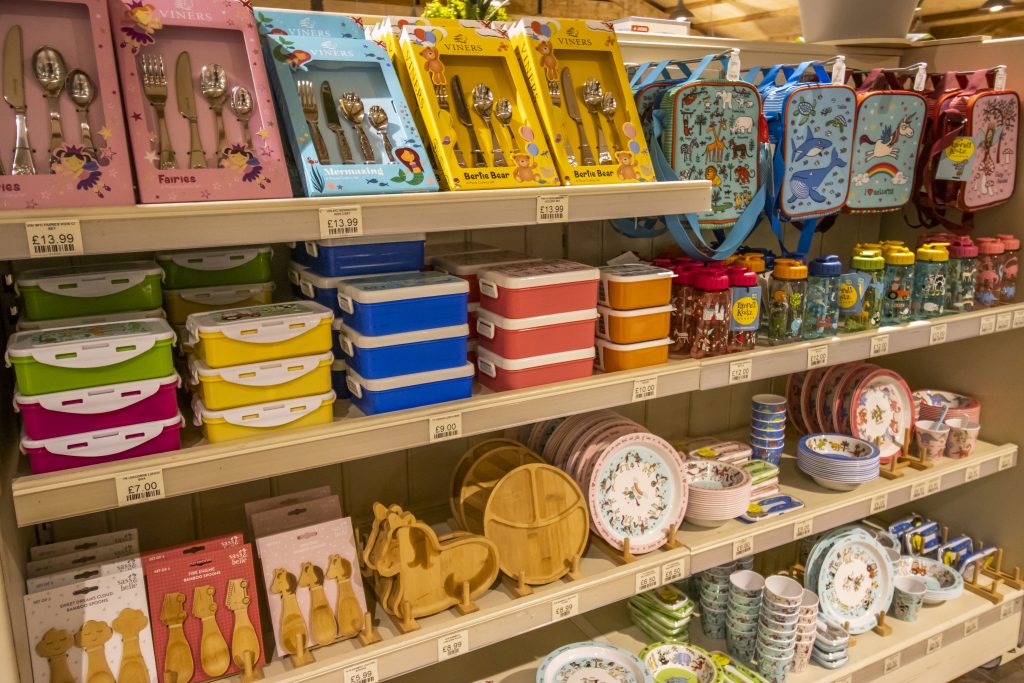 Make mealtimes more fun with our range of cute children's tableware. We stock a selection of modern and stylish collections from leading brands including Sass and Belle. Discover bamboo plates, melamine sets, cutlery, lunch boxes and textiles.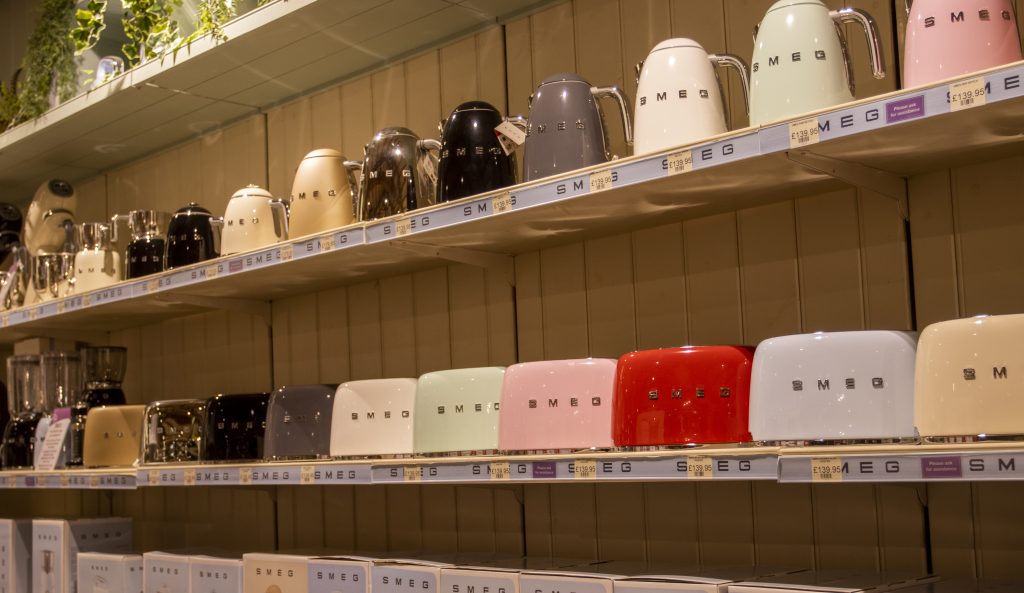 Kit out your kitchen in style with our range of high quality small appliances. Shop kettles, blenders, microwaves, air fryers and slow cookers. We stock many of the leading names including an extensive choice of products from the iconic brand SMEG.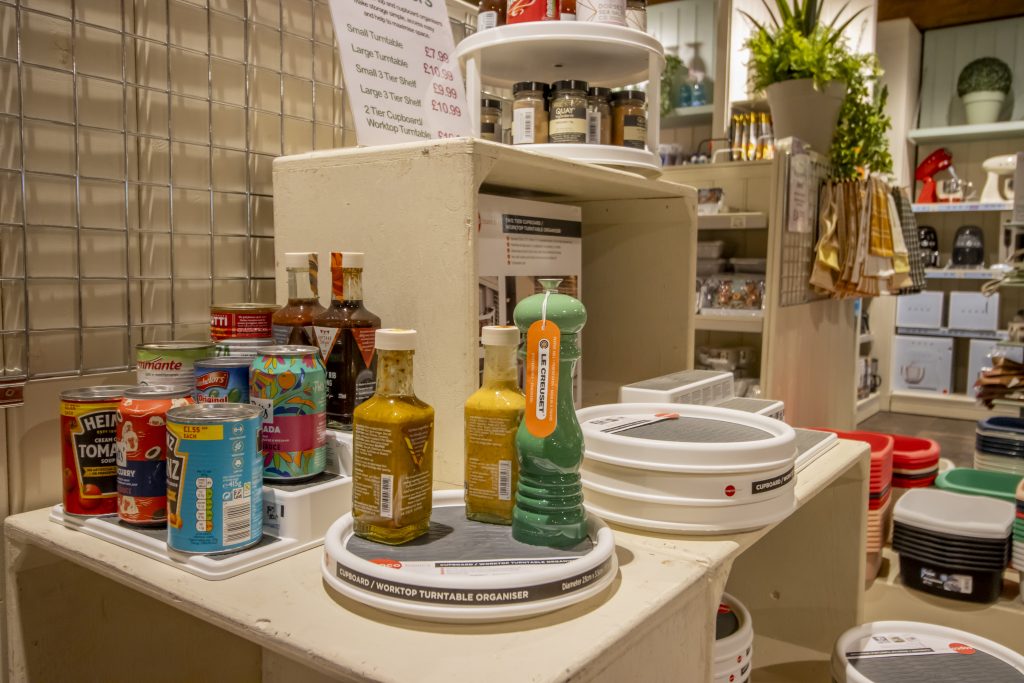 Say goodbye to clutter with our clever storage solutions including tiered cupboard shelves, rotating turntables and fridge organisers. We also stock EcoBagz's range of reusable zip lock bags which are a great alternative to plastic.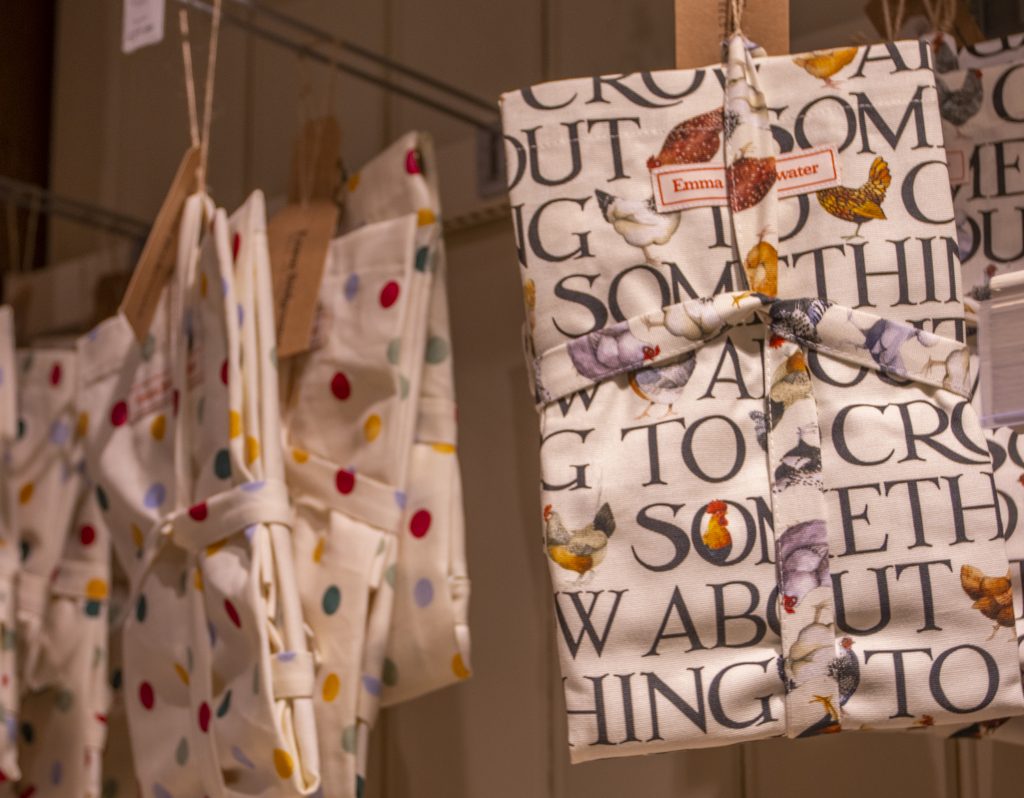 Add a pop of colour to your kitchen and dining table with our gorgeous collection of textiles. Find napkins, table runners, tea towels, and placemats to suit all styles. Each season there is a choice of fresh new designs to discover.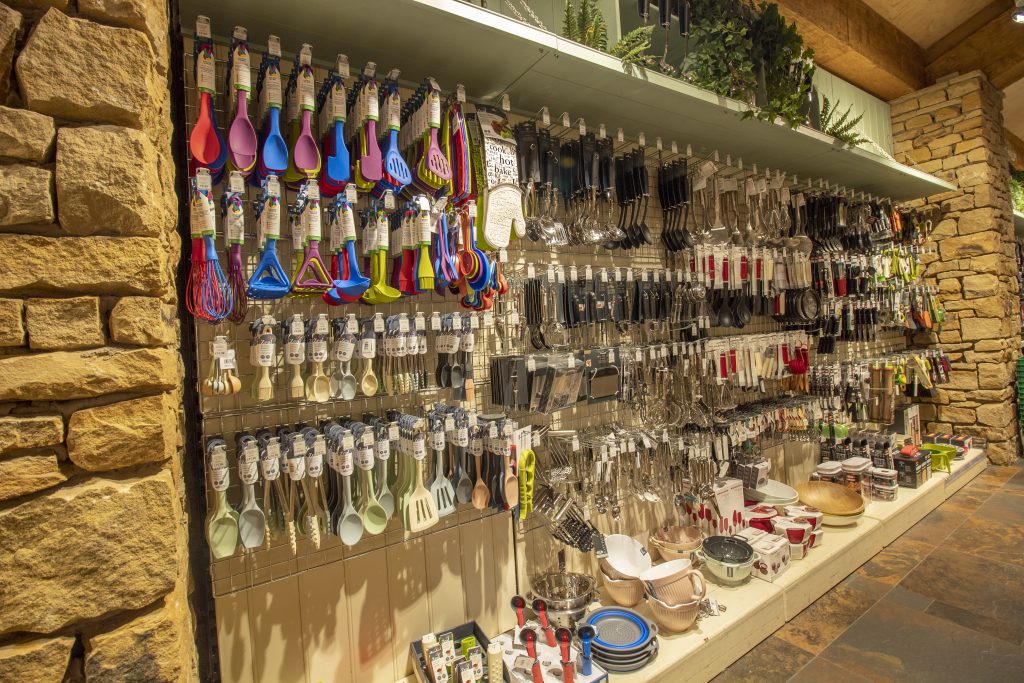 Become a kitchen wizard with our vast and varied selection of clever gadgets and kitchen utensils. Discover many leading brands including Masterclass, Kitchen Aid and Joseph Joseph. We've got a time-saving solution for every job!
Dine in style with our stunning selection of tableware from leading designers including Emma Bridgewater and Eleanor Bowmer. Whether you're looking for a new dinner set or an addition to your existing collection, there's always something new and lovely to discover.
Tea and Coffee Accessories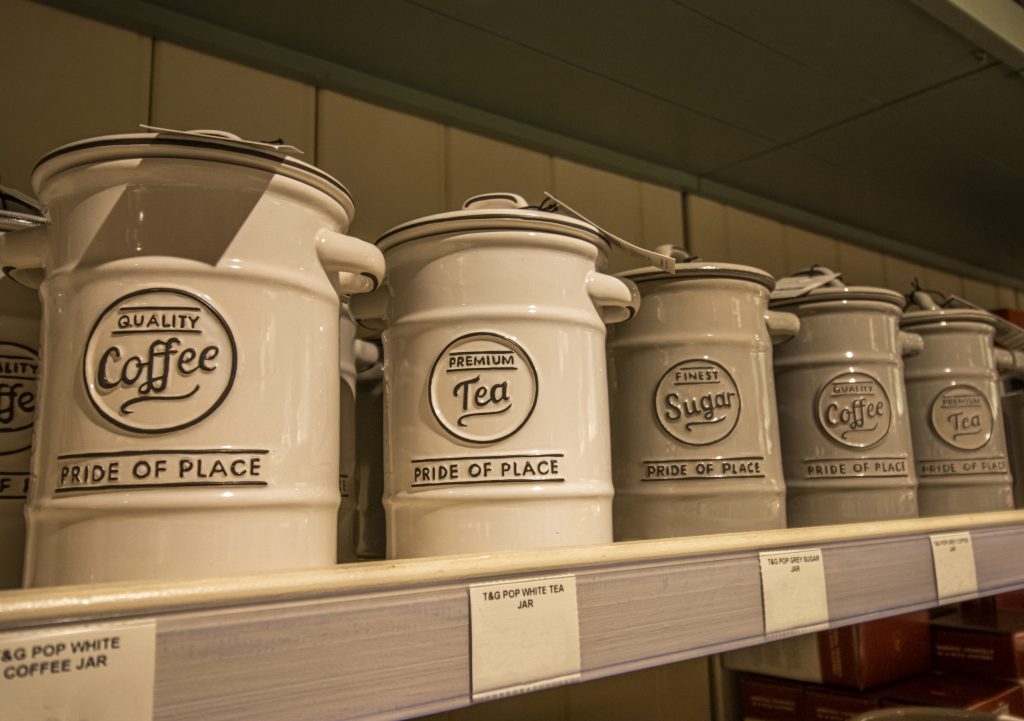 Make your morning cuppa extra special with our selection of beautiful cups and mugs in an array of quirky and colourful designs. We also sell a choice of premium teapots, expresso makers and cafetières to help you blend the perfect brew.