It's important for us all to take time out from our busy lives to relax and practise some self-care. We have sourced a range of wellbeing products that help to relieve stress and promote positivity.
Diffusers release the aroma of essential oils and create a calming atmosphere in your home.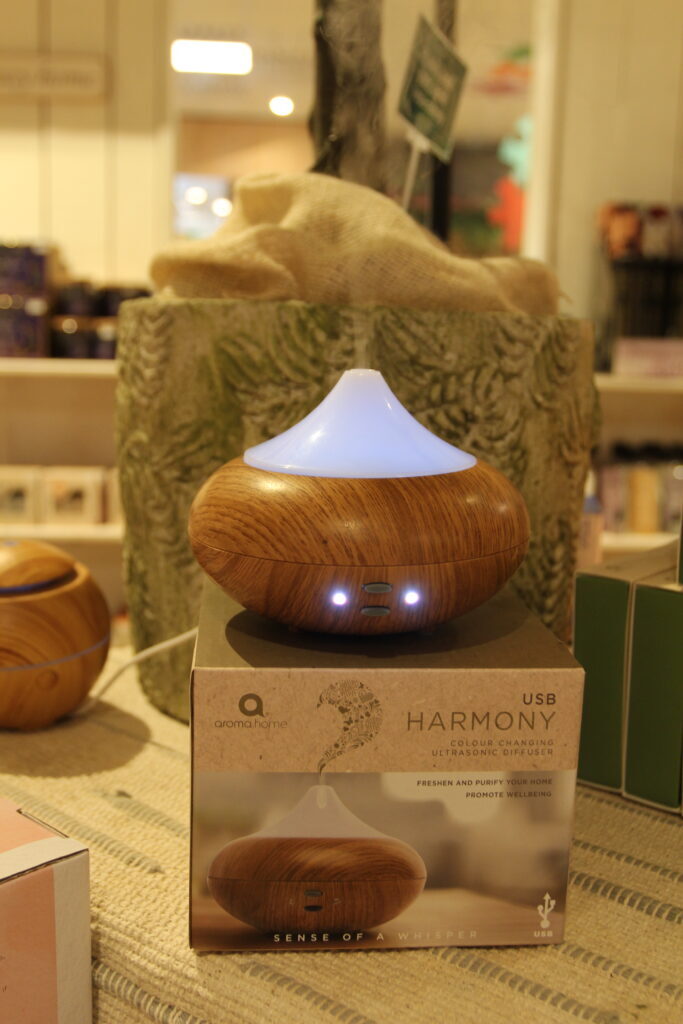 We stock a selection of wellbeing books promoting positive thinking and mindfulness.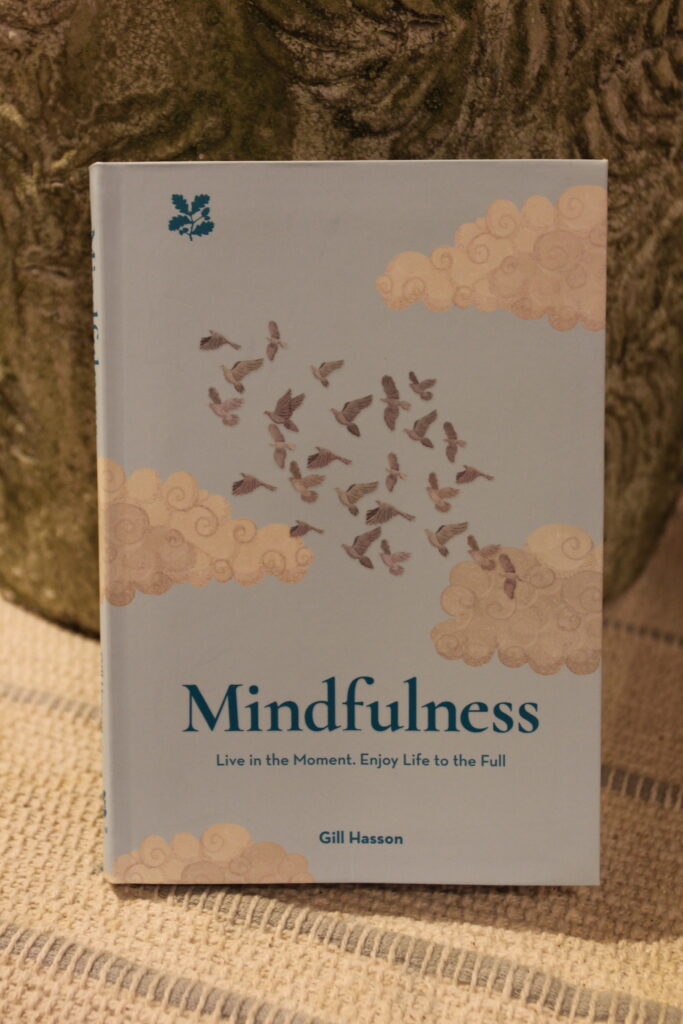 Our range of gel heat pads are designed to soothe aches and pains and lift spirits.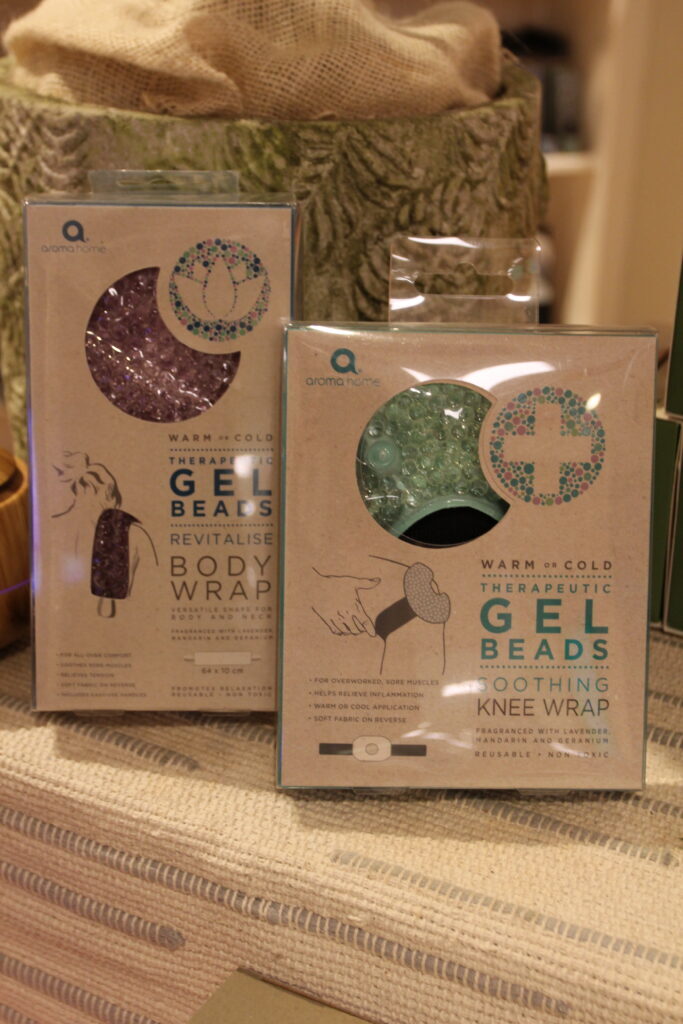 Click here to discover more topics!