Inspiring ideas for cooking and dining.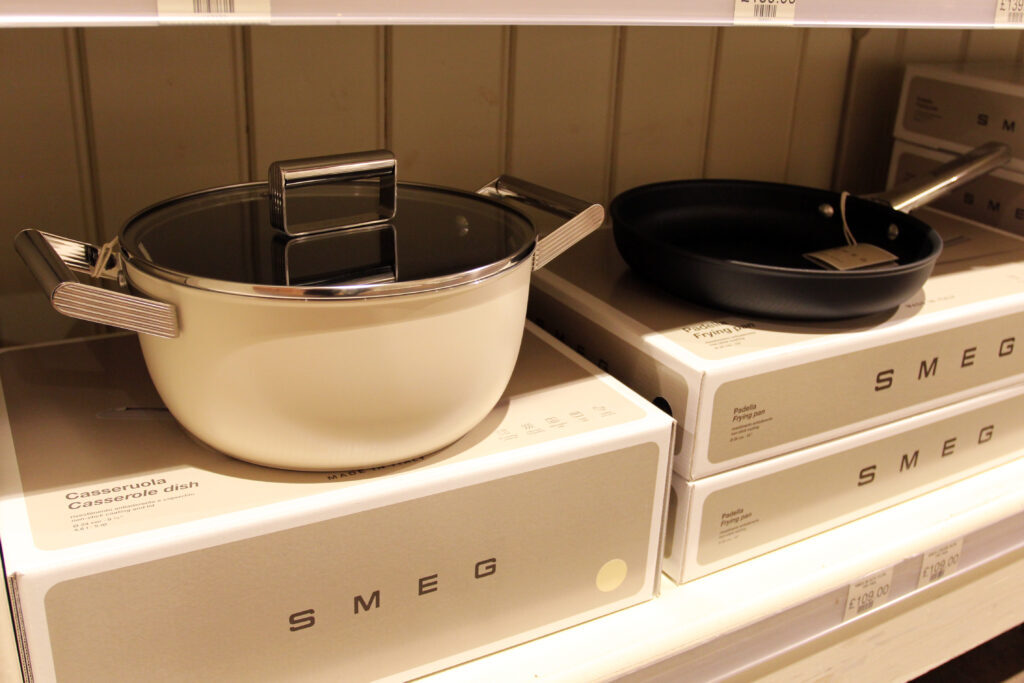 Cook up a culinary feast with our selection of pots, pans, roasting, ovenware and other accessories. You'll find the finest brands including Le Creuset, Raymond Blanc and Circulon.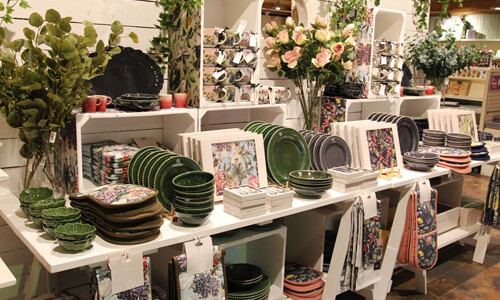 Dress your table to impress with our designer tableware collection which includes ranges from Emma Bridgewater, Cath Kidston and Laura Ashley.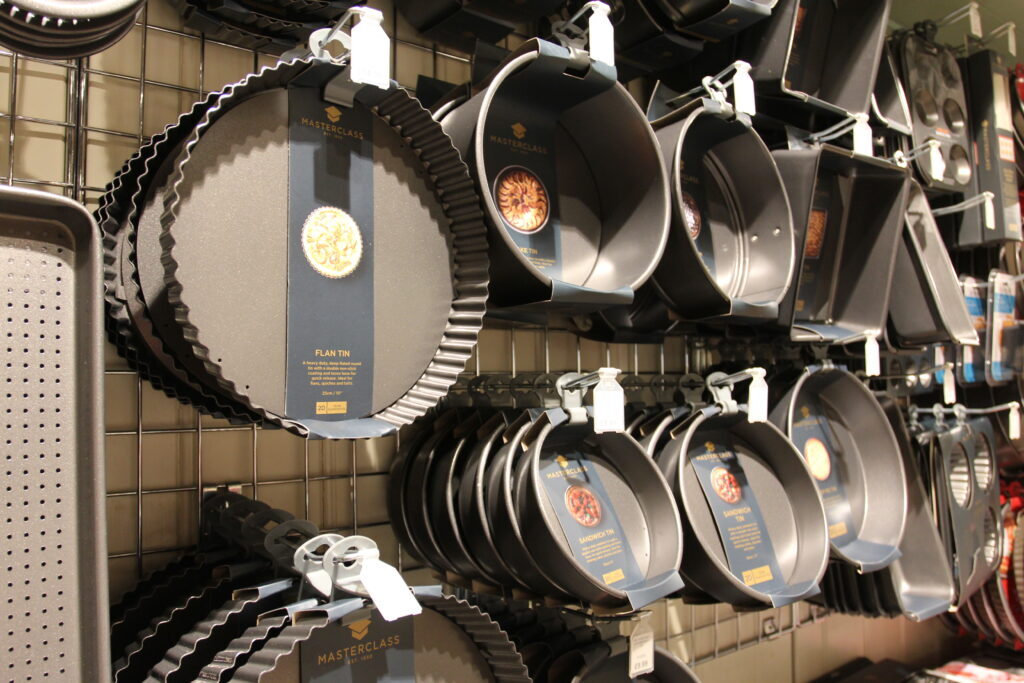 We stock all the ingredients for the perfect bake including cake tins, baking trays, cupcake-making accessories and decorating equipment including colourings, toppings, flavourings and moulds.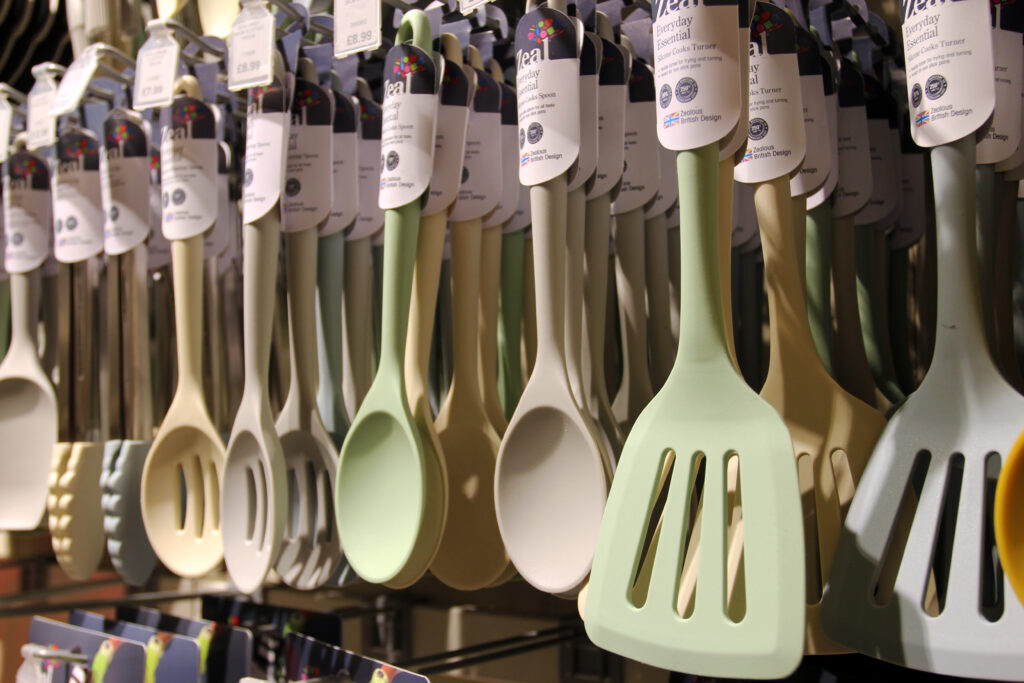 All the kitchen essentials are here including a range of storage solutions from Lock & Lock. Our 'Gadget Village' is filled with the latest must-have tools to up your kitchen game.