Spoil Your Furry Friends This Christmas with Purrfect Gifts!
With Christmas fast approaching, it's not just our human loved ones who deserve special treats but our four-legged companions too! Show them how much you care with a festive array of gifts and goodies that are sure to make their tails wag and whiskers twitch. From cosy jumpers and outfits, to toys that will keep them entertained, and even pet-friendly advent calendars, we've got it all covered. Let's explore the best Christmas gifts for your pets!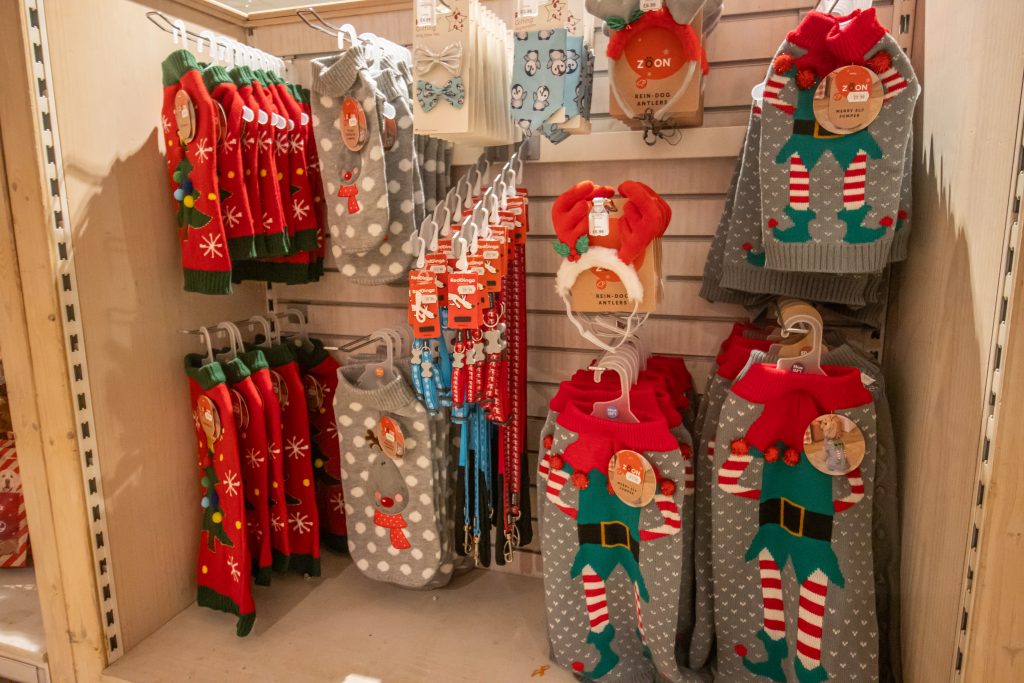 Keep your furry friends warm and stylish during the Christmas period with a range of Christmas-themed jumpers, outfits and headwear. Whether it's a reindeer sweater for your dog or a Santa hat for your cat, there are lots of options to make them look adorable and feel cosy.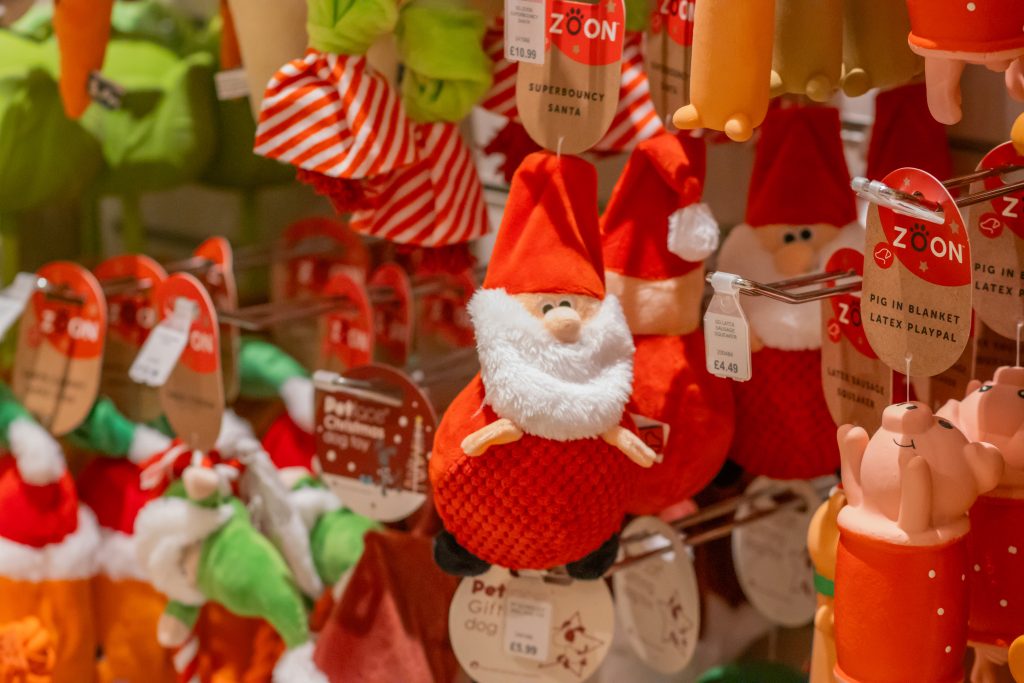 This Christmas, treat your furry companions to festive pet toys. From jingling catnip toys to Santa Paws squeakers, these holiday-themed delights will bring joy to your pets and make them a cherished part of your celebrations. Let the tail-wagging and purring festivities begin!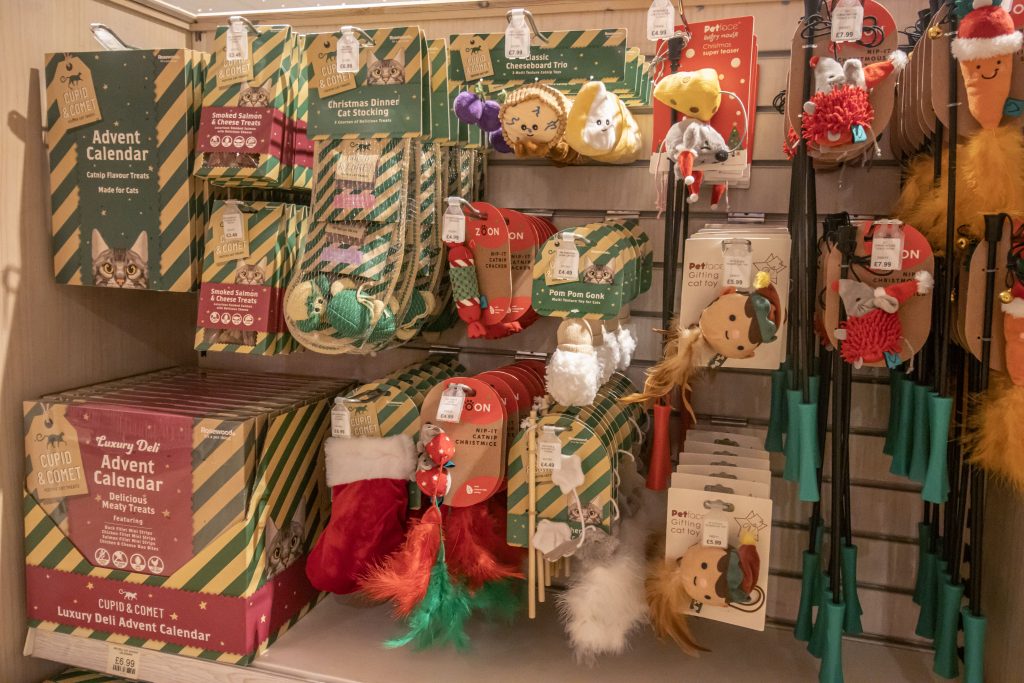 Add a dash of holiday cheer to your pet's life with Christmas pet stockings. These adorable stockings are the perfect way to include your furry friends in the festivities. They're pre-filled with treats, toys, and love to make sure your pets are included in the celebrations.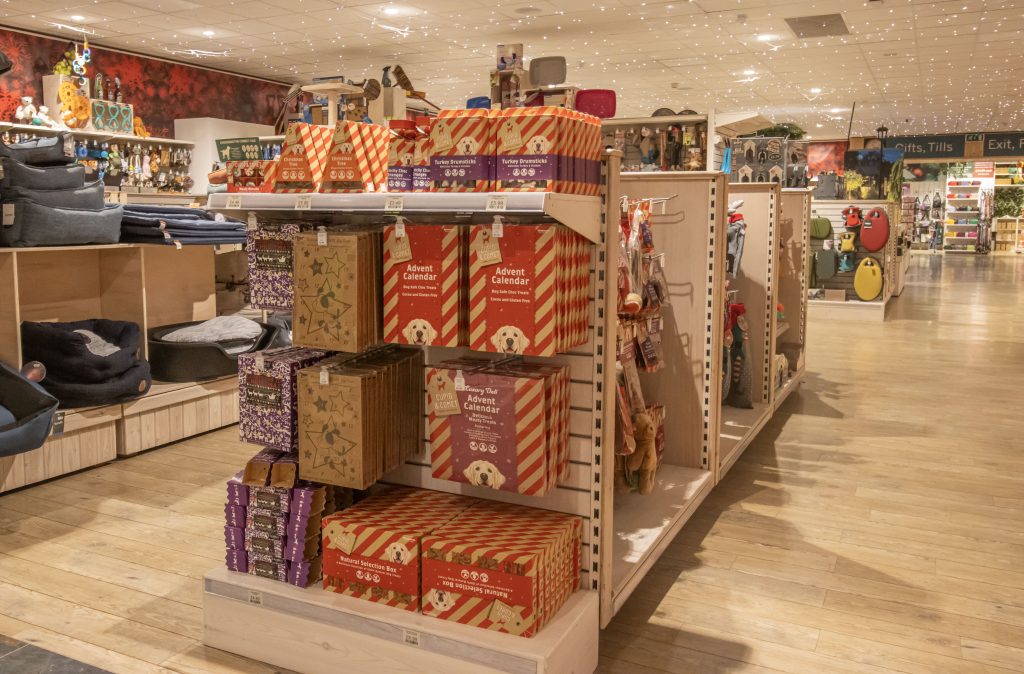 Pet-safe advent calendars are a delightful holiday treat for our furry companions. These calendars offer daily tasty treat surprises designed for dogs and cats. Get your pets involved in the advent build-up!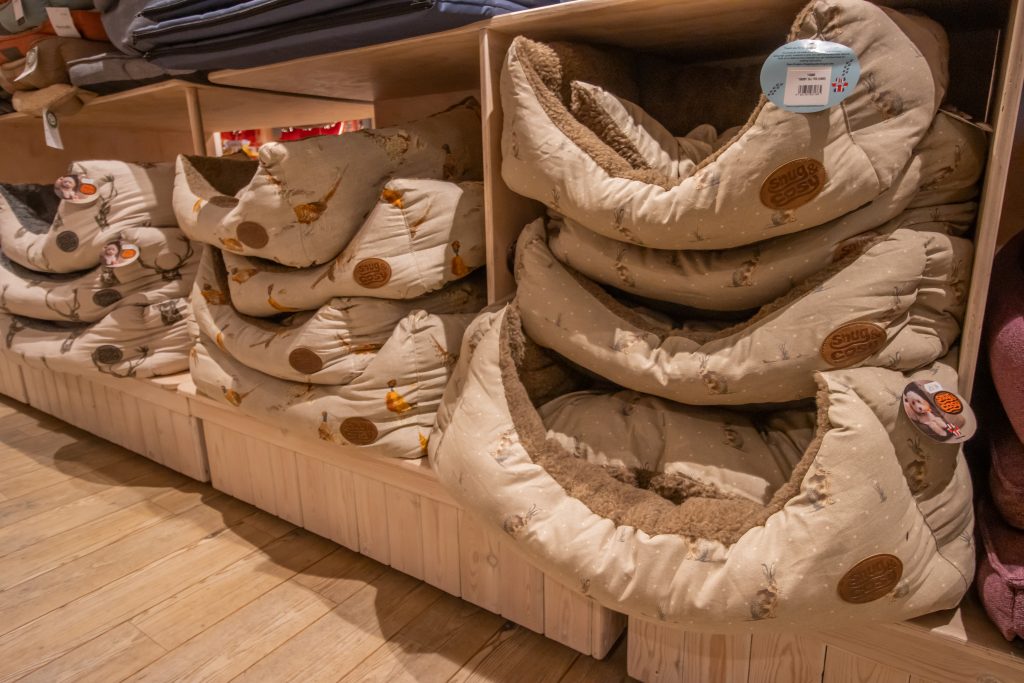 Our range of pet beds offer comfort and security to our four-legged friends. Available in various sizes and designs, these beds provide a cosy space for pets to relax, ensuring a good night's sleep and daytime naps during the busy periods.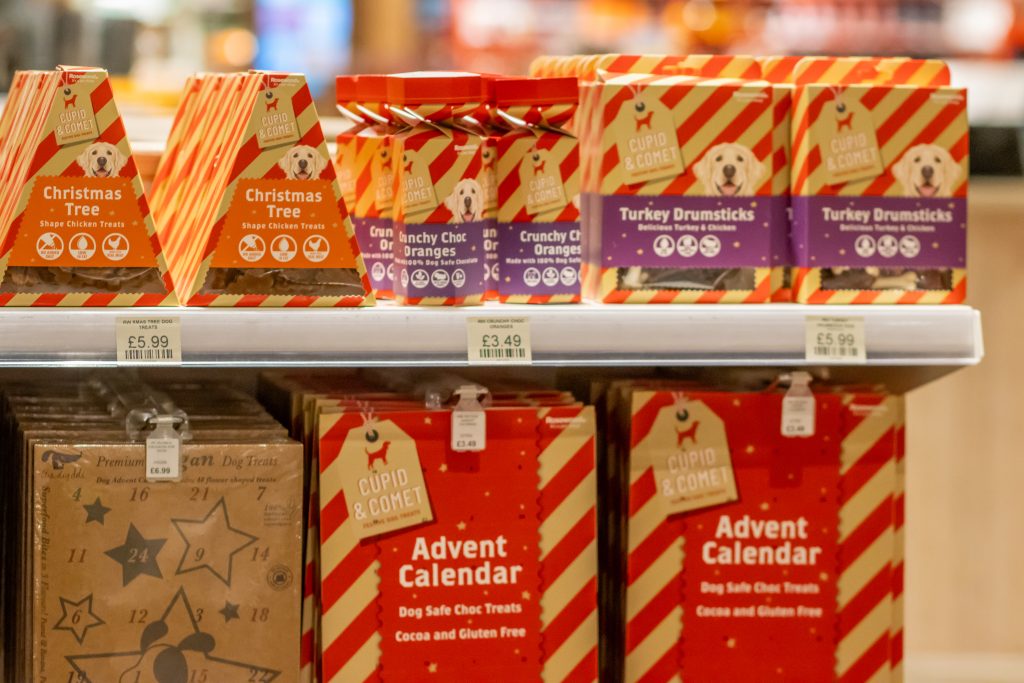 Pet-friendly Christmas crackers are a wonderful addition to your celebrations. Filled with pet-appropriate treats and toys, these crackers allow pets to join in the festivities . They add a playful and pet-safe touch to Christmas traditions!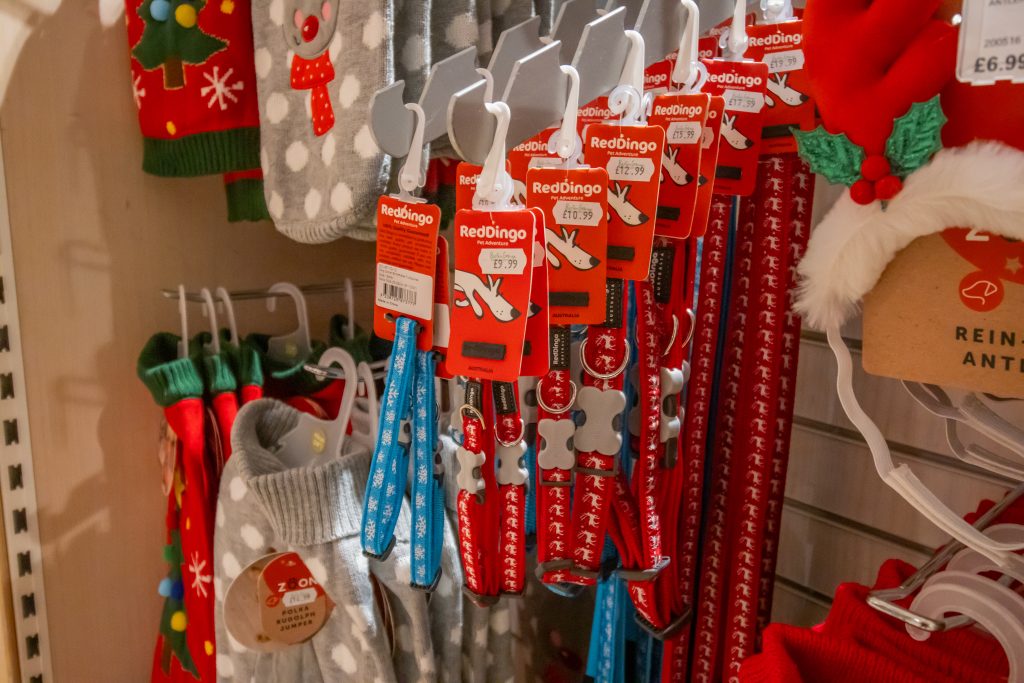 Enhance your pet's festive spirit with Christmas-themed collars and leads. These accessories come adorned with cheerful patterns, ensuring your pet stands out during Christmas celebrations. Keep your furry companion safe and stylish while spreading the holiday cheer on walks and gatherings.
This Christmas, make your dogs and cats feel extra special with a selection of gifts and goodies designed just for them. From adorable outfits to toys that will keep them entertained, we even stock festive advent calendars! There's something for every furry friend to enjoy. Celebrate the christmas season with your pets in style!
Merry Christmas to you and your beloved pets!