Christmas Cards and Wrapping
Season's Greetings: Explore Our Christmas Cards and Wrapping Selection
It's never been easier to get all your Christmas shopping done under one roof. We've got a huge selection of individual and packs of Christmas cards including lots of eco-friendly and charity options. Spread festive cheer with a choice of money envelopes and build-your-own hampers. Our gorgeous choice of wrapping paper, gift bags, ribbons and tags will make your presents sparkle and shine. Don't forget to stock up on cellotape and scissors too.
We've got Christmas all wrapped up!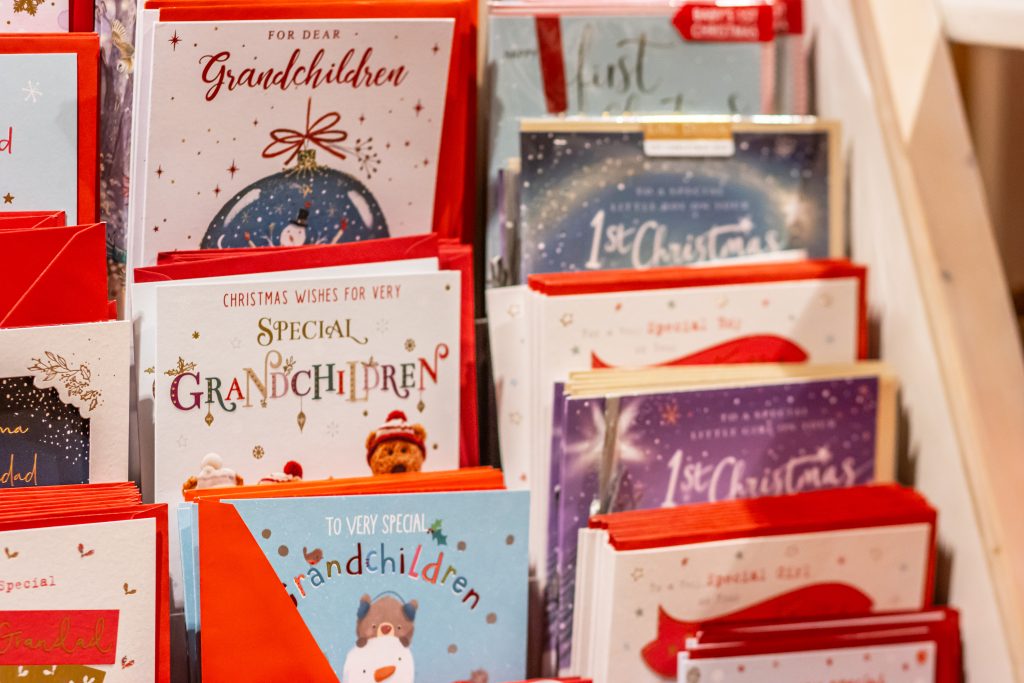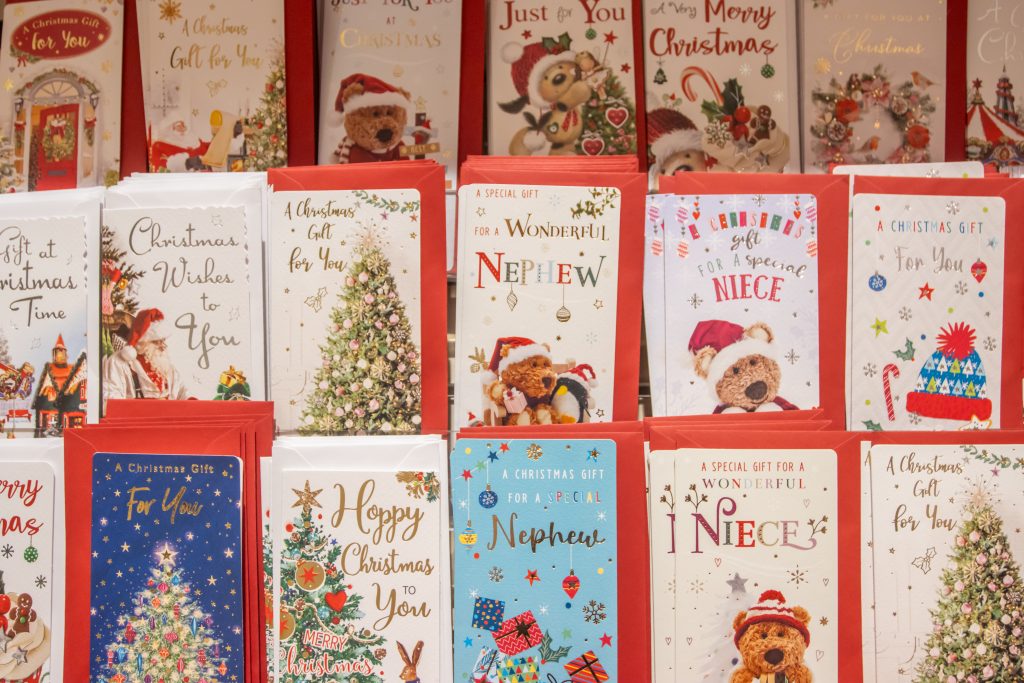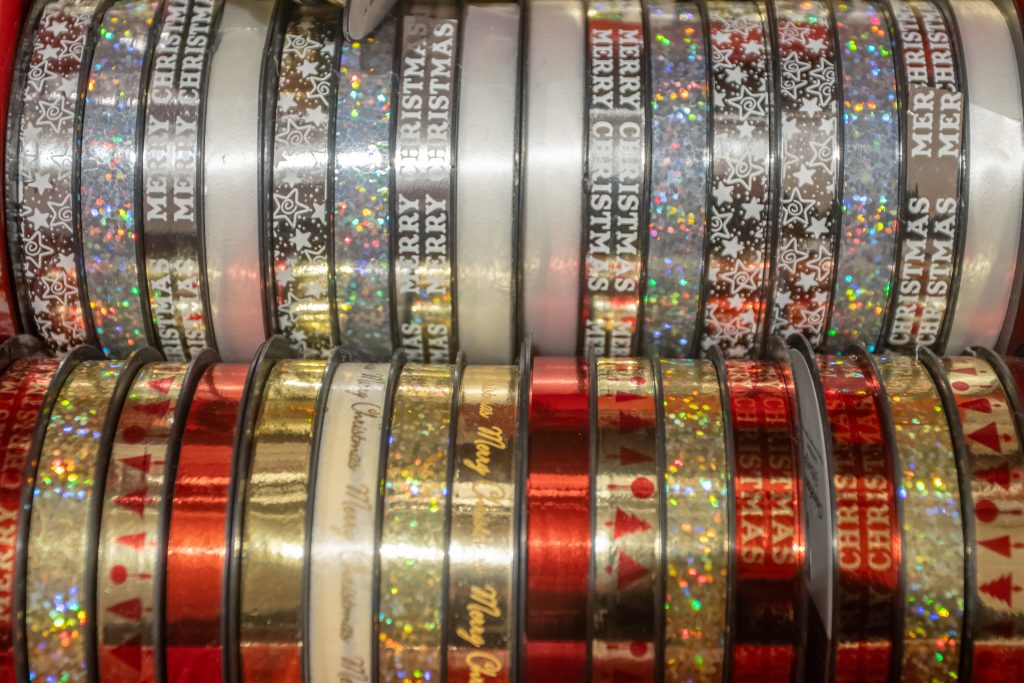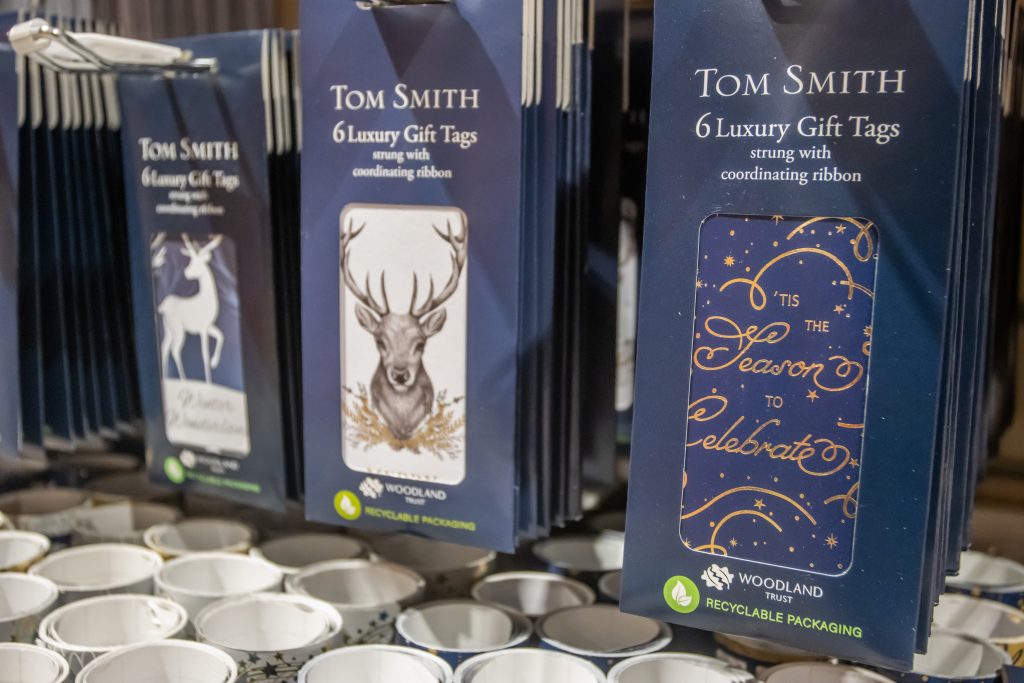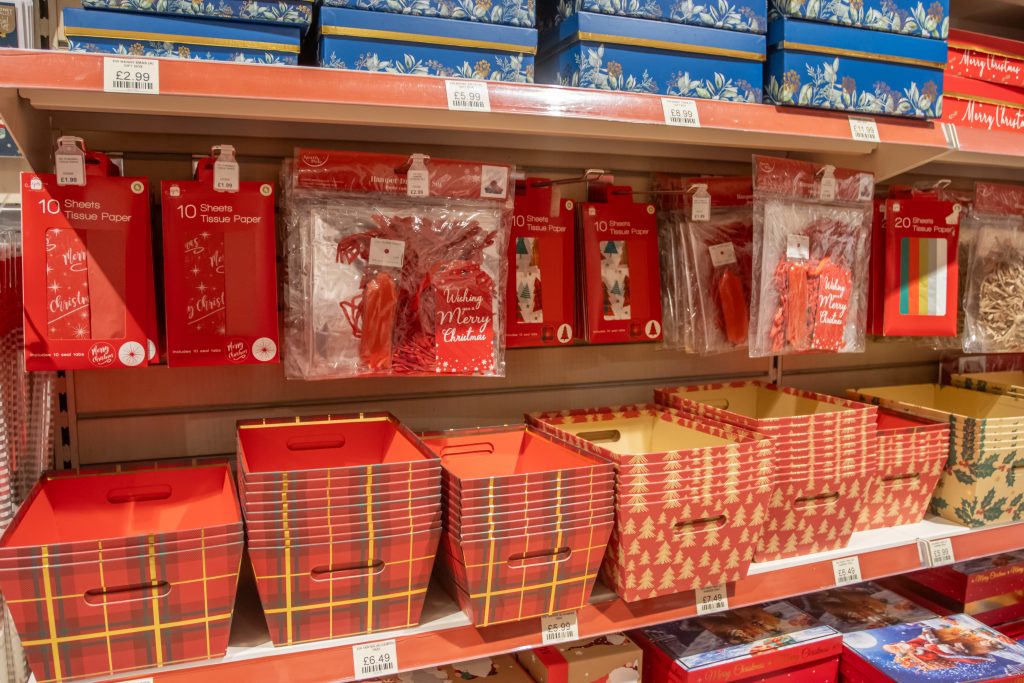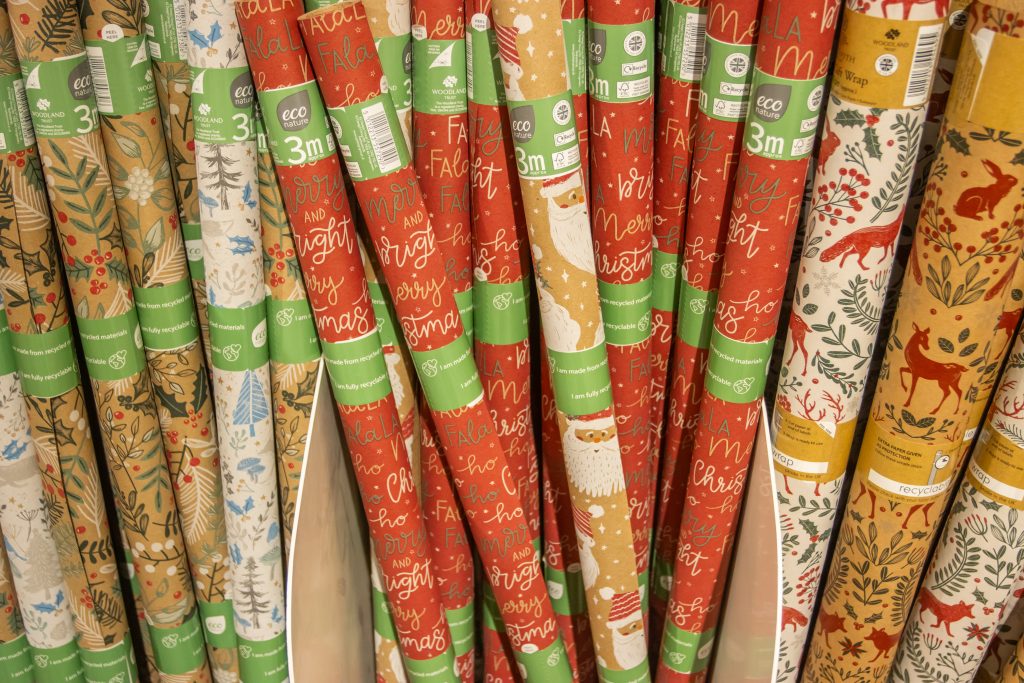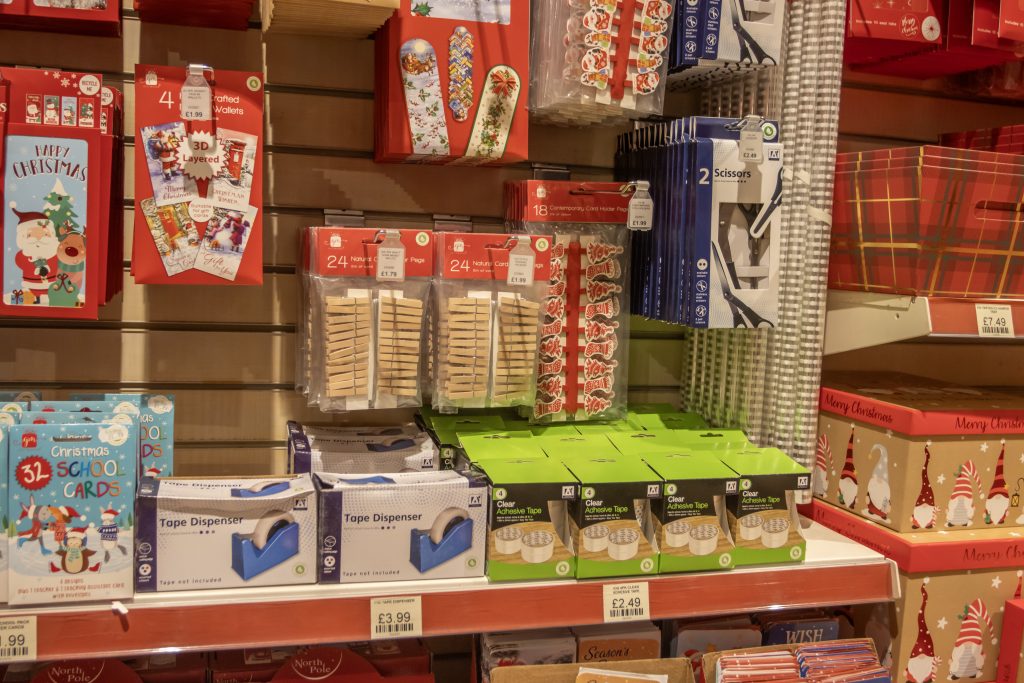 Our carefully curated collection of Christmas cards and wrapping options is designed to help you create lasting memories during this festive season. Whether you're sending heartfelt wishes to loved ones or presenting beautifully wrapped gifts, our selection offers a wide range of styles and designs to suit your unique preferences. We hope that our products bring joy and a touch of magic to your celebrations. Make this Christmas unforgettable with our high-quality cards and wrapping solutions.