Stay up-to-date with the latest houseplant trends!
With many varieties to choose from, Calatheas are a very popular and decorative tropical plant.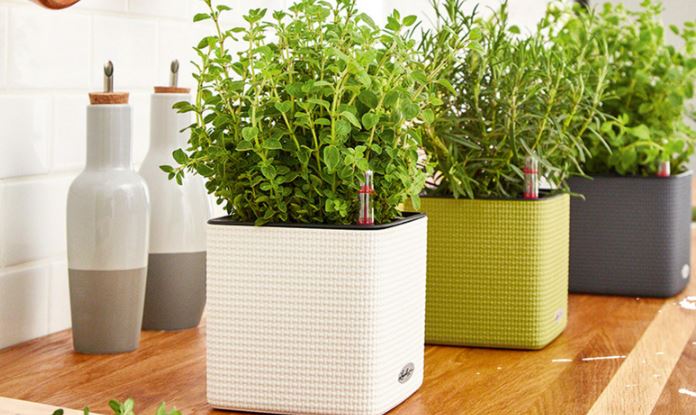 Lechuza Self-Watering Pots
Ideal for those new to houseplants or people with busy lifestyles,  Lechuza's simple self-watering pots ensure plants receive the right amount of water and nutrients needed for optimum growth.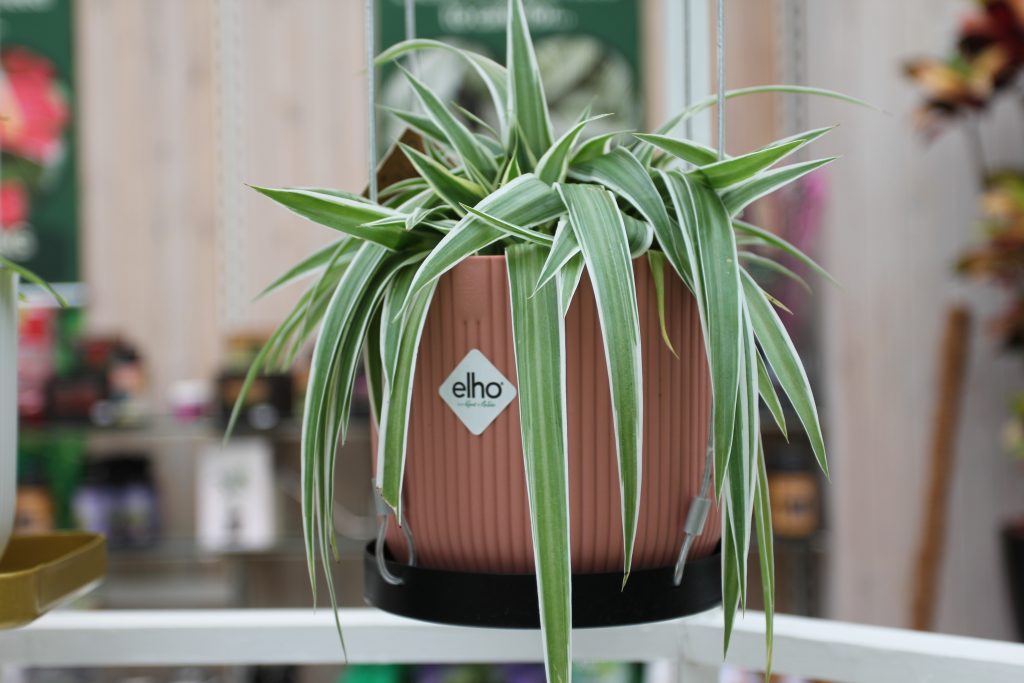 The Window Dressing range by Fallen Fruits is a fun and quirky new concept that allows you to add even more plants to your indoor space in a creative way.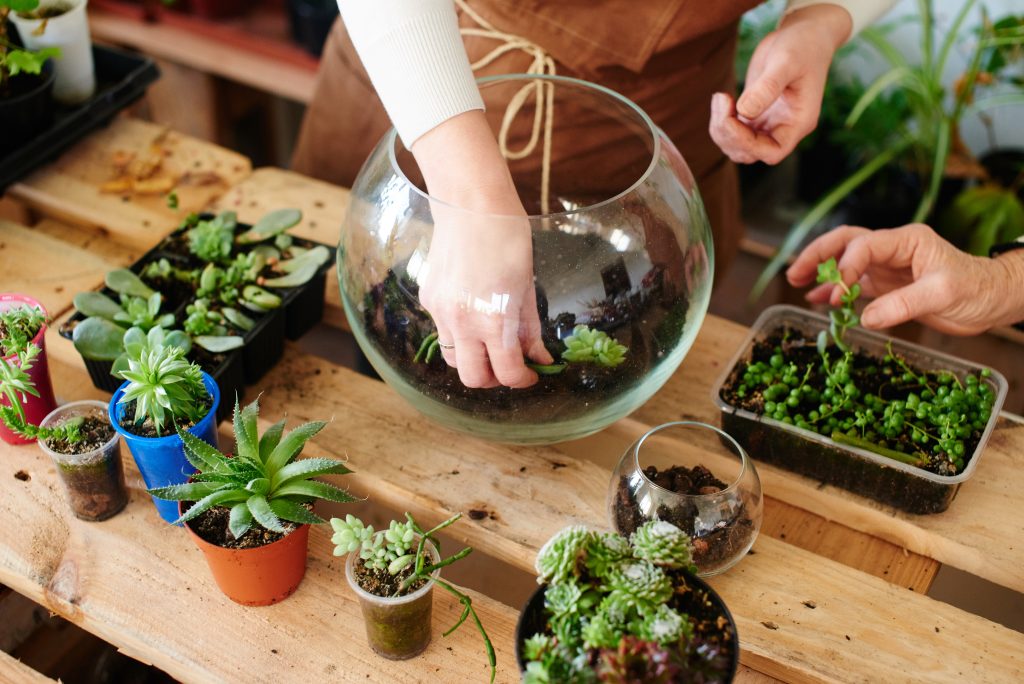 Terrariums are a stylish way of combining houseplants with home decor to create a miniature garden display perfect for placing on a sideboard or coffee table.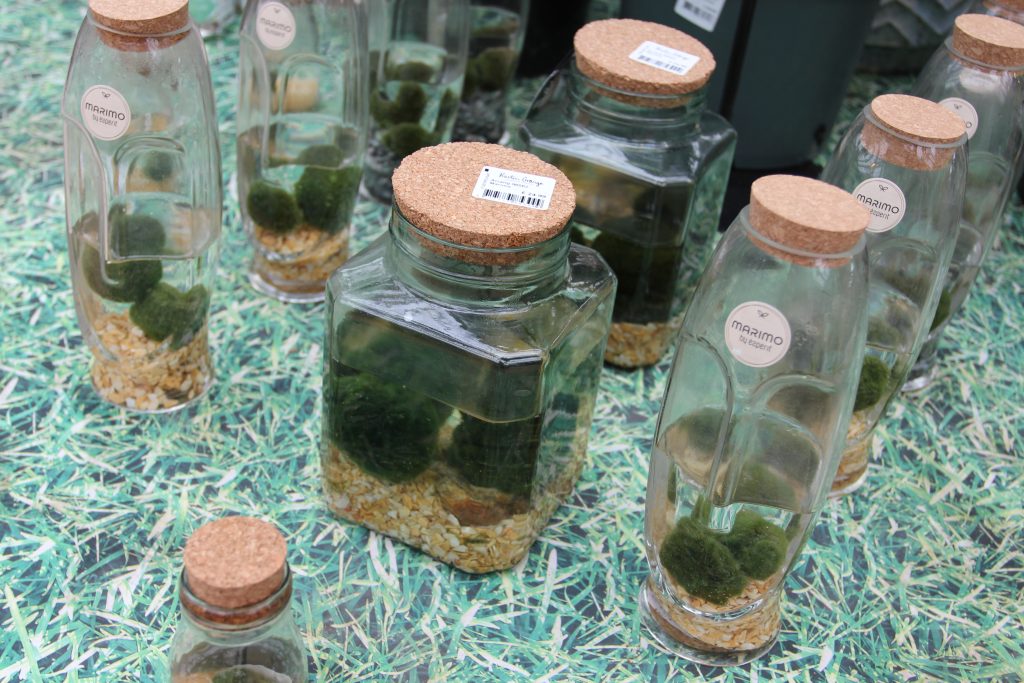 Marimo only occurs in a few places on earth. It is a very rare natural phenomenon and makes an interesting talking point for your home!