Seeds, Propagation and Garden Care
Growing your own plants from seeds is really fun and rewarding. We stock a huge selection of seeds as well as everything you need to help them grow. From propagators to polytunnels, and cold frames to greenhouses, we have got you covered.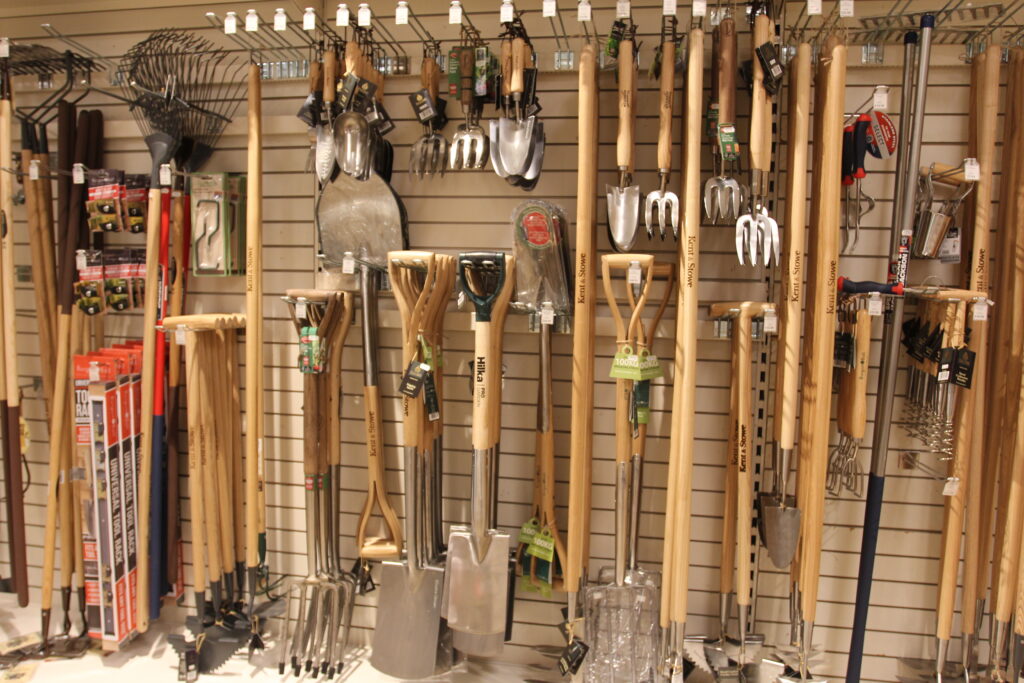 Make light work of all your gardening jobs with our excellent range of garden tools from leading brands including Wolf, Kent & Stowe, Darlac and Burgon & Ball. We stock the right tool for every task so your garden will always look in top condition.
Weed, Feed and Pest Control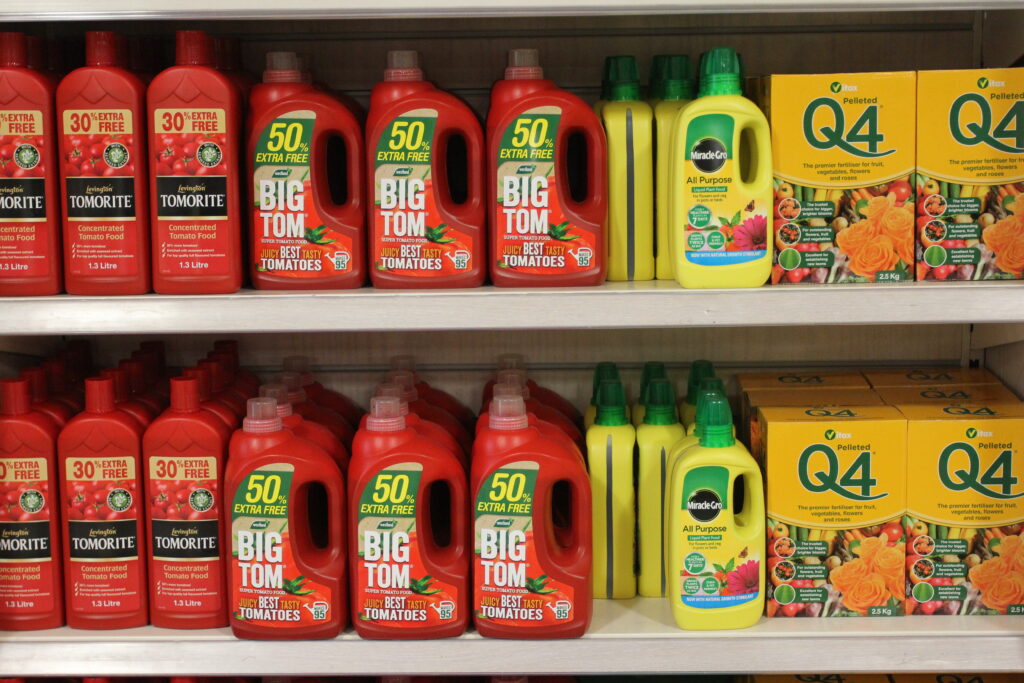 For the times when you need an extra helping hand, our garden care department has the perfect solution. There are products to feed your plants and boost their growth, for tackling garden pests and diseases and for keeping lawns, paths and patios weed free.
Add style to your garden with our homeware collection. We stock the latest selection of obelisks, trellis panels, hoops, canes and hanging baskets. There is always something new to discover.