Delivery and
Carry Out Services
We're always happy to help!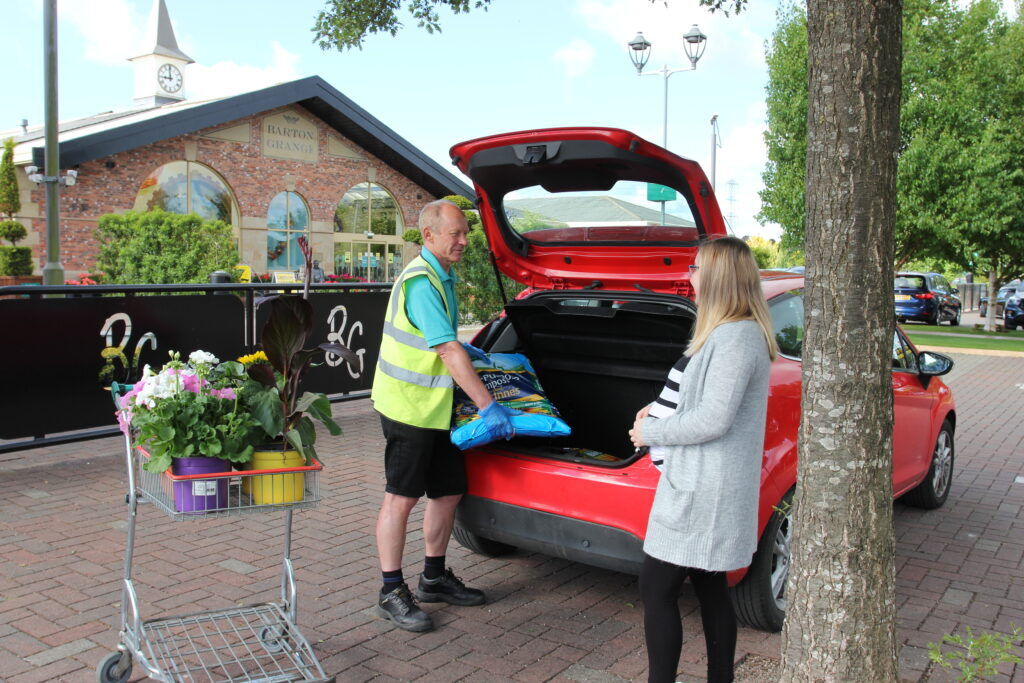 Our friendly staff are always happy to help carry any heavy goods to your car free of charge. Just ask at the till point if you'd like a hand to your car and we'll sort the rest.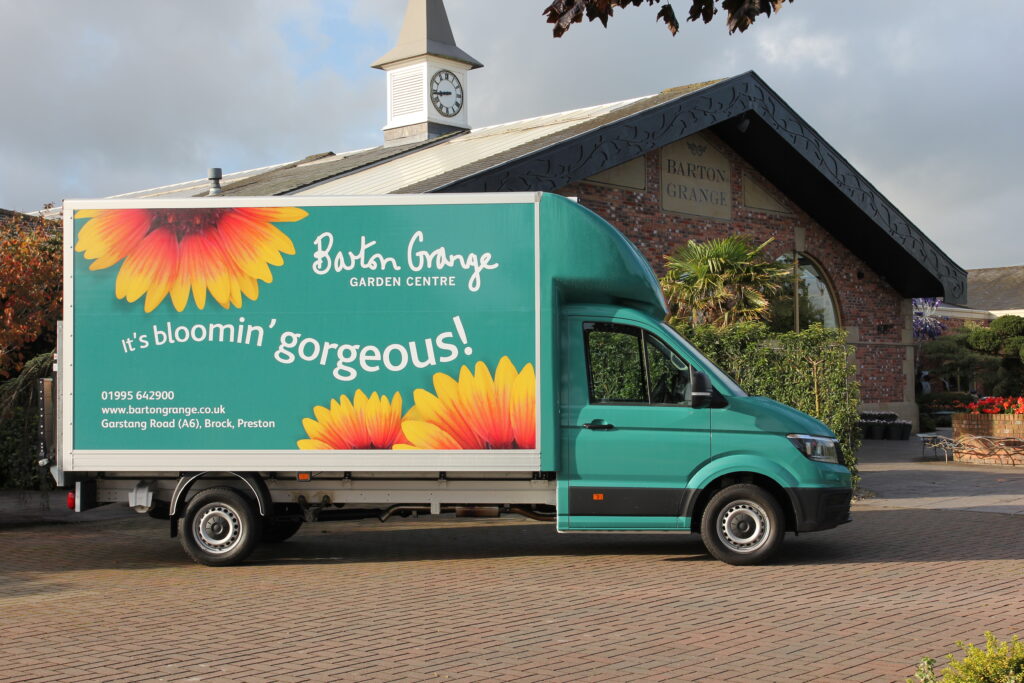 Garden furniture, stoneware, trees, barbecues and more can also be dropped off at your door by our delivery team. The service extends to addresses across the North West. There is a charge depending on your location and the size of the items, so just ask in store for more details.