We offer a wide variety of products to help you create a wildlife-friendly garden. Find bug boxes, hedgehog gates, bee habitats, drinking bowls, food and more. It won't be long until you create your very own wildlife haven! Our friendly team is always on hand to offer guidance and advice in choosing the right products.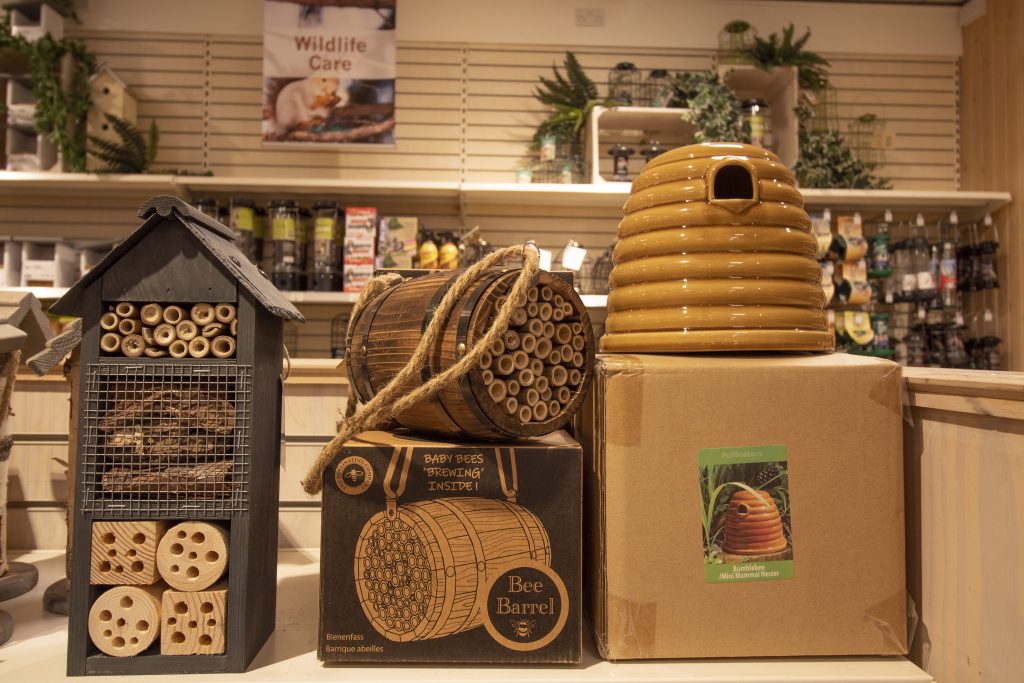 Find homes for all your garden occupants including insect hotels, bat boxes, butterfly houses, ladybird towers, bee habitats and more.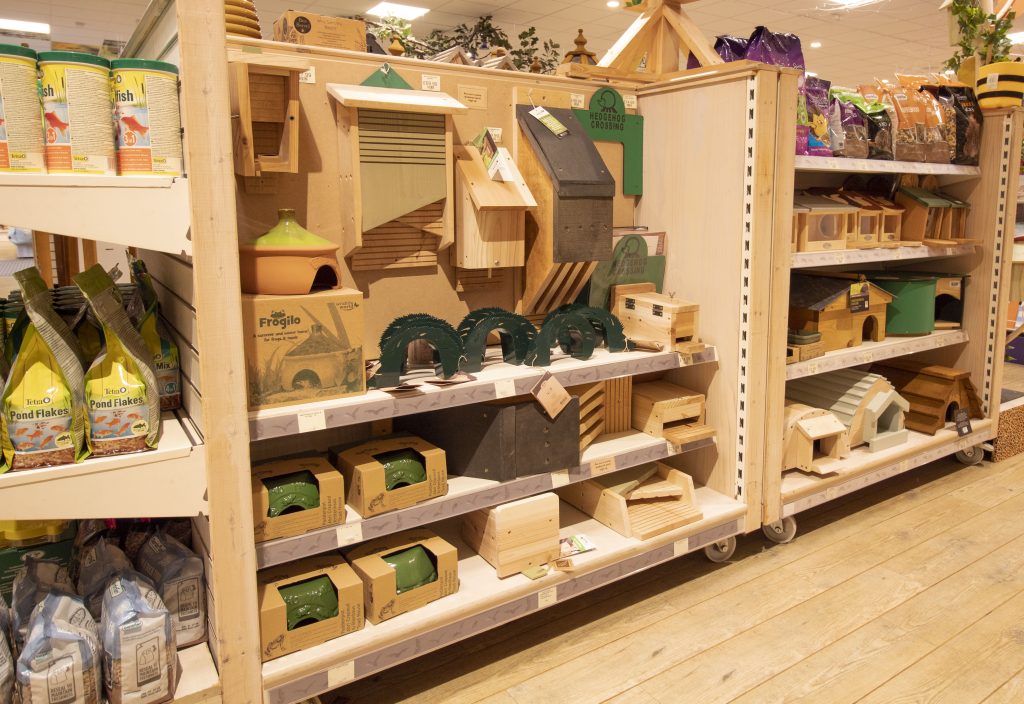 Protect these prickly little creatures with our hedgehog houses, snack and drinking bowls and hedgehog gates and crossers.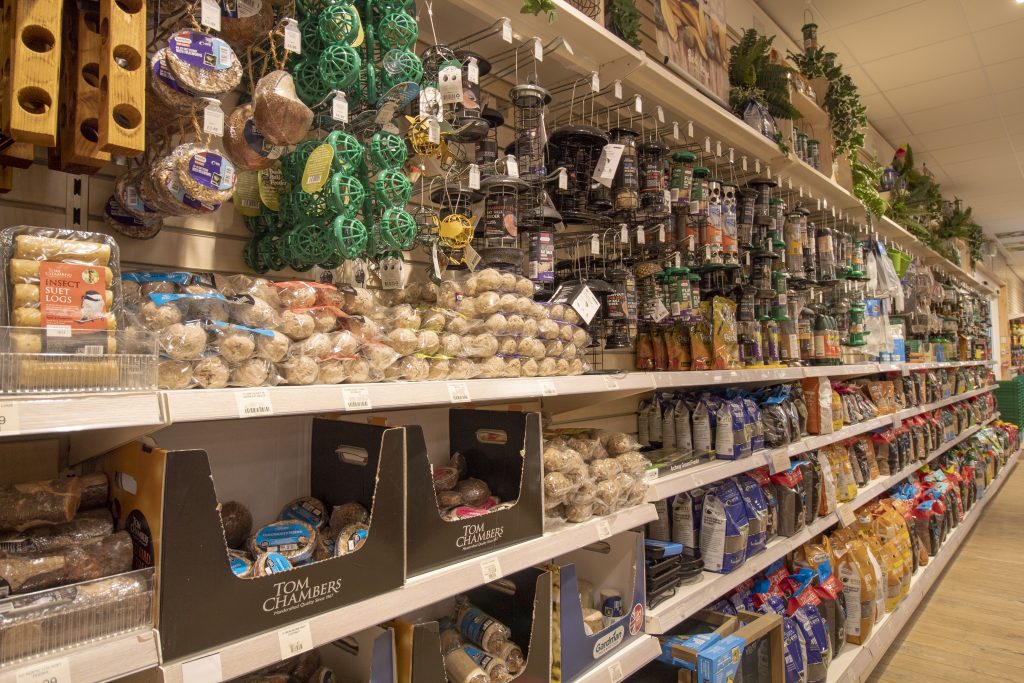 There's also a selection of food and feeders for squirrels, hedgehogs, swans and ducks.