Create your own wildlife haven.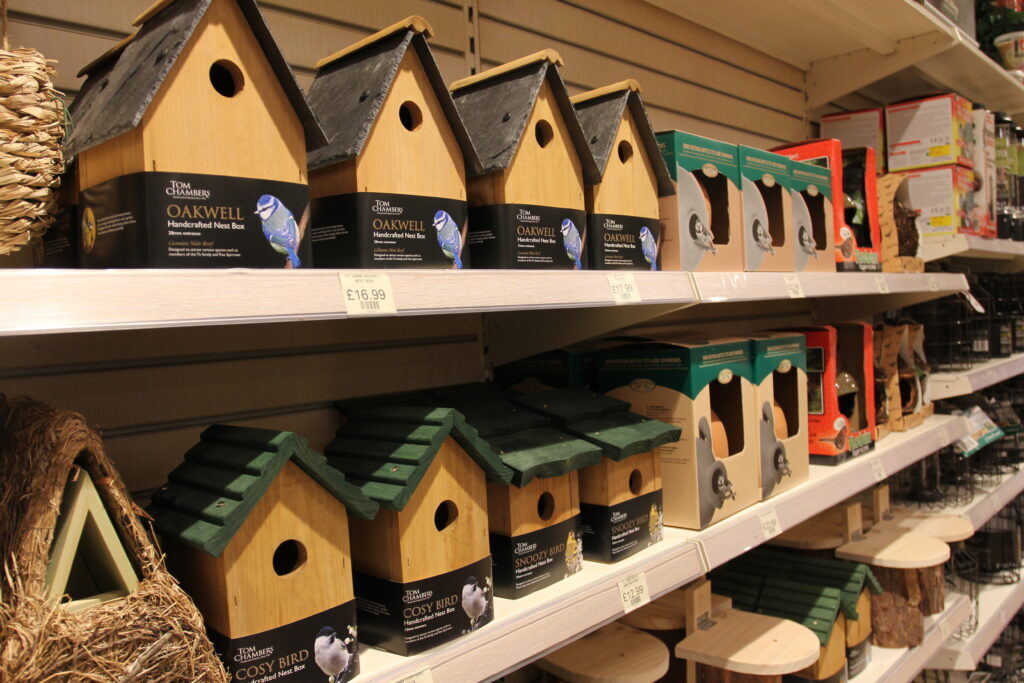 Visit our wild bird care section to find out how you can attract more feathered visitors to your garden. We have a lovely range of bird tables and feeders, plus all the food and treats to go with them. We also stock nesting boxes to offer birds an extra helping hand.
Birds, bees, butterflies, hedgehogs and squirrels can make your garden a much more interesting place to be. This section has bug boxes, bee boxes, hedgehog houses and more to help you attract and care for the many wild and wonderful creatures that inhabit our gardens.