Here at Barton Grange we are passionate about pets and have curated a wonderful collection of products for the pooches in your life. Find baskets, beds and blankets; toys for indoor, outdoor and water play; and tasty treats for all types of breeds. We also sell a range of leads and collars, grooming products and accessories to ensure your dog is leader of the style pack!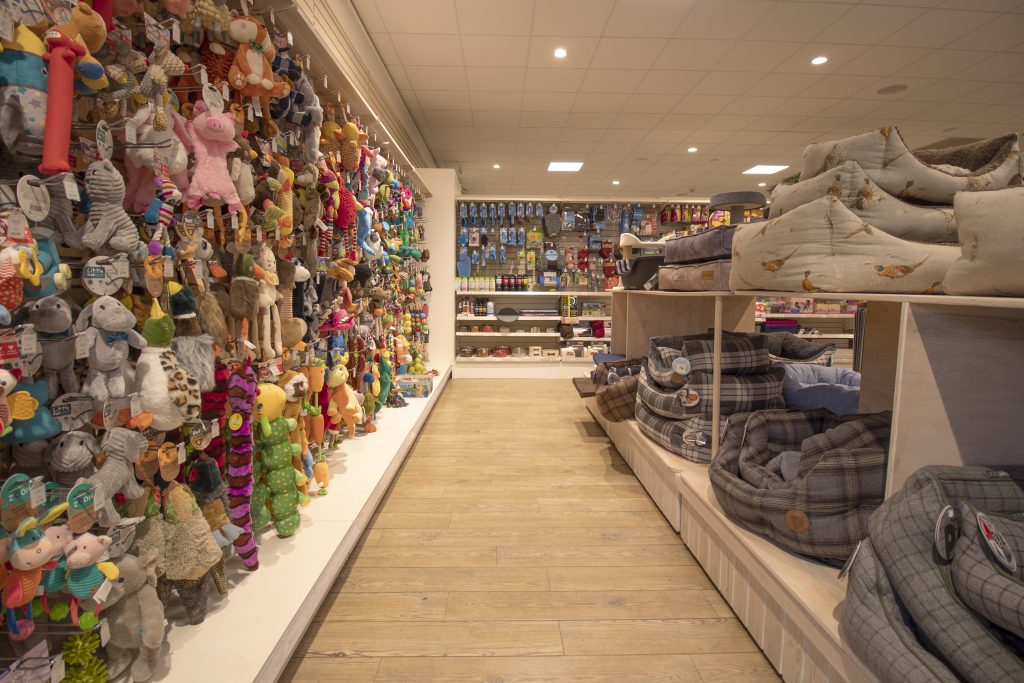 Our snug and cosy dog beds, blankets and mats come in a wide range of stylish designs for dogs of all shapes and sizes.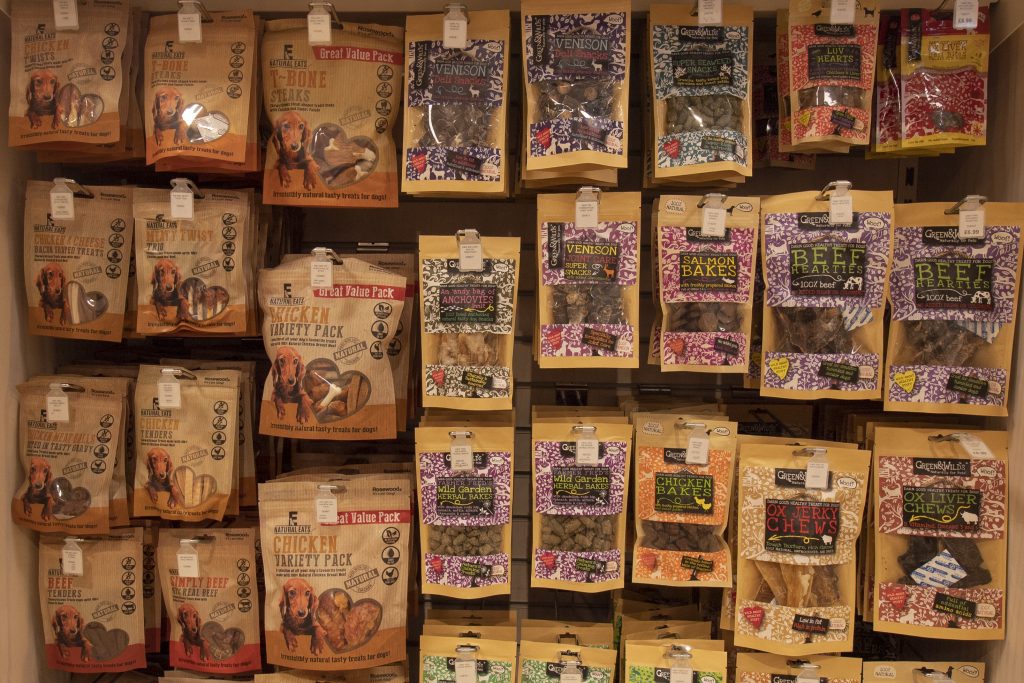 Discover a premium choice of nutritious and delicious treats from top brands including Hale & Hearty, Natural Eats and Zoon.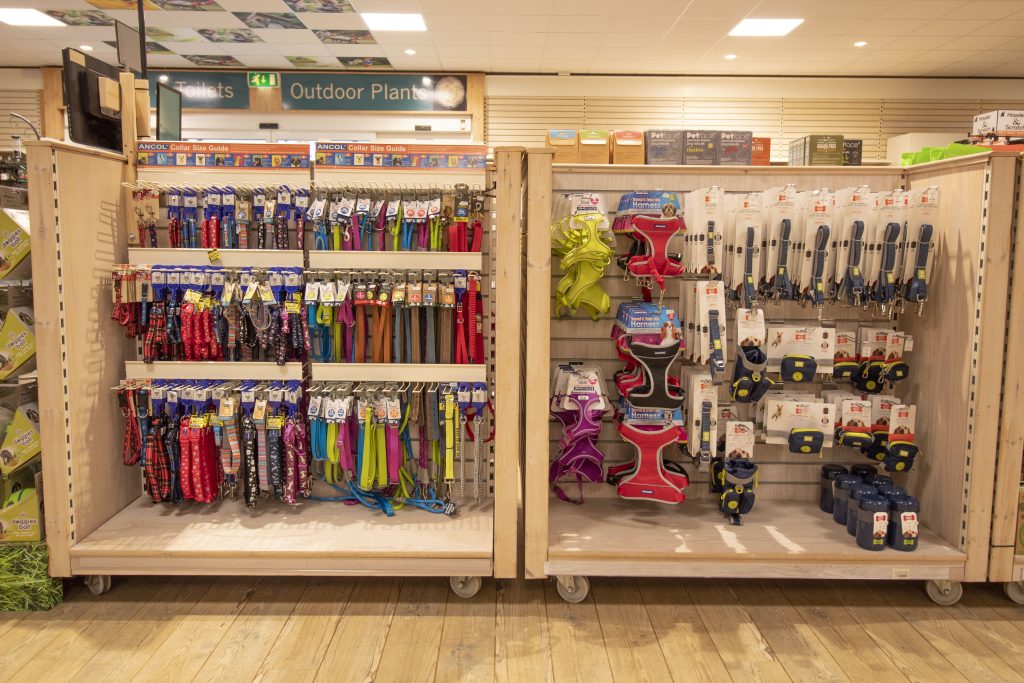 Our handpicked range of collars, leads and harnesses will fit all breeds. We also sell coats, bow ties and bandanas to ensure your dog steps out in style!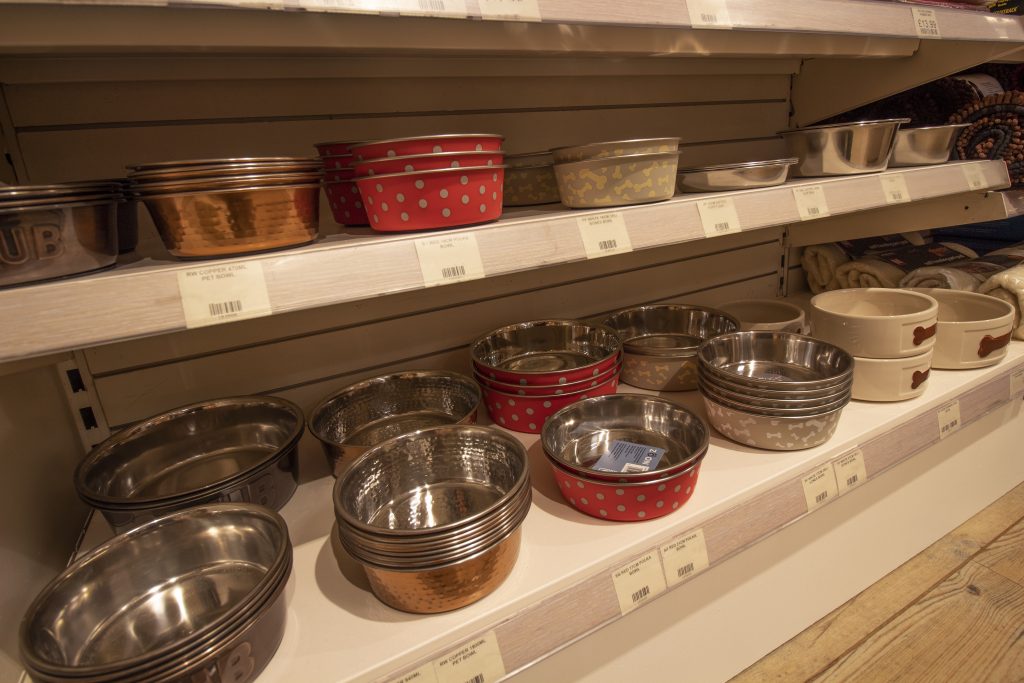 Find the perfect bowl for your pooch in our dog feeding section. We have a selection of fun designs in a wide range of sizes as well as rubber placement mats to keep your home tidy.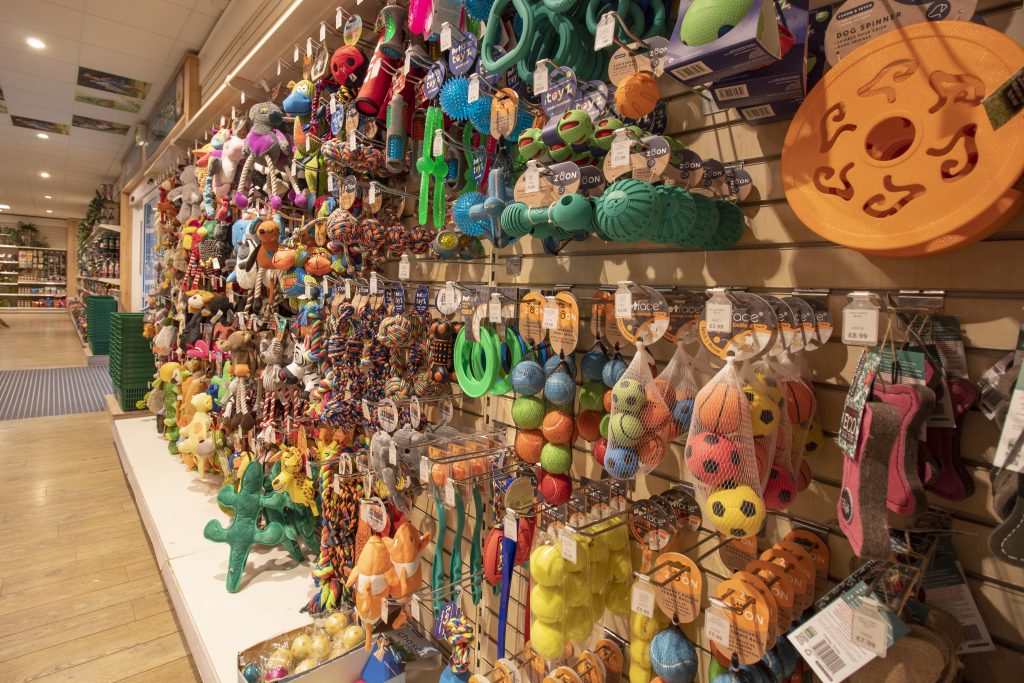 Dogs love to play. Keep your furry friends entertained all day long with our imaginative collection of fun toys and activity games.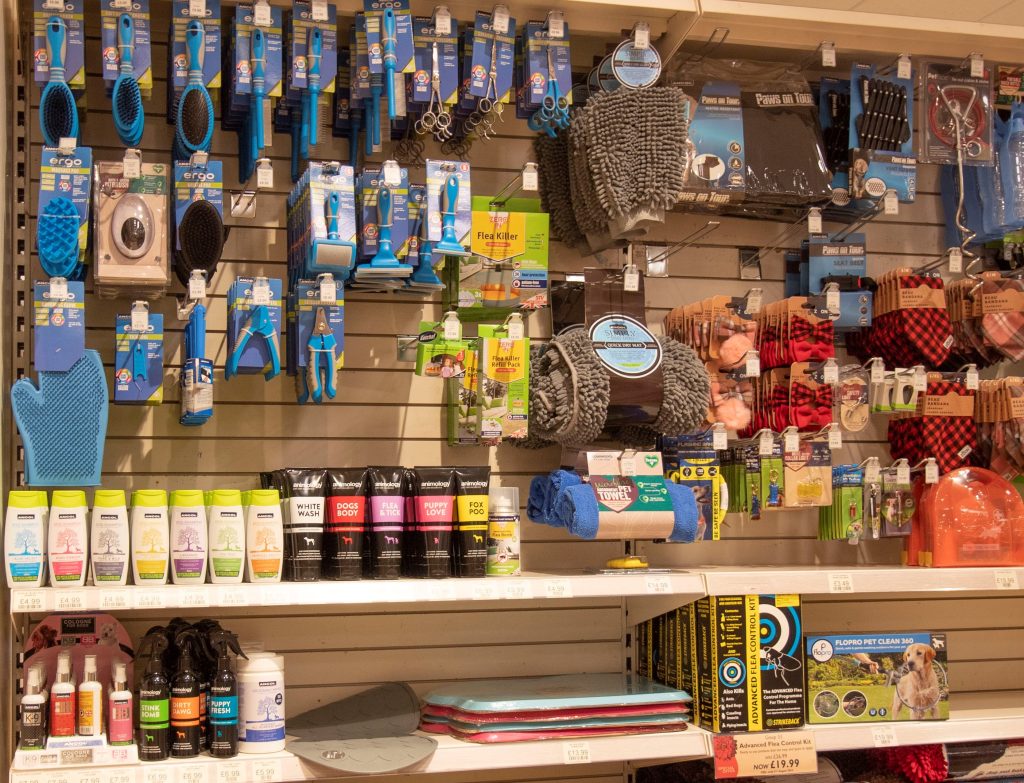 Make sure they look and feel their best with our pet grooming products which include brushes, nail clippers, shampoos, coat care products and more.