Houseplant of the month for December...
Welcome to Christmas in a pot! No other houseplant quite captures the festive spirit like the Poinsettia. Euphorbia pulcherrima's scarlet bracts always provide a cheery splash of colour at this time of year. Red is not the only colour – discover pretty pinks, oranges, creams and whites too. Aim to keep Poinsettias away from radiators in indirect sunshine and dust the leaves to keep them looking their best. Water lightly when the soil has started to dry out. Show them a little love and you'll be able to enjoy your festive plant well beyond Christmas!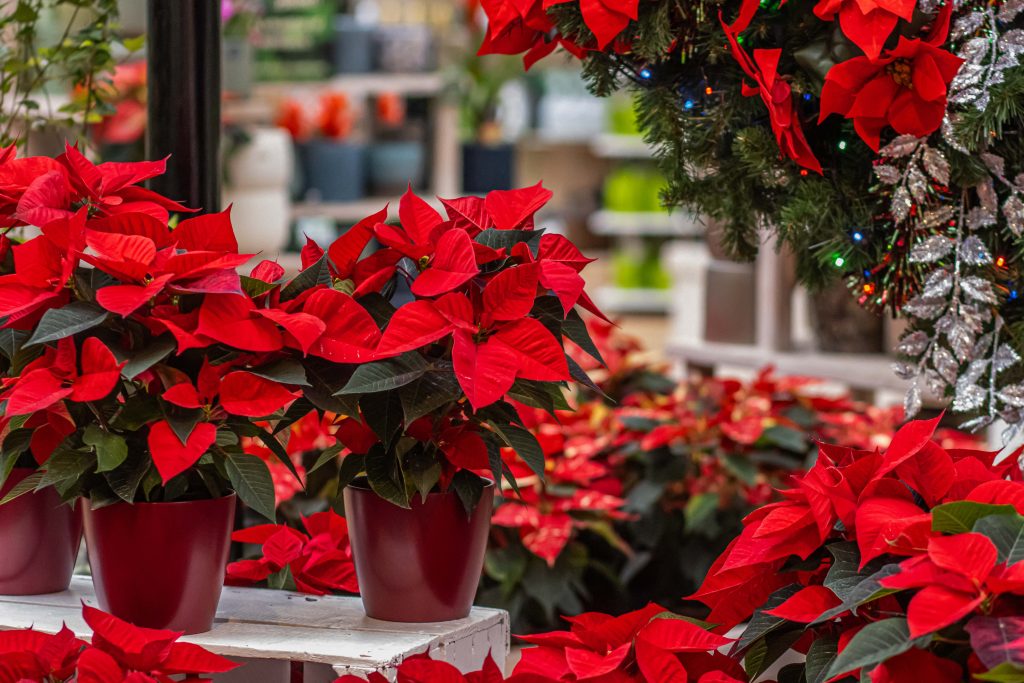 Primroses are fun and cheerful flowering plants suitable for both indoors and outdoors. Part of the Primula family, they always deliver a much-needed burst of colour at this time of year. We have a huge selection of primroses to choose from in every shade under the sun! A top tip is to place your plant in bright indoor light but avoid direct sun.
Caring for your Bromeliad: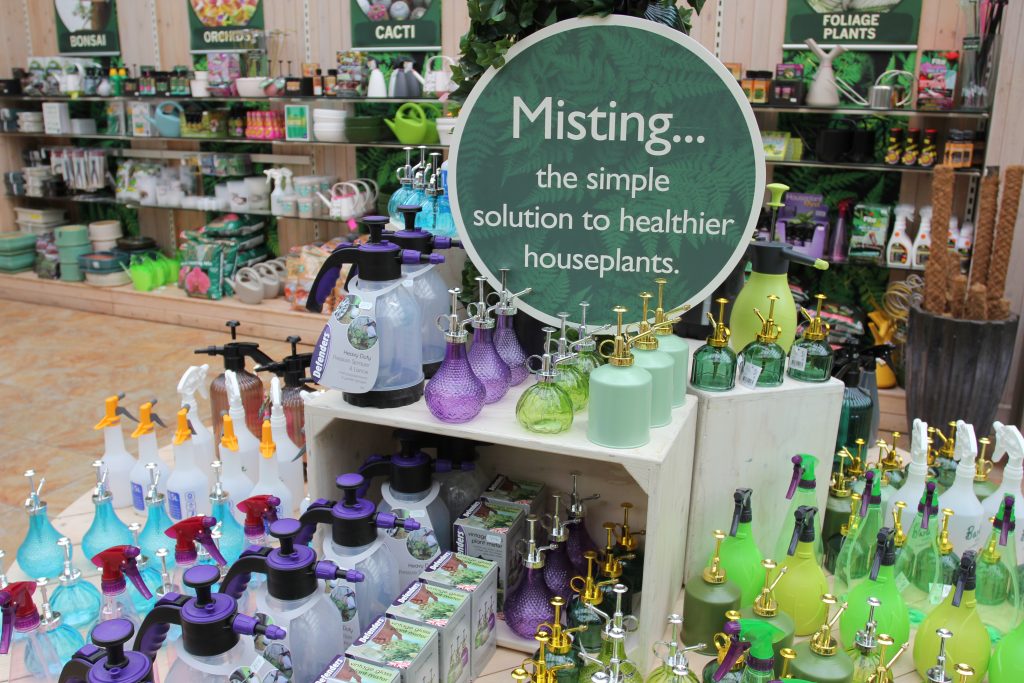 Mist your Bromeliad at least twice a week to maintain high humidity for healthier growth.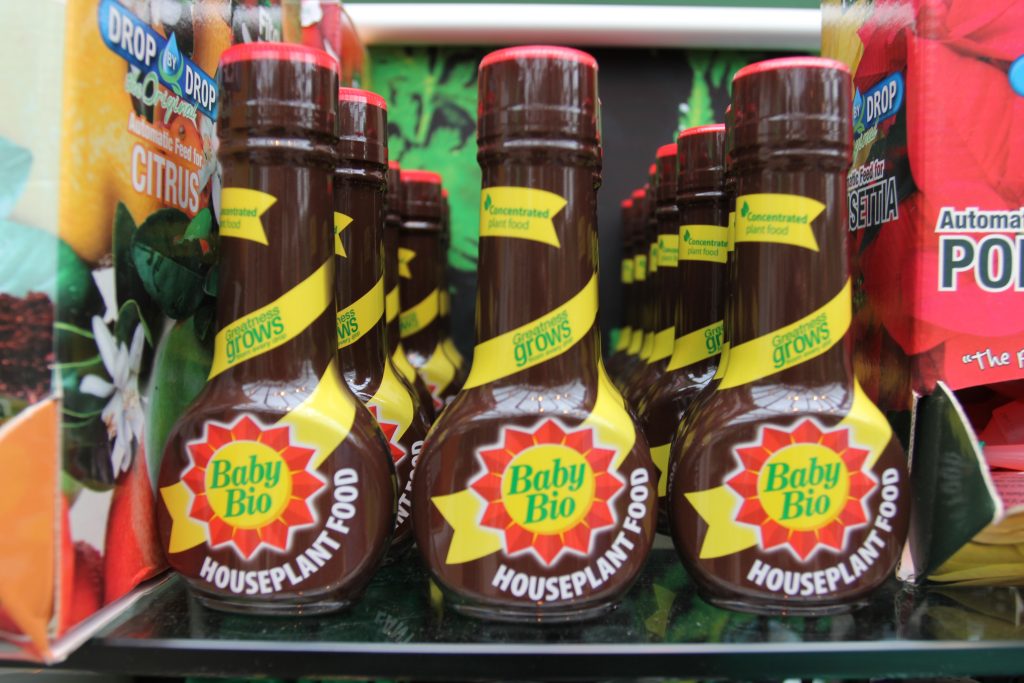 We recommend adding 5 – 10 drops of Baby Bio houseplant food each time you water for healthier, brighter and longer lasting blooms.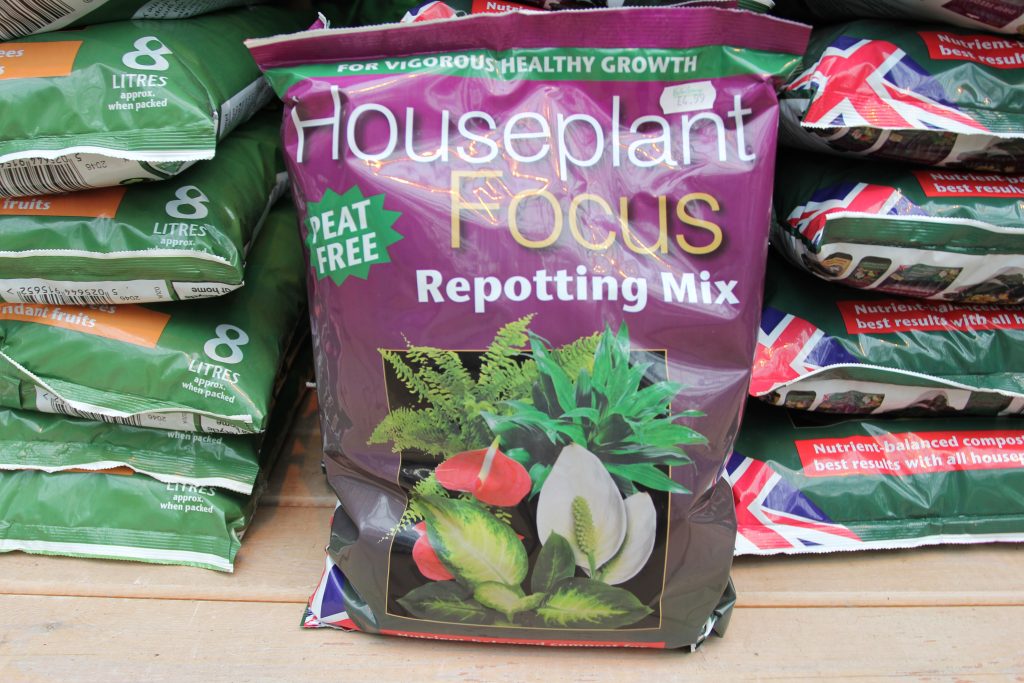 When it comes to repotting your Bromeliad, use Houseplant Focus Repotting Mix. This peat-free compost will provide your plant with added nutrients.