We know it can be overwhelming looking for the best advice out there so we've put together a directory to help you.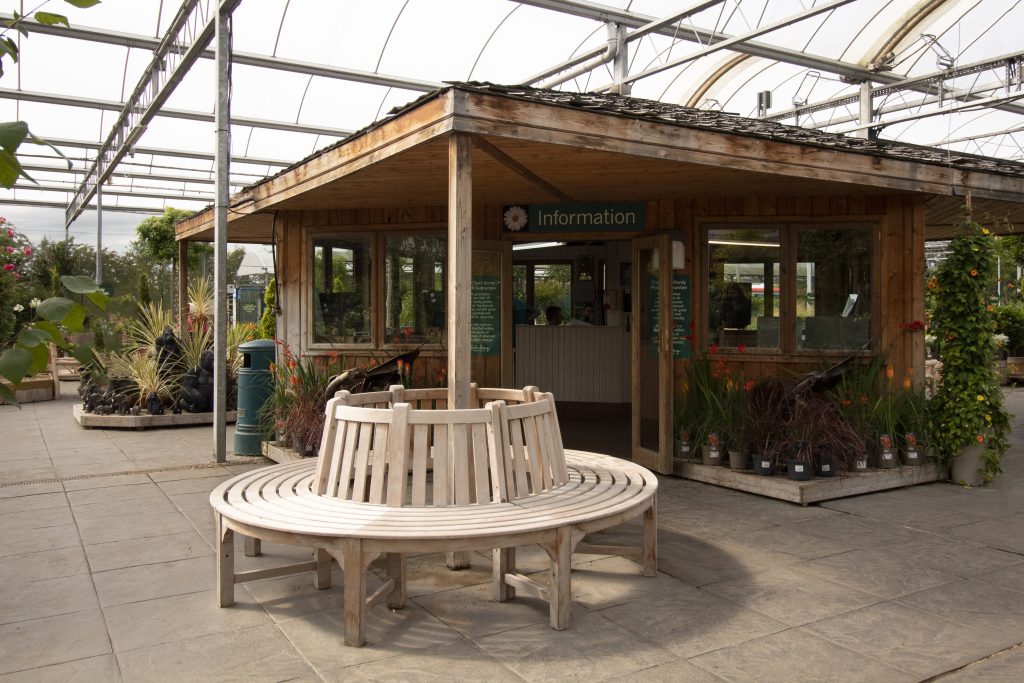 Our Advice Centre located in our outdoor plant area is home to our knowledgeable and passionate team who are dedicated to assisting you with your gardening inquiries!
From what plants to select for your garden to tips on nurturing a thriving garden. Whether you're a seasoned gardener or just starting out, our Advice Centre is a welcoming space – ask us your questions!
Our friendly team are on hand to answer your questions on all things plants! Whether it's how to care for a plant you've purchased or the best plants for your garden – our team are on-hand to help!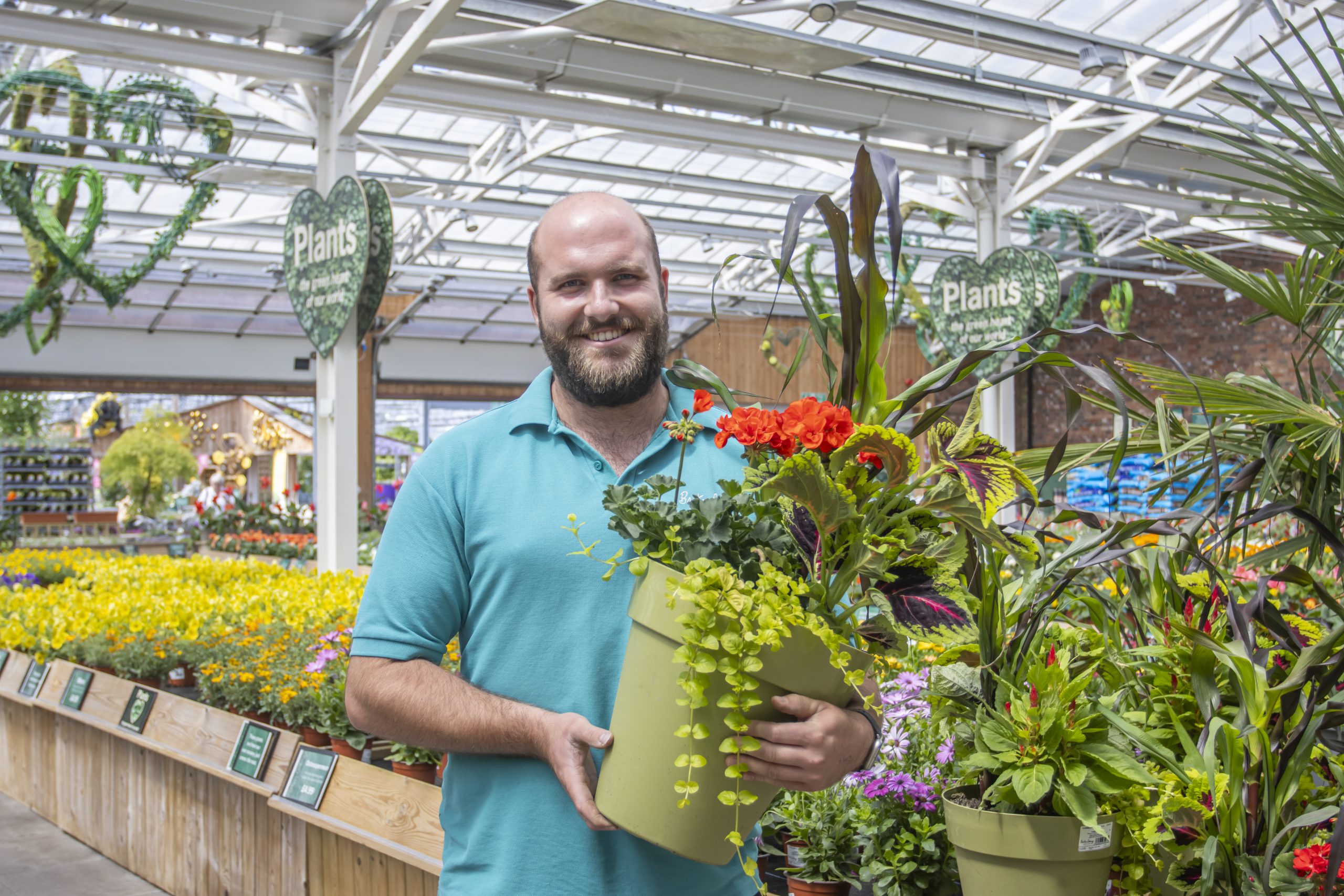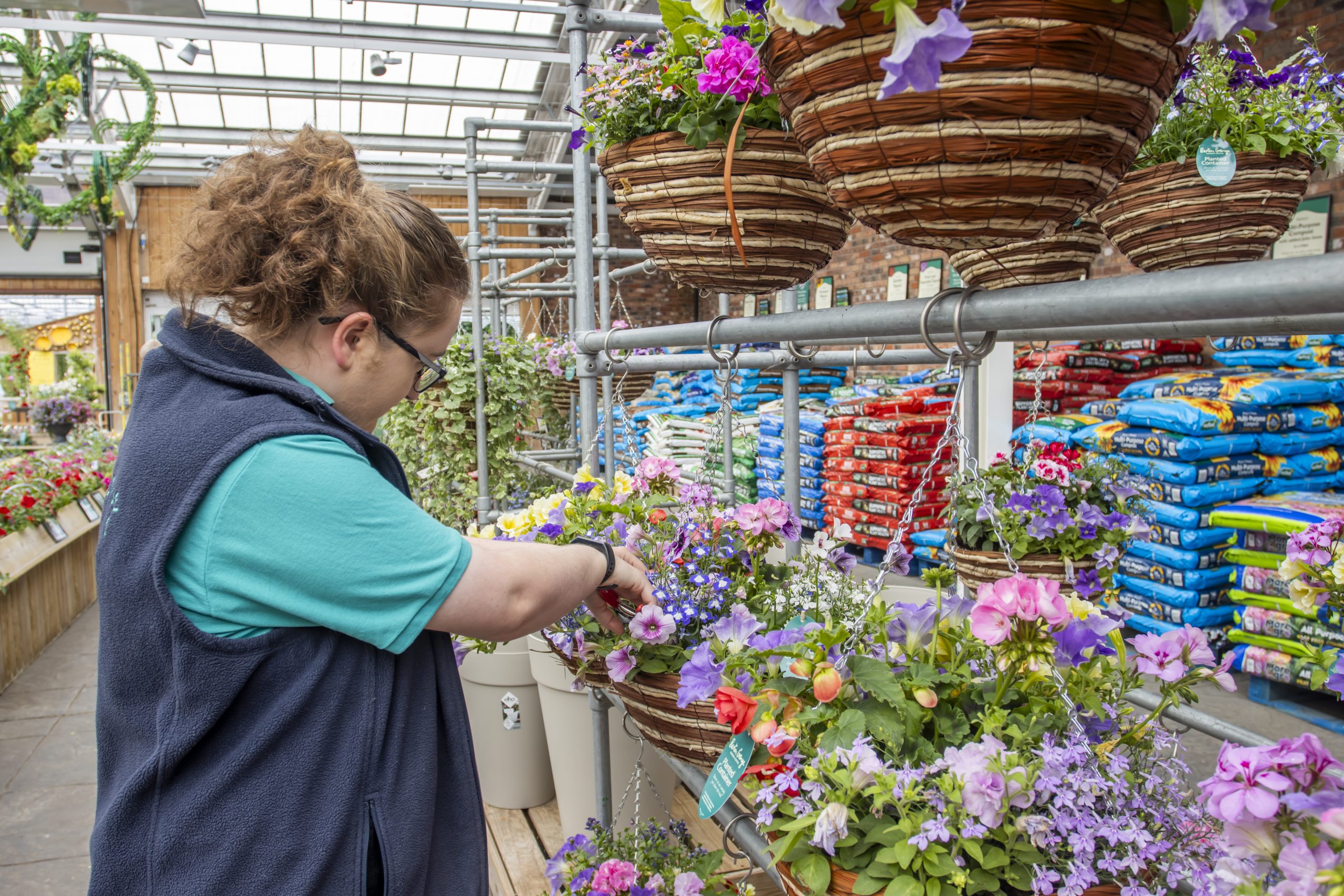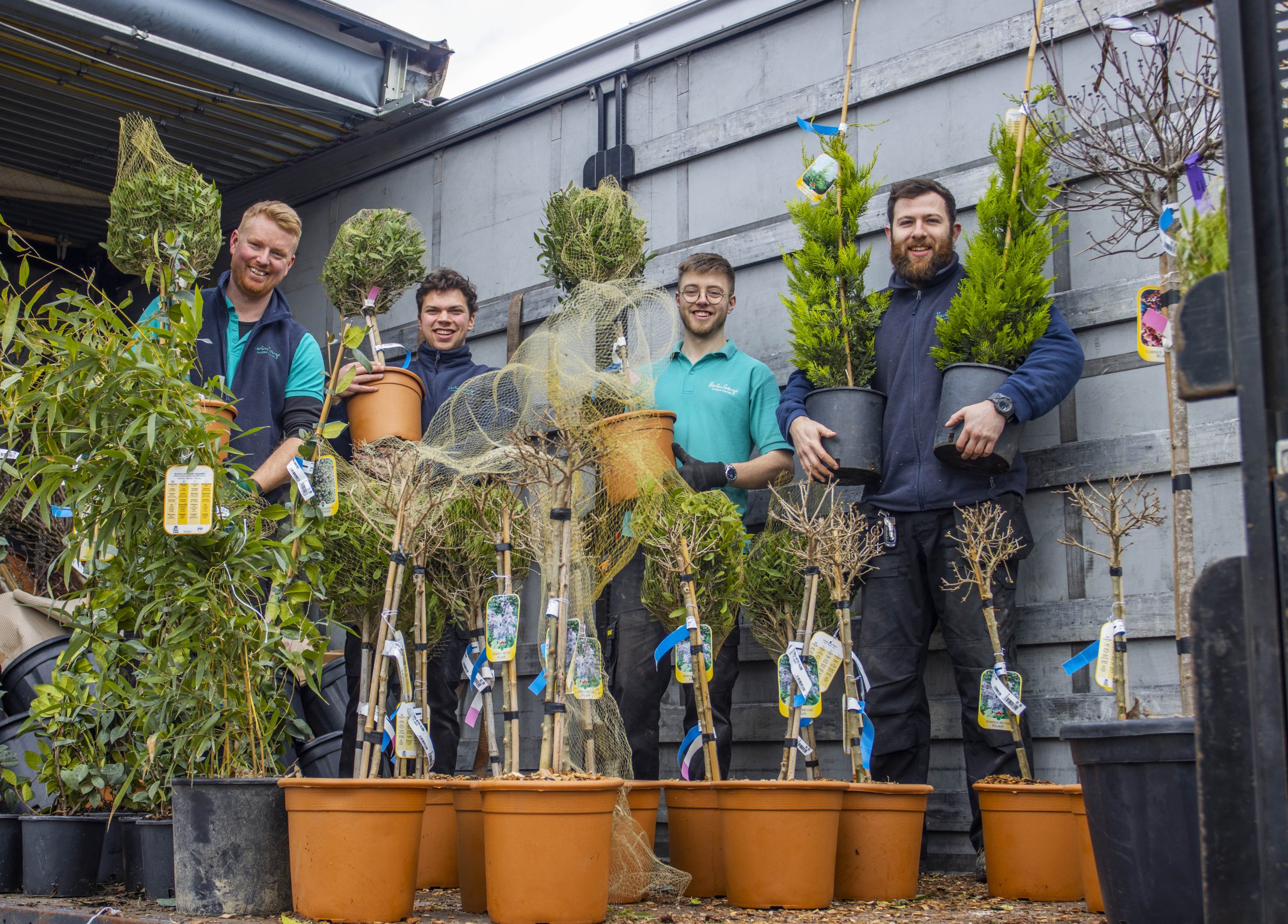 Please click below to view the advice from our suppliers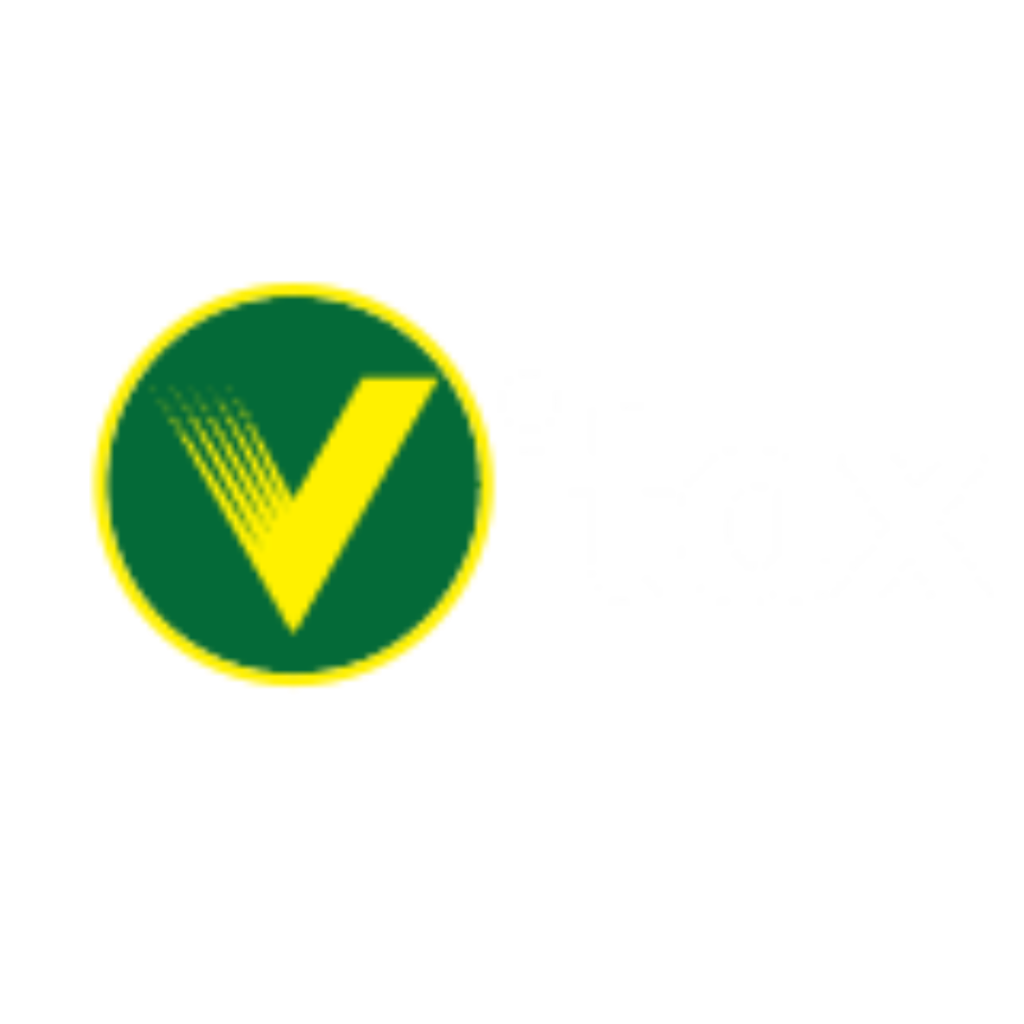 Vitax is a fourth-generation, family-owned business with a range of more than 140 garden and plant-related products. Andy McIndoe is their resident advisor and shares lots of great gardening advice. Just type your chosen project into the search bar to find the information you need. Popular topics include How to Restore a Tired Lawn, Growing Your Own Strawberries and Getting the Best from Roses.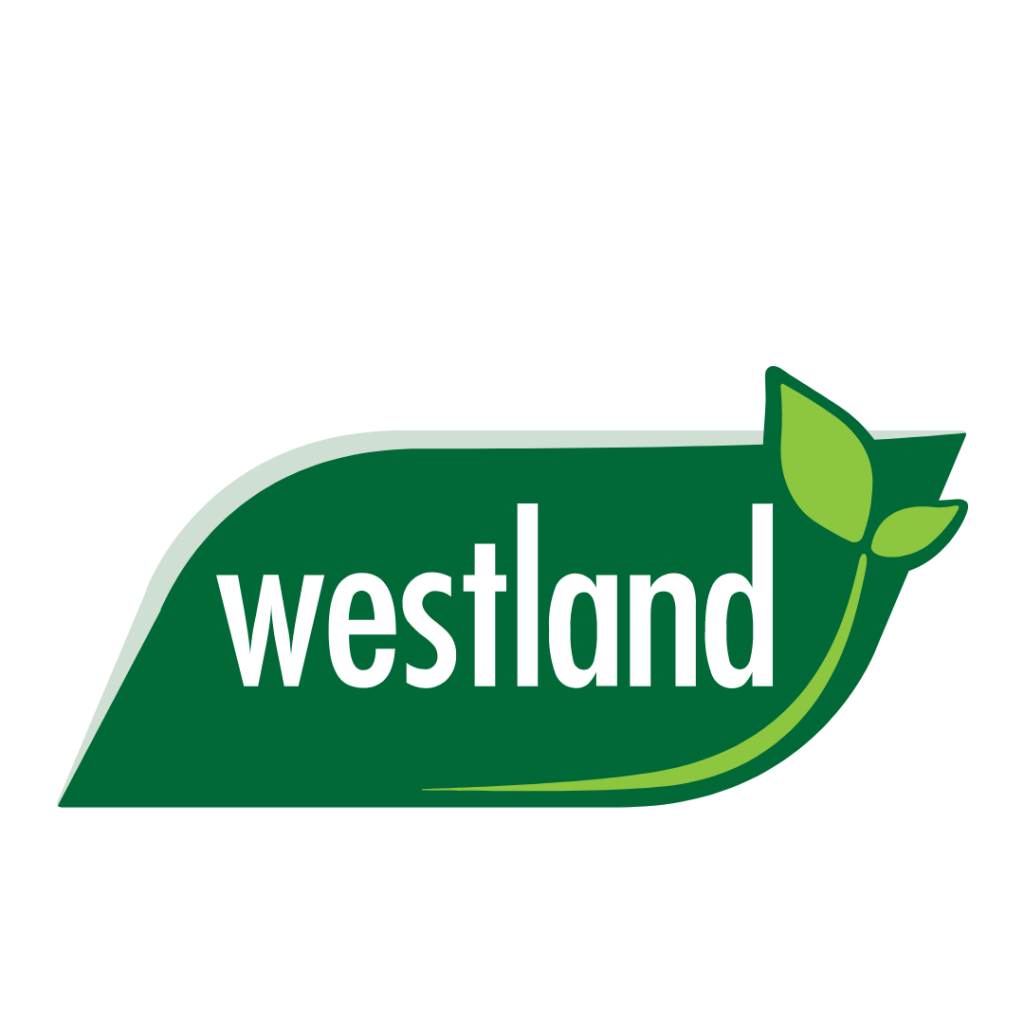 The Westland Group prides itself on providing the gardener with everything they need to achieve growing success. Its website features plenty of quality gardening advice and inspiration. Categories include Weed Control, Container Growing, Compost & Soil and Grow Your Own. There is also a choice of activities for kids to inspire the next generation of gardeners.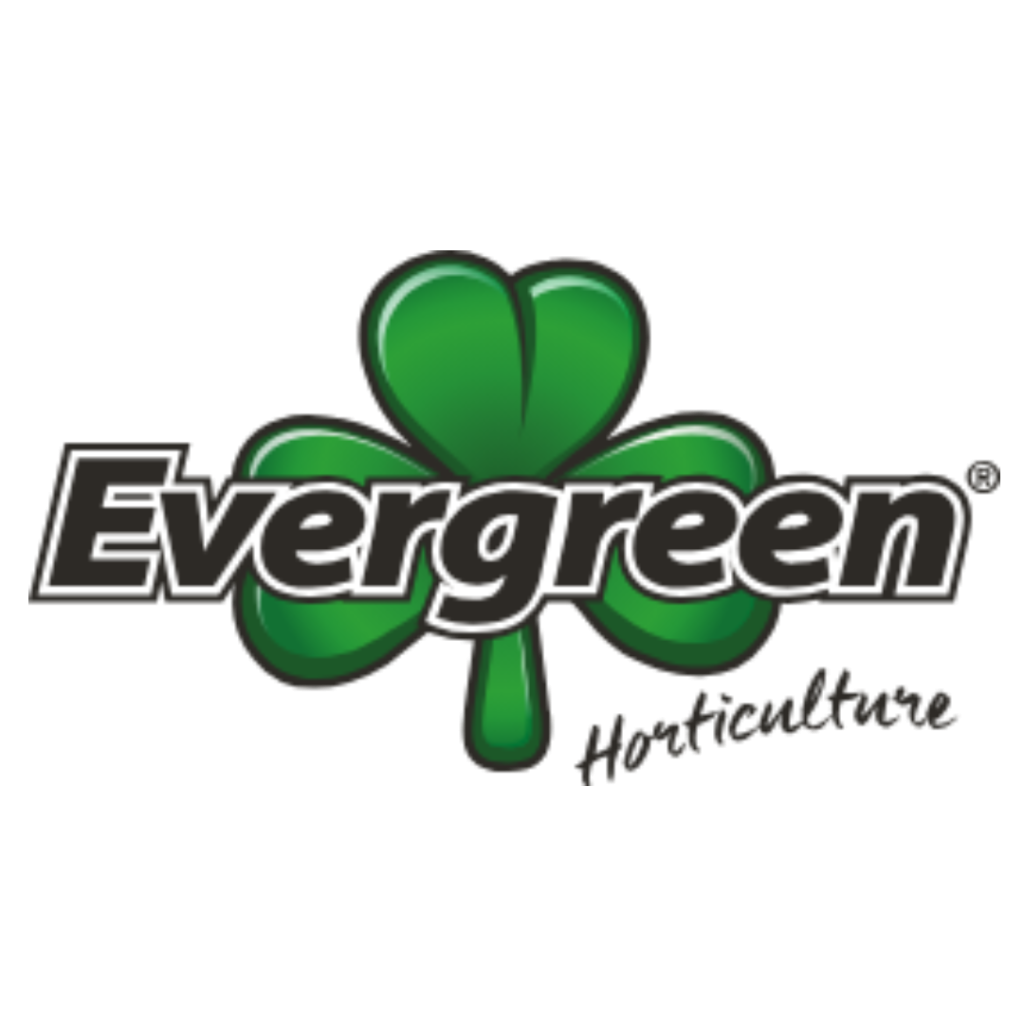 Evergreen is the home of Miracle-Gro, Levington, Tomorite and many other brands. Handy features on this website include a Monthly Gardening Guide, a Pest, Disease and Weed Identifier, a Compost Calculator and a series of How To videos. Popular TV gardener David Domoney also shares his expert advice on a wealth of subjects including taking cuttings, growing shrubs and lawn care.
The Royal Horticultural Society's (RHS) website is the ultimate gardening resource and is brimming with expert advice and knowledge. One of its most popular features is the Plant Finder which is something of a horticultural bible. Other highlights include a handy gardening calendar sharing top tips on what to do each month and a beginner's guide filled with easy projects to help you get growing.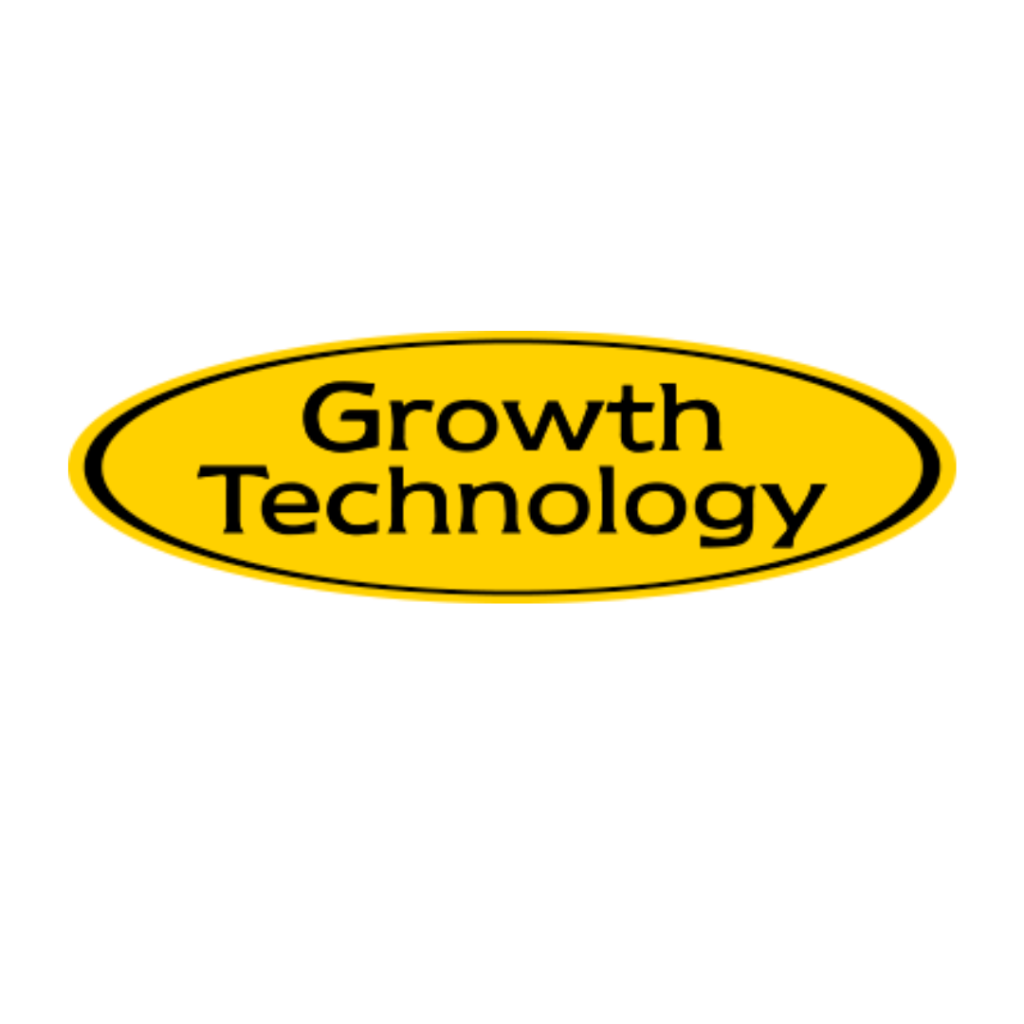 Info for Growth Technology here.