There is nothing better than a nutritious, home-cooked meal prepared with fresh, seasonal ingredients. Our Cook Shop stocks all the ingredients you need to make meal prep easier and more enjoyable.
Developing an interest in food and healthy eating early on can encourage a lifetime of positive attitudes. Our baking and cookware ranges will encourage little ones to cook up a storm in the kitchen from an early age.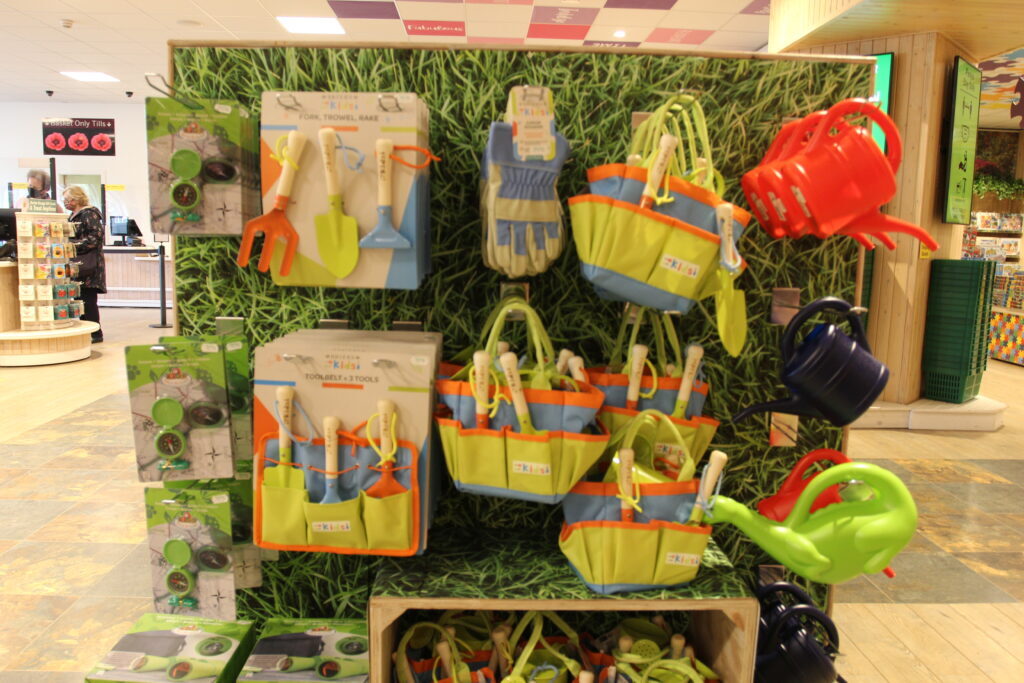 Check out our great selection of cookery books which are packed full of midweek dinner inspiration. Featuring a range of different cuisines, there is something to suit all tastes.


Discover fresh fruit and vegetables, local meats and cheeses, as well as all the flavours and seasonings to create delicious, home-cooked dishes from around the world in our award-winning Farm Shop.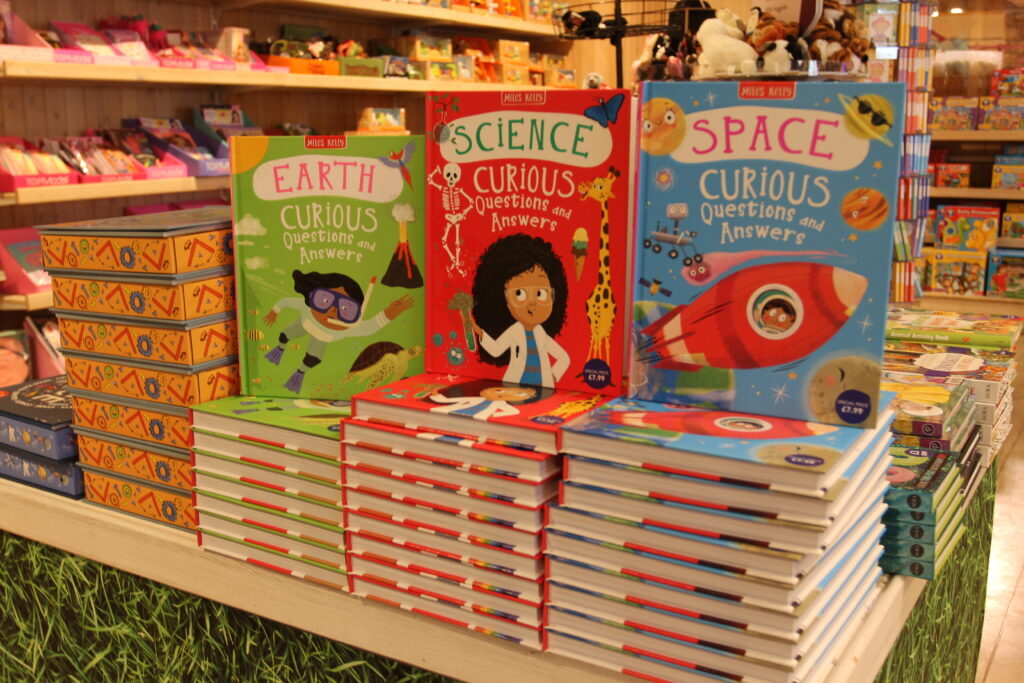 Click here to discover more topics!